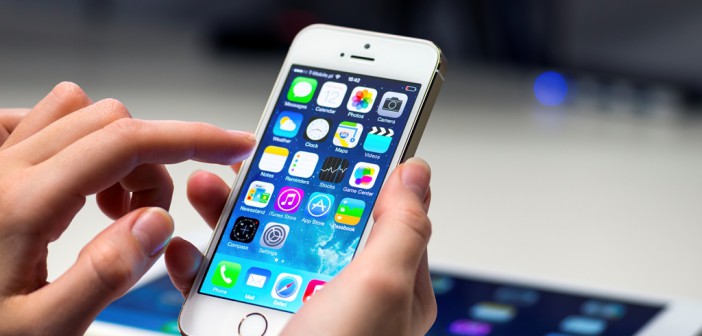 From your Fordham ID number to your class schedule, this app includes everything you would find on your my.fordham.edu account. This app will save your life when you can't quite remember how to get to Faculty Memorial or need to know what time the Ram Van is leaving.
From dorm rooms to classes to friend groups, Loop is a fast and easy way to create group chats with as many people as you want. There's no better way to get to know everyone on your floor than one massive group chat.
Tired of waiting in the horrendously long lines at Cosi and Urban Kitchen? Starving but too busy studying to waste time in line? Order on Tapingo before you even leave your room and by the time you get there your order will be ready for you to grab and go.
With everything from lecture notes to grades to the occasional online assignment, the Blackboard app will help you keep up with your sometimes overwhelming coursework while on the go.
Forgot your money when you ran to Pugley's for some late night pizza? Need to pay your roommate back but you're out of cash? No worries. With venmo you can send money to your friends at just the tap of a finger.
Everyone has nights where getting back to campus just seems like the longest walk in the world but cabs can be so expensive. With Uber you can get a mildly inexpensive ride back to the Fordham gates from anywhere in the Bronx.
With one Starbucks right outside the gates and another just opened inside Dealy Hall the Starbucks app is a must have if you want to grab your morning coffee before rushing to your 8 AM.
Navigating the different public transport in NYC can be extremely difficult. With Transit this difficult task is made easy. Notifications make it so you never miss a stop and will tell you when and where you need to go to make a transfer.
---
---
Related Articles