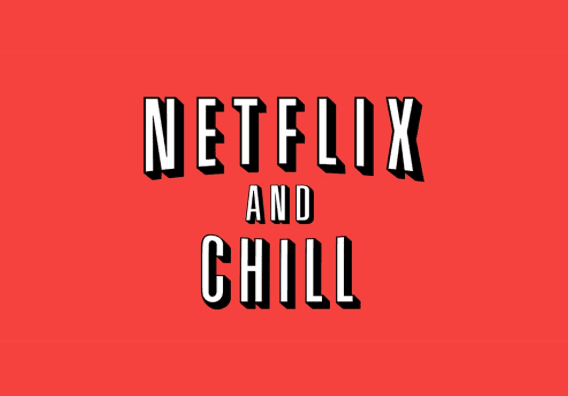 It's no secret that college students love Netflix, and in a city as expensive as New York, every penny counts. When Netflix announced (well, kind of) that they will be raising their rates moving into 2018, Fordham students had some things to say. Many use their parents' accounts, but those who do pay for their own Netflix aren't happy.
The rates aren't changing by a massive margin, but over a period of many months, even small alterations add up. The $7.99 basic plan won't change, but the $10.99 plan, which lets you stream on two devices at once, will increase to $11.99. The highest plan, which was originally $11.99, will be $13.99. As always, the charges will continue to be monthly.
"From time to time, Netflix plans and pricing are adjusted as we add more exclusive TV shows and movies, introduce new product features and improve the overall Netflix experience to help members find something great to watch even faster," said the company. Apparently, however, Netflix hasn't been entirely forthcoming with their subscribers. Gabi, a Fordham Lincoln Center student, said "I didn't even know that happened." This has been an issue in the past, as in 2011 when they didn't tell subscribers before raising their rates. In 2015, however, they warned their customers in advance, but then complained that it "scared off subscribers." Customers should be receiving an email this month, and current subscribers will see their rates increase in November.
"Netflix didn't tell me, and I'm pretty pissed," said Jenna, a freshman at Fordham. "I only make nine dollars an hour. I'm a hardworking student and I don't need them to keep up-charging. I honestly might cancel my subscription." This another common response, that is, frustration with the company's insistence on charging more and more for the same service. The other complicating issue is social pressure. In the era of Stranger Things and Riverdale, Netflix is widely considered a necessity. Original shows have cult-like followings, and it's easy to feel left out when you don't have an opinion on the newest season of Black Mirror or the ability to "Netflix and chill."
One thing for Fordham students to consider is the school's IT Services. Students who bring televisions to their dorms have access to free cable, and many people also choose to split a subscription with their roommate to make Netflix more affordable.
Regardless, the consensus is the same. Fordham students aren't happy. It seems, too, that we're not the only ones upset. The company has been criticized for years for increasing rates to make a profit by consumers who are frustrated with the near-monopoly Netflix has over television streaming.
---
---