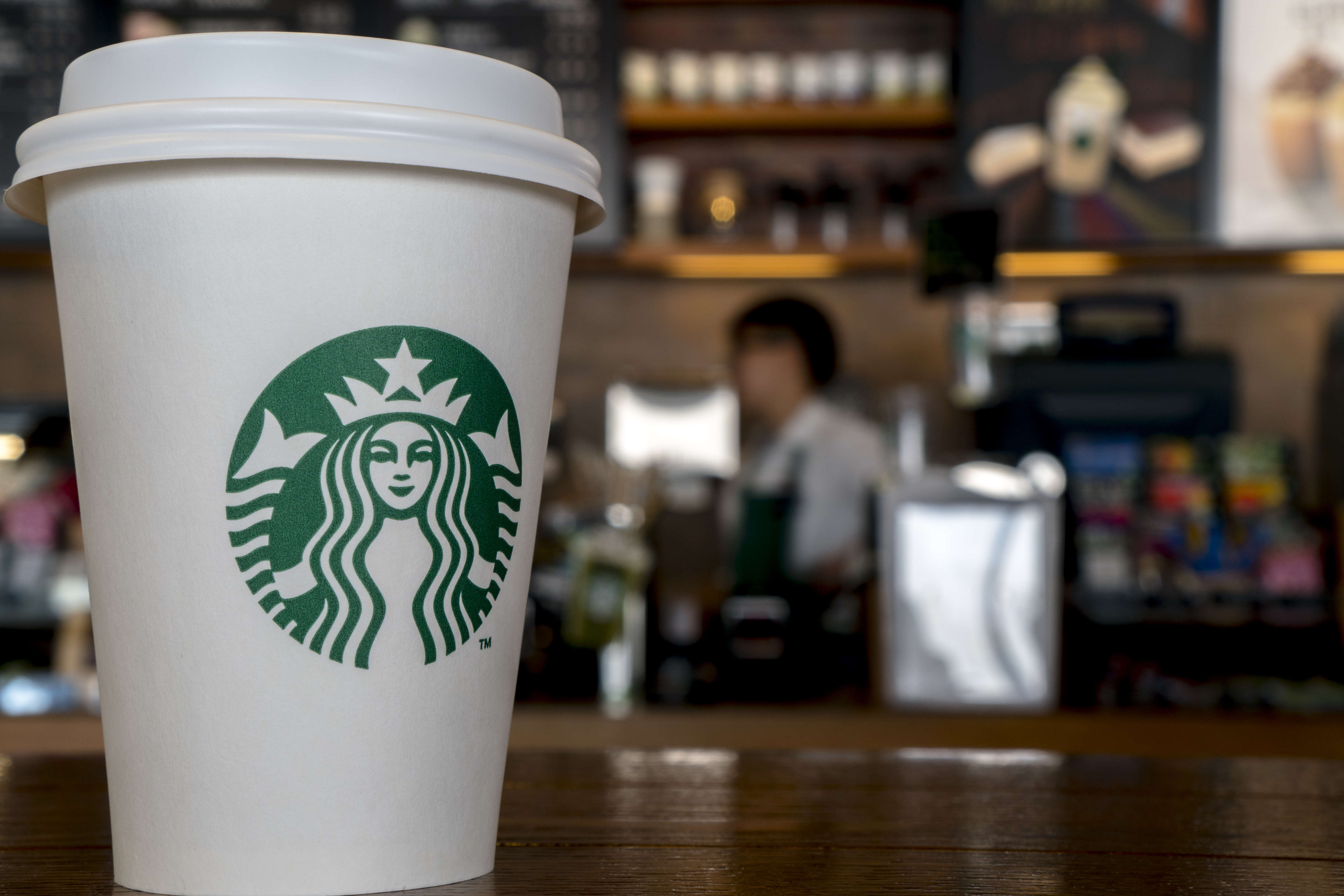 Craving an iced coffee or a sweetened passion tea lemonade, but don't want to walk off campus to get them? Not to worry because Fordham University in the Bronx newly opened up their very own Starbucks on campus.  
The new Starbucks is located in Dealy, which is one of the buildings directly across from Keating. Whether you are at the library, or the bookstore, the central location of it makes it relatively easy to access from wherever you may be on campus. The Starbucks is located right on the first floor and can be accessed from any of the four door of Dealy.
The staff is super friendly, but you have to keep in mind that some may be new or in training. Understand that when they are making drinks, it might take a little longer, but it's important to have patience. Regardless, they will get your drink to you in great quality.
They make any drink that you may desire. Yes, including frappuccinos! If you're worried about the drinks tasting differently, don't be. The drinks you get there, and the drinks you get off of campus, taste exactly the same.
Students have been loving having the Starbucks so conveniently placed for them, but the only downfall is that sometimes the line gets very long. Fordham does have a large number of students, so long lines are expected. Just make sure you have enough time in between classes, to get your drink and still be on time.
The outdoor setting is very welcoming with the addition of small tables and chairs. On warm days, seeing students and groups of friends sitting out there is likely. Some of the tables even have umbrellas to keep you in the shade if its too sunny! They also have tables inside which can be seen occupied with groups of students on colder days.
Starbucks is known for their drinks, but their sandwiches and breakfast items are also really great. They have options ranging from Turkey Pesto Paninis to Butter Croissants to Bacon and Egg sandwiches. So if the dining hall is busy, and Cosi is also packed, grabbing a quick bite to eat at Starbucks can be a good idea.
Here's a link to the Starbucks menu to help you find some new things to try!
---
---
Related Articles