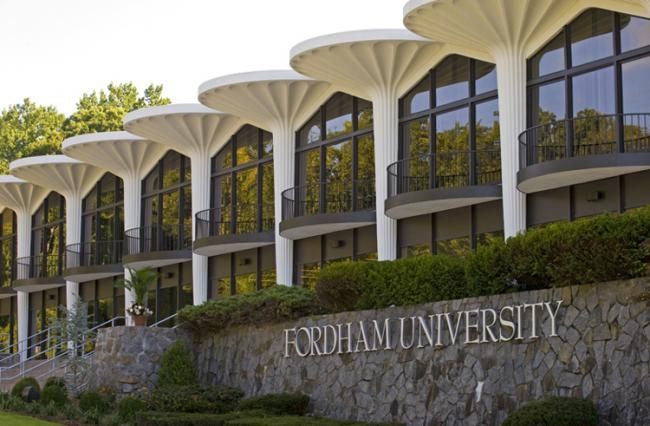 Fordham University attracts top students from across the world. Students at Fordham can take a variety of courses. Some of these courses are easy while others are much harder. Here is a list of the best-rated Fordham courses by former students:
ARHI 1101 – Introduction to Art History: Europe
Get the ARHI 1101 notes and study guides.
ECON 1100 – Basic Macroeconomics
Get the ECON 1100 notes and study guides for Fordham University
PHIL 1000 – Philosophy of Human Nature
Get the PHIL 1000 final exam study guide for Fordham University
ACBU 2222 – Principles of Financial Accounting
Get the complete ACBU 2222 final exam study guide for Fordham University
THEO 1000 – Faith and Critical Reason
Get the THEO 1000 final exam review for Fordham University
NSCI 4053 – Biological Chemistry
Get the NSCI 4053 final exam study guide.
PHIL 4301 – Happiness And Well-Being
Get the complete final exam study guide for PHIL 4301
COMM 3112 – Communication and Media Studies
Download the complete set of COMM 3112 class notes from OneClass
MATH 1207 – Calculus II
Download MATH 1207 class notes for Fordham University
BISC 1403 – Introductory Biology I
Download other student's notes for BISC 1403
---
---