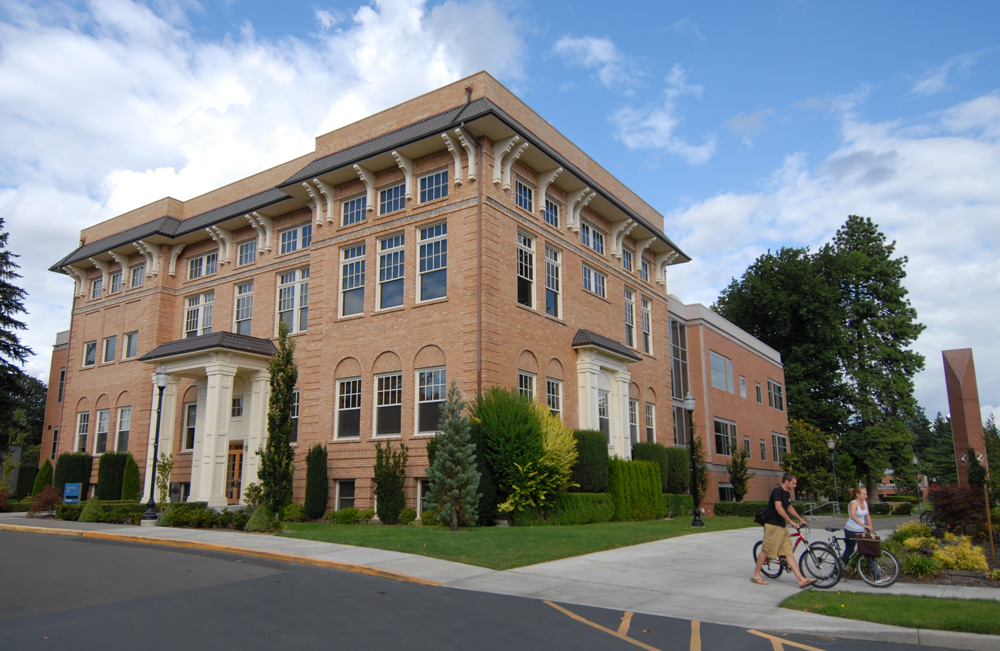 George Fox University is a Christian University in Oregon. The school has more than 4, 100 students from the main campus and its centers in Redmond, Salem, and Portland. GFU is a participant in the Richter Scholars program, which makes them competitive in the research industry. With this in mind, you'll have an idea that this campus offers challenging courses for students. If you want to learn more about these challenging courses, keep on reading this article. Below are the 10 hardest courses at George Fox University.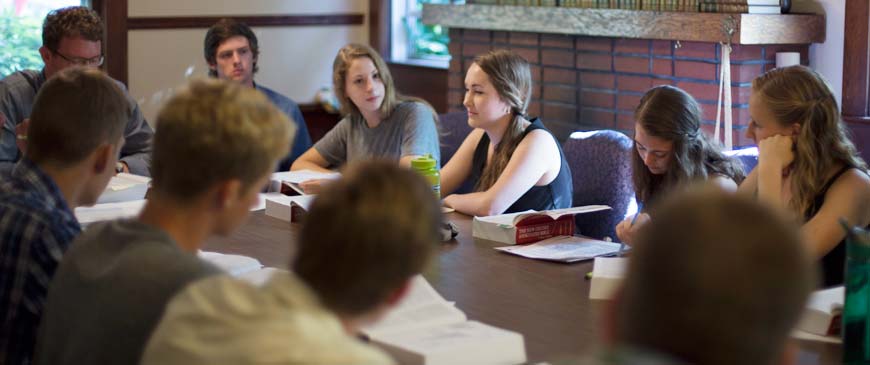 Firs on our list of 10 hardest courses at George Fox University is PHIL 277-Spirituality and Intellectual Life. This subject seeks to overcome the opposition between spirituality and intellectual life. Students will study ways in which spirituality can strengthen one's spirituality. This course is difficult because you will not only study these relationships abstractly but you will attempt to put into practice patterns of integrating the spirit and mind.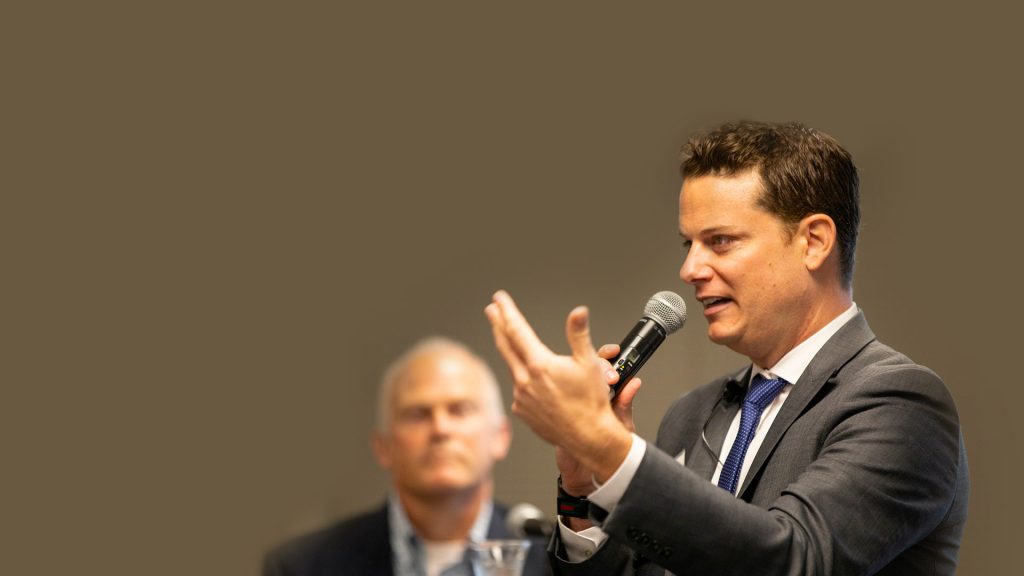 This class shows that managers are also called upon to be leaders. In this course, you will learn the differences between a leader and a manager. The class will also focus on effective leadership and management skills, philosophies and orientations. If you're not into management, then this subject might be a bit overwhelming to you. The course will also emphasize self-reflection and personal application of leadership theory.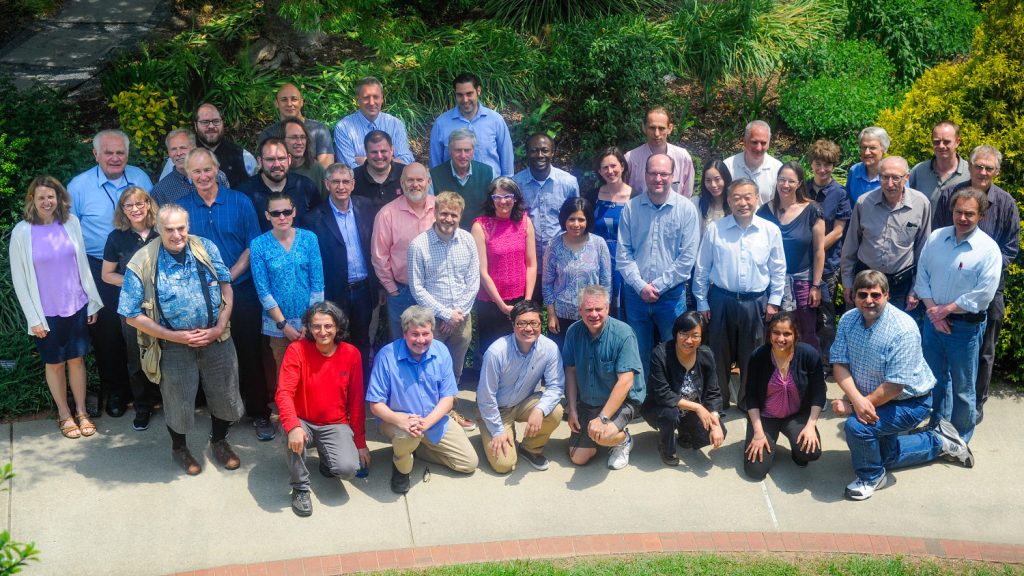 Can you imagine learning about the universe in a laboratory set-up? Well, in this course you will have at least 2 hours of laboratory class a week. This class covers the introduction to astronomy topics, such as the solar system, stars, galaxies, and cosmology. The historical context of astronomy will also be discussed along with its sophisticated and dynamic relation to faith. The laboratory experience will give you a firsthand experience with some of the pivotal observations and experiments of astronomy.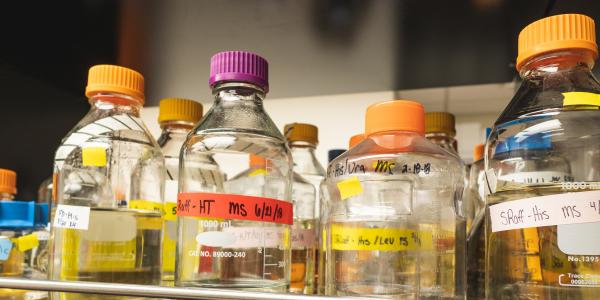 Our list of 10 hardest courses at George Fox University is incomplete without a chemistry course. This course discusses the introductory and intermediate principles of chemistry. It also focuses on the aspects of general and organic chemistry that are pertinent to biochemistry. Chem 151 provides a background for students who want to pursue health-related professions in the future.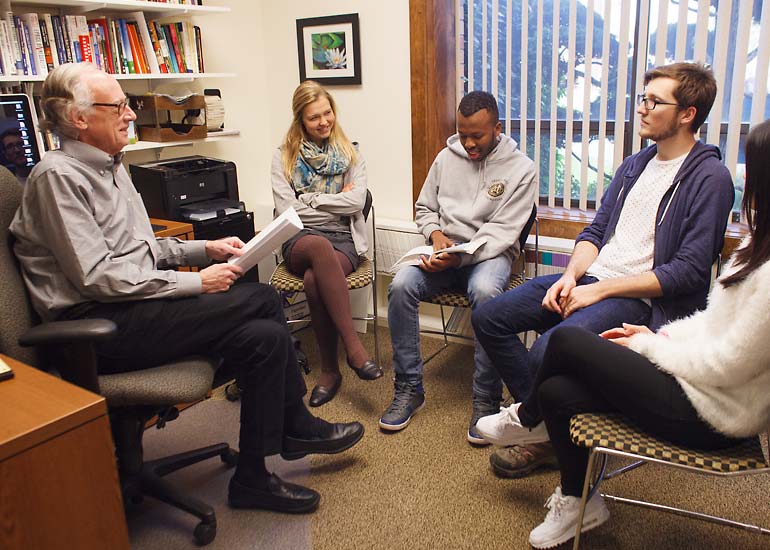 Courses that tackle Math are always hard and this class is one of those challenging math-related subjects. This course emphasizes the uses of accounting data by management to make both planning and control decisions. If you pick this class, you will learn to analyze financial statements to assess a company's liquidity, profitability, capital structure, and stock market ratios. Studying this course will also help you create operating budgets and use them to evaluate performance.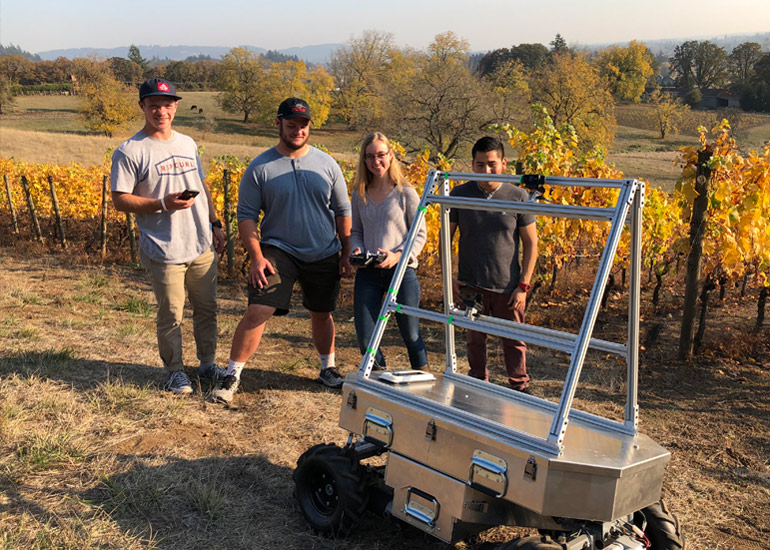 This math and science-related subject can make your campus life more demanding. Environmental Engineering covers fundamental principles of the subject and science principles relevant to engineered and natural systems. Topics include an introduction to sustainability, equilibria, kinetics, mass and energy balances, mass transport processes, population dynamics, water quality, sources of pollution, ecosystem structure and function, biogeochemical cycling, and oxygen demand.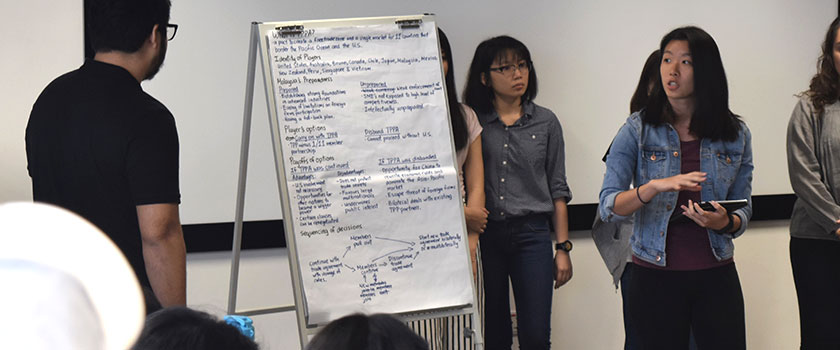 This subject is an exploration of financial markets and institutions. The course will examine the role of insurance companies, depository institutions, investment banks and other financial intermediaries in the global economy. Studying this course will help you recognize recent developments in financial markets and in the regulatory environment of these markets and institutions.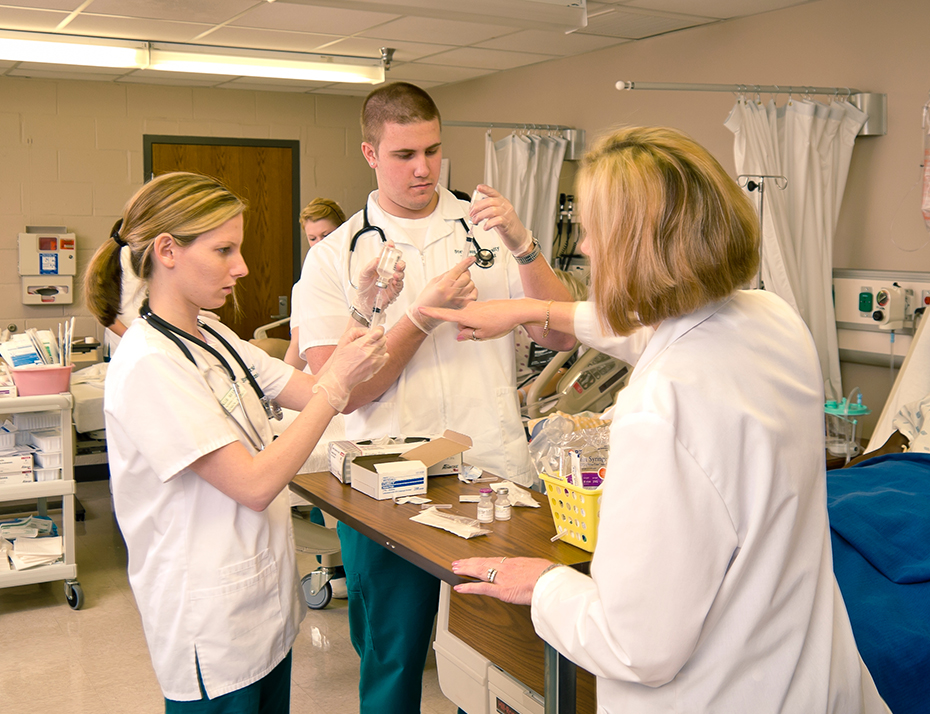 Do you want to know how the human body works? In this course, students will learn the basic principles, physiological changes, and process in the body systems. Pathophysiology is one of the hardest subjects in Nursing and is also one of our 10 hardest courses at George Fox University. Discussions of this subject and applied materials are specially made for nursing students but may also be useful to others wishing to explore healthcare-related fields.
Another chemistry course that will give you a headache is Chem 310. Analytical Chemistry is about the techniques and principles of quantitative chemical analysis. If you don't have a good foundation in general chemistry, you'll find this course very demanding.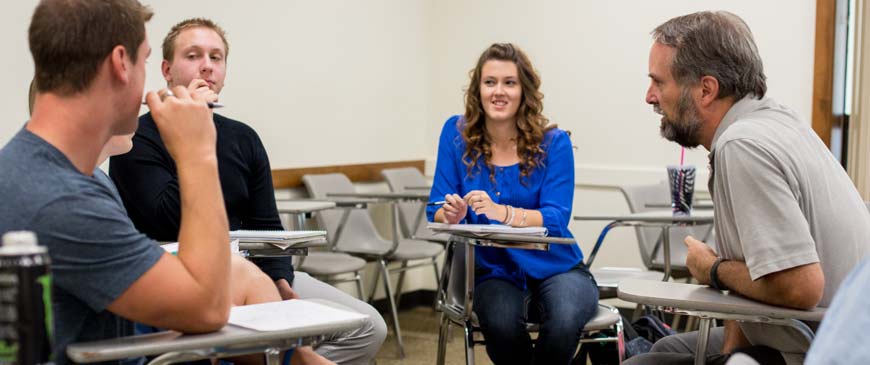 Do you know why conflicts and wars happen? PSCI 303 will help you understand the different reasons behind global conflicts. This course examines the various approaches to war resolution, including the creation of international institutions and military alliances.
Nothing in this world can take the place of effort and perseverance. These 10 courses at George Fox University are challenging but will definitely help you become successful in your chosen field. Be optimistic and never doubt yourself that you can take these classes. Though things would get difficult at times, at the end of the day, you will learn tons of new knowledge and ideas! Good luck!
---
---
Related Articles