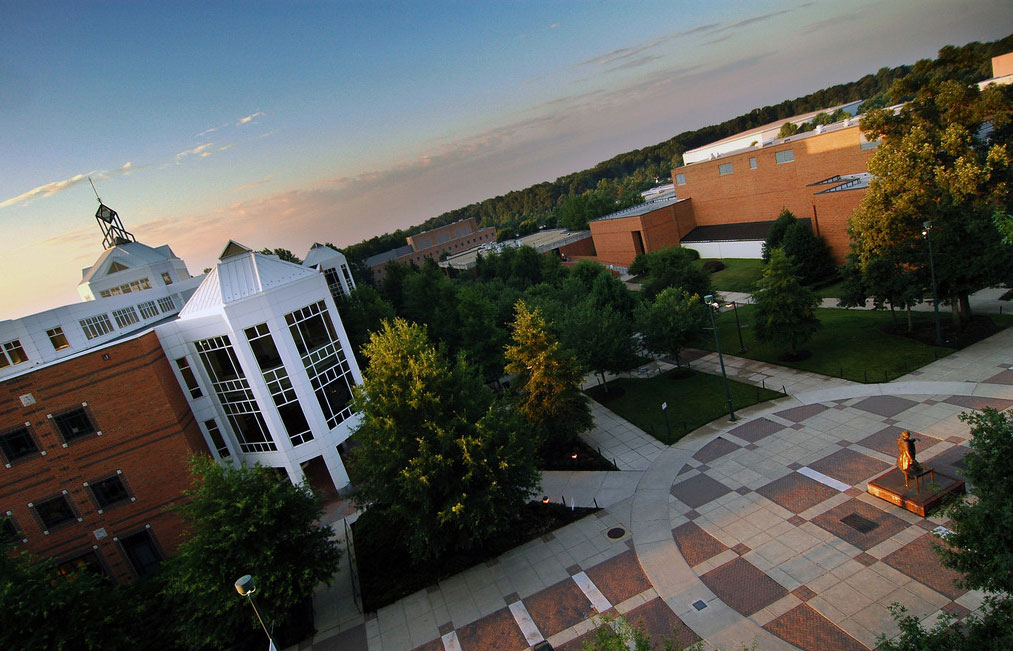 Although students at GMU only need 120 credits to graduate, the offered class choices can be overwhelming. There are some hard class, some easy classes, and some downright boring classes. Here are 10 of the Coolest Classes at GMU!
I took this class my very first semester and not was disappointed. The class met once a week and was filled with useful information about university resources. And we hardly had homework!
I usually despise history classes, but when you add art to the mix, it's a whole other party. This was a lecture course that involved looking at art pieces from various time periods, but it was neat. The artwork was impressive, plus my teacher offered extra credit.
This was the hardest, yet most rewarding class I've ever taken. We had access to large Mac desktop computers and taught how to use Photoshop, InDesign, and Illustrator. The software was challenging at first, but once you get the hang of it, it is super cool. The best part is you can honestly use these skills to create pieces outside of college. This is a great asset going into the 'corporate world.'
This class is about multimedia technologies and scenic design. If you can't watch movies all semester, you might as well have a hand in production planning.
Instead of simply learning about the history and techniques of dance, students gain practical experience. This class allows students to take part in the production aspect of dance. There are also university dance concerts.
Wedding planning has grown as a business over the last decade. This class views the cultural, religious, and economic influences of wedding planning. Students also learn about effective business strategies. If you like the show Bridezillas, this may be the class for you.

Not only does this course cover basic operations, but it also includes information about ski and beach resorts. I bet these students know the best places to stay during spring break!
If you're sick of sitting in a classroom, this is the perfect class for you. After taking PRLS 173, students experienced enough partake in on-water navigation related to open water. Who needs a vacation while you're in this class?
If the summer sun isn't your thing, there's always the winter snow. Not only does this class include equipment and technique skills, but students also get field experience. You'll be a snowboarding pro by the end of the semester.
In this class you aren't just a student, you're a crew member and pilot as well. In addition to flight planning and balloon operations, this course offers FAA student pilot certificates. What's better than being at GMU? Being in the sky, of course!
---
---
Related Articles