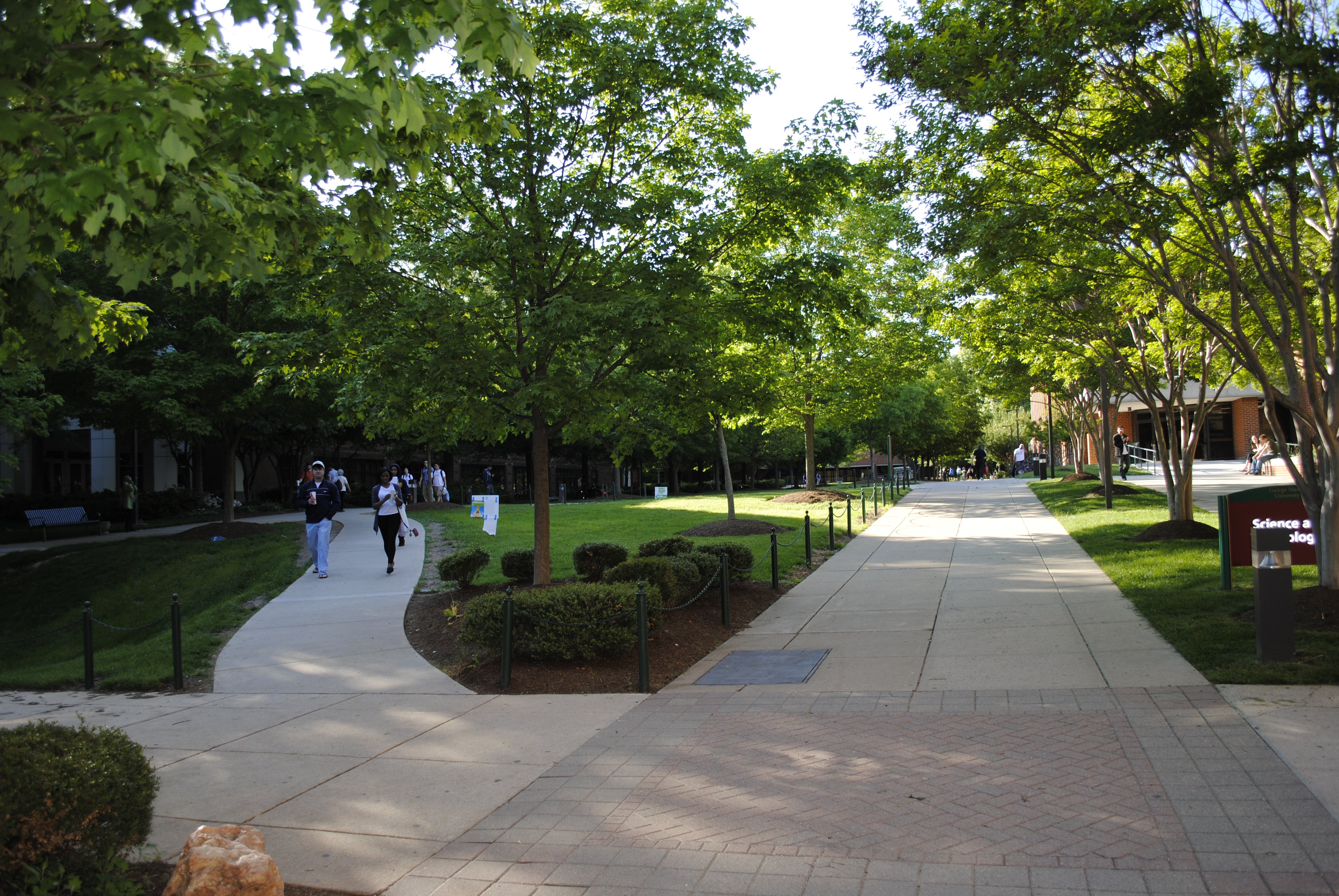 George Mason University is exploding with new students and innovative technologies. With the progress of this university, it's no wonder this establishment continues to grow. It took a little digging, but here are 10 fun facts about GMU!
1. Diversity is Dynamic
GMU is culturally and racially diverse. The student body represents over 130 countries! This melting pot means more learning and understanding both in and outside the classroom.
2. Dollar Dollar Bill, Y'all
Patriots have many opportunities to research in their field of interest. In 2014-2015, there were $107.4 million dollars put towards research expenditures. I repeat $107.4 MILLION dollars.
3. Representing VA's Research
Mason is Virginia's largest public research university. Our researchers are both professors and students. We have the funds and the knowledge!
4. Fiercest Founding Father
Named after George Mason, GMU embodies his principles. You probably know that George Mason was one of the founding fathers of the US who drafted the Virginia Declaration of Rights. His influential work is the reason why we have the Bill of Rights!
5. The More the Merrier
GMU has not one, not two, but three campuses in Fairfax, Arlington, and Prince William Counties. There is also an international campus in Songdo, Korea. There's more than one way to say "GMU WHAT!"
6. Lucky Number 17
In 1957, there were only 17 students enrolled at Mason. However, today we have grown to over 34,000 students! Our community continues to expand, and more people are experiencing life as a Patriot.
7. Keeping it 100
In 2012, "Mason School of Law graduates taking the Virginia Bar Exam for the first time achieve a 100% pass rate for the February 2012 sitting of the exam." Drops the mic.
8. Money Well Spent
College is a huge investment, but at Mason, it is money well spent. "Forbes magazine and the Center for College Affordability and Productivity ranked Mason number 68 among the Top 100 of "America's Best College Buys." Unlike that shirt you bought online that you can't return, this is a transaction you wouldn't regret.
9. Take a Trip, Earn College Credit
Mason Study Abroad has programs for undergraduates, graduates, and professionals who want to explore another place. Students travel and take classes in other locations such as Florence and Madrid all while earning college credit!
10. Career Goals
"Virginia's State Council of Higher Education placed Mason at the top of the list of Virginia schools for highest average starting salary of its recent graduates." Eight semesters and four years later-victory!
---
---
Related Articles