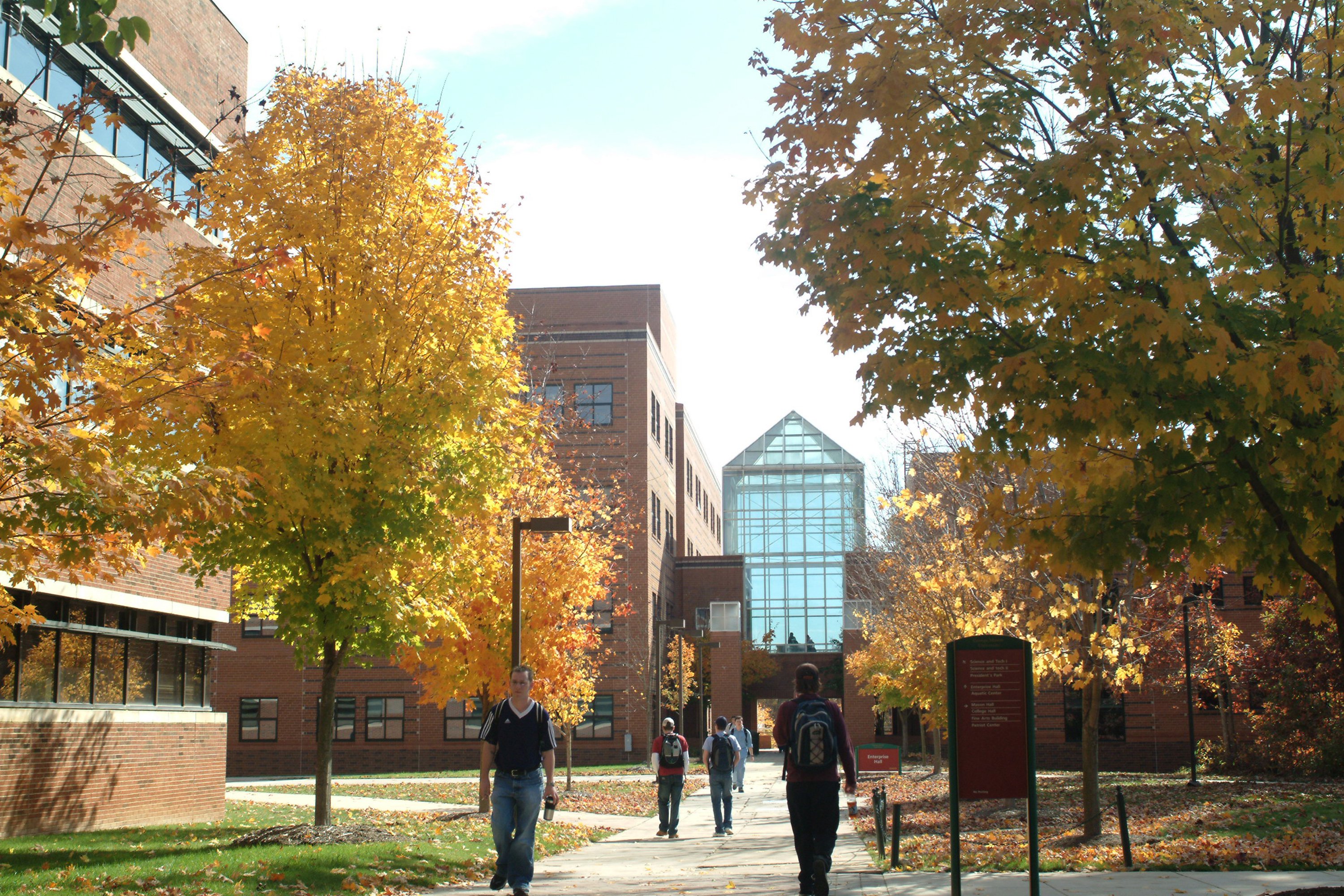 Foodies, come one, come all! These are the 10 of the best places to eat at GMU!
1. Manhattan Pizza
A slice of cheese is only $2.50!
2. Panera
The broccoli cheddar soup is my favorite. Sometimes I order a Caesar salad out of guilt for eating pizza every day the week before.
3. Einstein's
Who knew there were so many versions of a classic bagel? Everyone should try the French Toast bacon egg and cheese bagel. Yes, it's as good as it sounds.
4. Chick-fil-A
I could live off their milkshakes alone, seriously.
5. Panda Express
Panda, panda, panda, panda, panda! The orange chicken and white rice is a delicious classic.
6. Starbucks
Besides the coffee that will give you the energy, strength, and motivation to complete your homework, Starbucks also has great desserts. What's caffeine without sugar?
7. Burger King
Located in the JC, BK is the go to if I want a nice, familiar meal.
8. Red Hot & Blue
BBQ is good all year around; no need to wait until July 4th!
9. Auntie Anne's
A warm pretzel for an afternoon snack makes Mondays somewhat enjoyable.
10. Jorge's
Their enormous burrito bowls serve as two meals. If there's any way to stretch out my money on campus, I'm here for it!
---
---