Back to George Washington University Blogs
Jobs for College Students at GWU
Working on the campus of George Washington University, even as a part-time worker, comes with many responsibilities and rewards. Seek out opportunties throughout campus for the chance to learn from your employers and be prepared for employment after college. On-campus employment is definitely a stepping stone to real-life experience.
1. FWS Tutoring
If you have Federal Work Study and are interested in an off-campus position, tutoring with George Washington Univerity's Honey W. Nashman Center for Civic Engagement and Public Service will allow you to impact the lives of pre-K and elementary school children in the DC area. You'll help them improve their school readiness and literacy skills. Six to eight hours a week are required and you must stay for the full school year.
2. GW SMART DC
GW SMART DC partners with organizations and elementary schools to provide tutoring to students in grades K – 6. This program is different because there is no minimum hour requirement. It's perfect for you if you enjoy teaching or want to become a teacher one day.
3. Lead Summer Assistant
During the summers, the Lead Summer Assistants (LSA) work for GW's Summer & Conference Housing Program, which hosts thousands of guests to the GW campus. The LSA's supervise other Summer Assistants, serve as the primary liaison to the guests, and manage all administrative and operational tasks. This is a very popular program so apply early!
4. Campus Recreation Assistant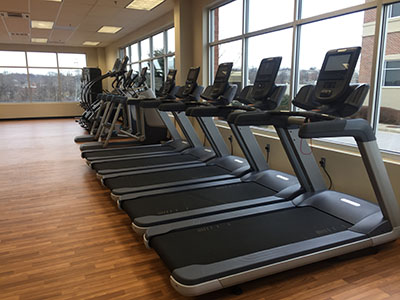 Do you want to work in a fitness setting? This is a great opportunity to get involved with the Campus Recreation to develop leadership and communication skills by interacting with guests on a daily basis. There are also opportunities for promotions available to students. You can work as a desk monitor, weight-cardio room monitor, group fitness leader or lifeguard. You must work for 10 hours a week for at least two consecutive semesters.
5. Lifeguard
Lifeguards ensure the safety of students and faculty members that visit the pool. You must be licensed and have previous lifeguarding experience to be employed. Duties include supervising of guests, cleaning, enforcing policies, and many others.
6. Housing Assistant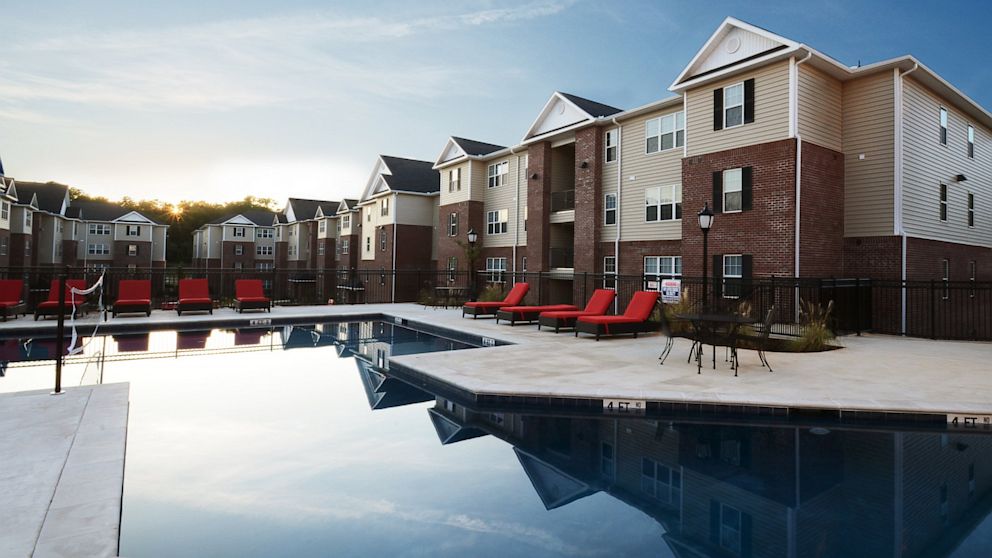 Housing Assistants work with the housing department to answer phone calls, e-mails, and walk-in questions based on campus housing and employment opportunities. As a Housing Assistant, you'll also have the chance to do administrative work such as processing housing applications, cancellations, and room swaps.

Take notes with OneClass and get paid while you go to class. When you take notes with OneClass, you not only earn but also get better at studying and focusing during your lectures. Become a notetaker today.
---
Suggested Articles in George Washington University