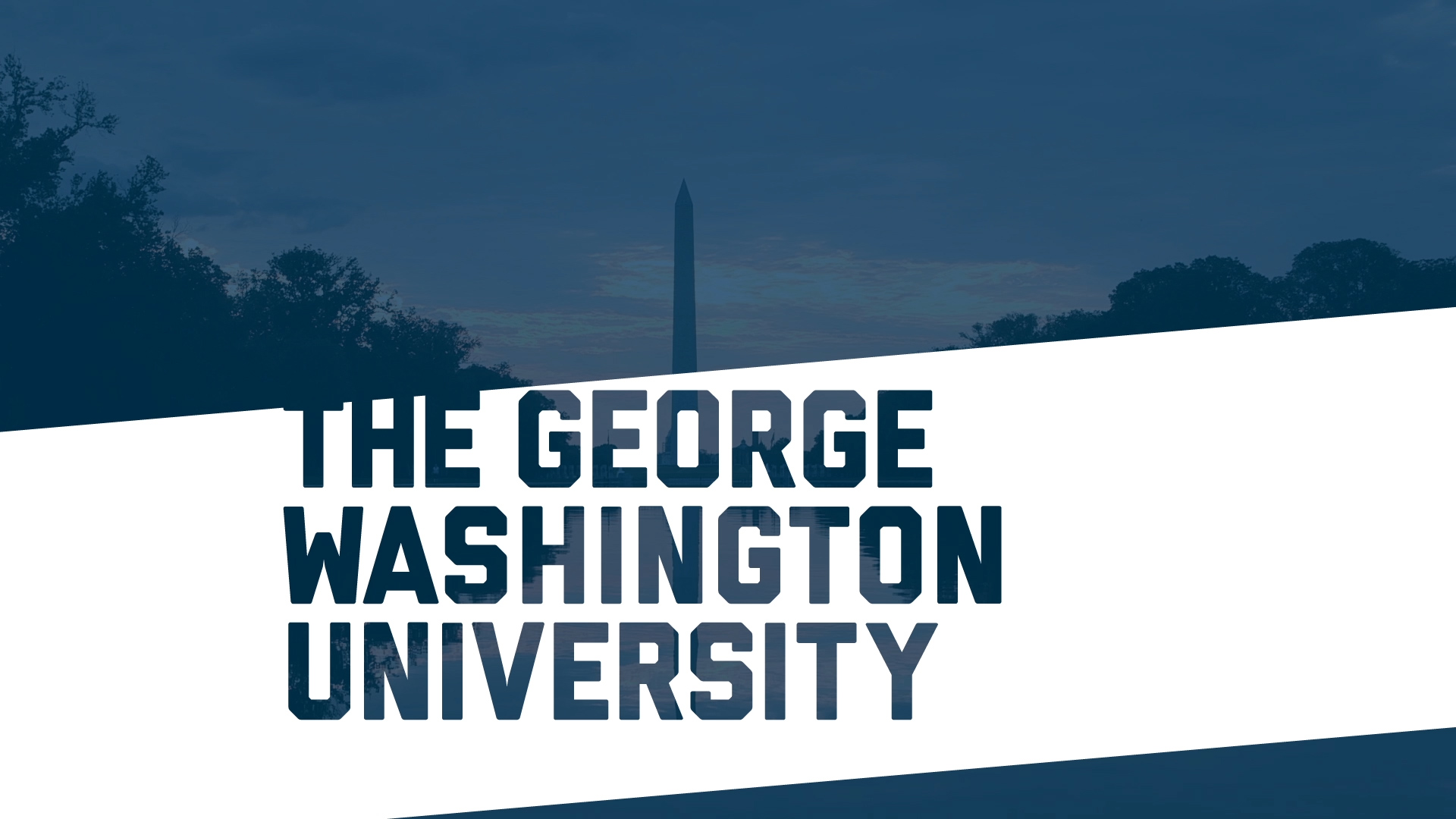 Students sometimes find it hard to do well in certain classes. Especially when professors give a ton of assignments, you have to work hard to keep an A in the class. COMM 3170 at GWU (specifically if you take the class with Dr. Suiter), consists of many assignments such as weekly homeworks, midterm and final papers, group projects, a lot of reading … the list goes on. Here are 10 ways to ace COMM 3170 at GWU:
1. Stay on top of readings
The final paper in this class is all about applying the theories that the readings go over throughout the semester. Make sure to stay on top of the readings so you don't have a meltdown when it comes to the final paper.
2. Finish weekly homework assignments at the beginning of the semester
In this class, you only have to complete 7 homework assignments out of the weekly homework assignments for the semester. Try finishing all of your assignments at the beginning of the semester so that you will have less work later on to complete.
3. Try to listen during class
This is especially true if you don't bother to do the readings. In class, we go over the theories presented in the readings, which definitley helps a lot with understanding the information for the final paper.
4. Go to office hours
Dr. Suiter has specifc formatting and citation requirements when it comes to assignments, which can sometimes be confusing. Go to office hours and ask for help with your formatting and citations so that you do not get points taken off of your assignments.
5. Take organized notes
Having organized notes to reference will make writing assignments later on much easier. Although working hard to take notes isn't fun, it will help you in the long run.
6. Don't worry about tests
In this class, there are no tests! One less thing to worry about! Yay! This also means that you will not have to sit and memorize any information. Perfect for students who hate test taking!
7. Bring your textbook to class
In class, the professors go over case studies from the textbook, and it helps to have the book with you in case you have not done the reading beforehand.
8. Coordinate with your group about the group project
If you leave the group project until the night before, you will not be happy with the grade the you receive. Make sure to contact your group early on so that you don't get stuck trying to complete the project last minute.
9. Work on your final paper in advance
Like I mentioned before, the final paper focuses on theories of communication learned throughout the course of the semester. Make sure to work on your final paper far in advance so you're not scrambling and stressing to write it during the time you need to study for your other finals.
10. Try your best
In the end, all you can do in each of your classes is try your best. Getting an A is nice, but grades do not determine your happiness.
If you end up taking COMM 3170 at GWU, hopefully these tips will help you ace the course. It's completely normal to be nervous about doing well in your classes. Having advice from someone who took the class will help you out!
---
---
Related Articles