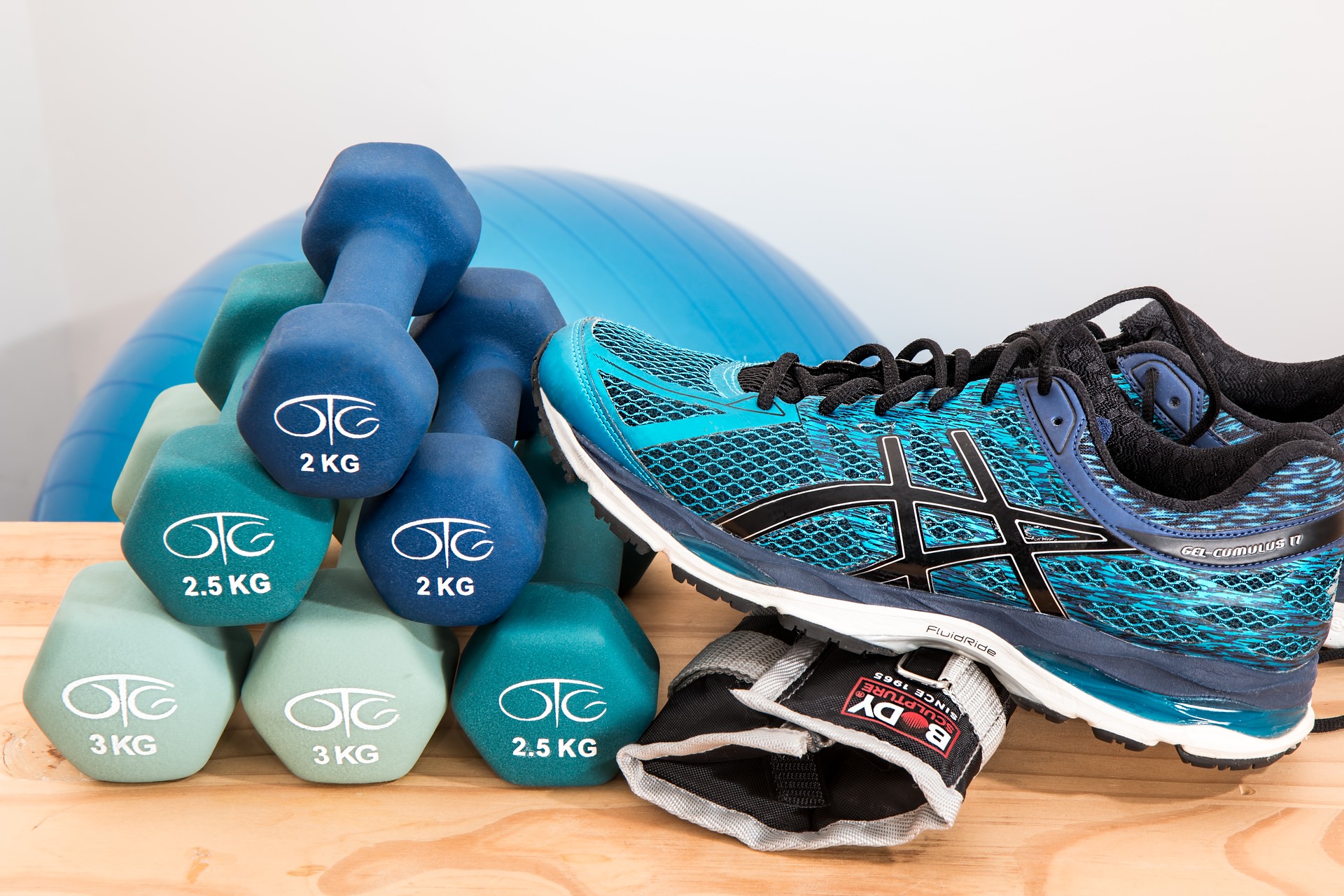 Plenty of students prefer not to pay for a gym membership on top of college tuition. At the George Washington University, tuition (fortunately) includes a variety of exercise classes that do not count towards students' GPAs. But with such a wide range of classes, students might not know what to sign up for. Here are the 10 best workout classes at GWU:
What better way to get rid of stress in college than to dance your troubles away? Students can sign up for Zumba classes at GWU with friends to make the class even more fun. Plus, you will have done your exercise for the day.
Many GWU students adore SoulCycle or Flywheel, and attend classes on the regular. But these studios end up costing students extra money that adds up over time. For a cheaper alternative, consider signing up for cycling at GWU. It's worth a try.
As college students, constant stress ends up seeming like a normal part of life. To combat this, GWU offers meditation classes held in the basement of the university's Milken Institute School of Public Health. This class will help students relieve built up stress and tension.
Students in college tend to spend many hours inside of a library or dorm room. Instead of wasting time watching Netflix indoors, students would benefit from taking the Outdoor Adventure class at GWU. This class involves outdoor physical activity and will benefit students in need of extra vitamin D.
This ballet-based class will focus on a full body workout. Perfect for student dancers or really any student looking to try a new workout. Since the class is included in tuition, why not try something new? You might end up loving it.
This class will suit students looking to exercise in more of a structured and intense way. Perhaps student athletes might enjoy this class as an extra opportunity to work out. Even students who simply enjoy a challenge will appreciate this class.
A lot of big-box gyms offer this class, but not all colleges offer the opportunity to sign up for this class. This class focuses on low weight and high reps for a total of 60 minutes. Students without a gym membership ought to try this class out.
Similar to the meditation class mentioned above, Yoga classes at GWU will help students get rid of stress. Yoga also helps with improving overall flexibility and the release of tension. Students looking to take a break from a stressful life in college should sign up for this class.
Maybe you enjoy playing sports but do not want to commit to playing on a team. In this case, joining a class to just play sports recreationally would serve as a great opportunity for extra exercise. GWU even offers classes such as golf and fencing as well.
Students who do not necessarily want to exercise by way of a formal workout might enjoy a dance class instead. This workout class will help students stay fit while having fun. Perfect for students who do not feel like having the added burden of a formal workout.
Exercising in college will help you take on academics with a clearer and healthier mindset. Luckily, GWU offers students a wide variety of workout classes included in the overall tuition. Try consulting this list when thinking about which workout class to sign up for!
---
---
Related Articles