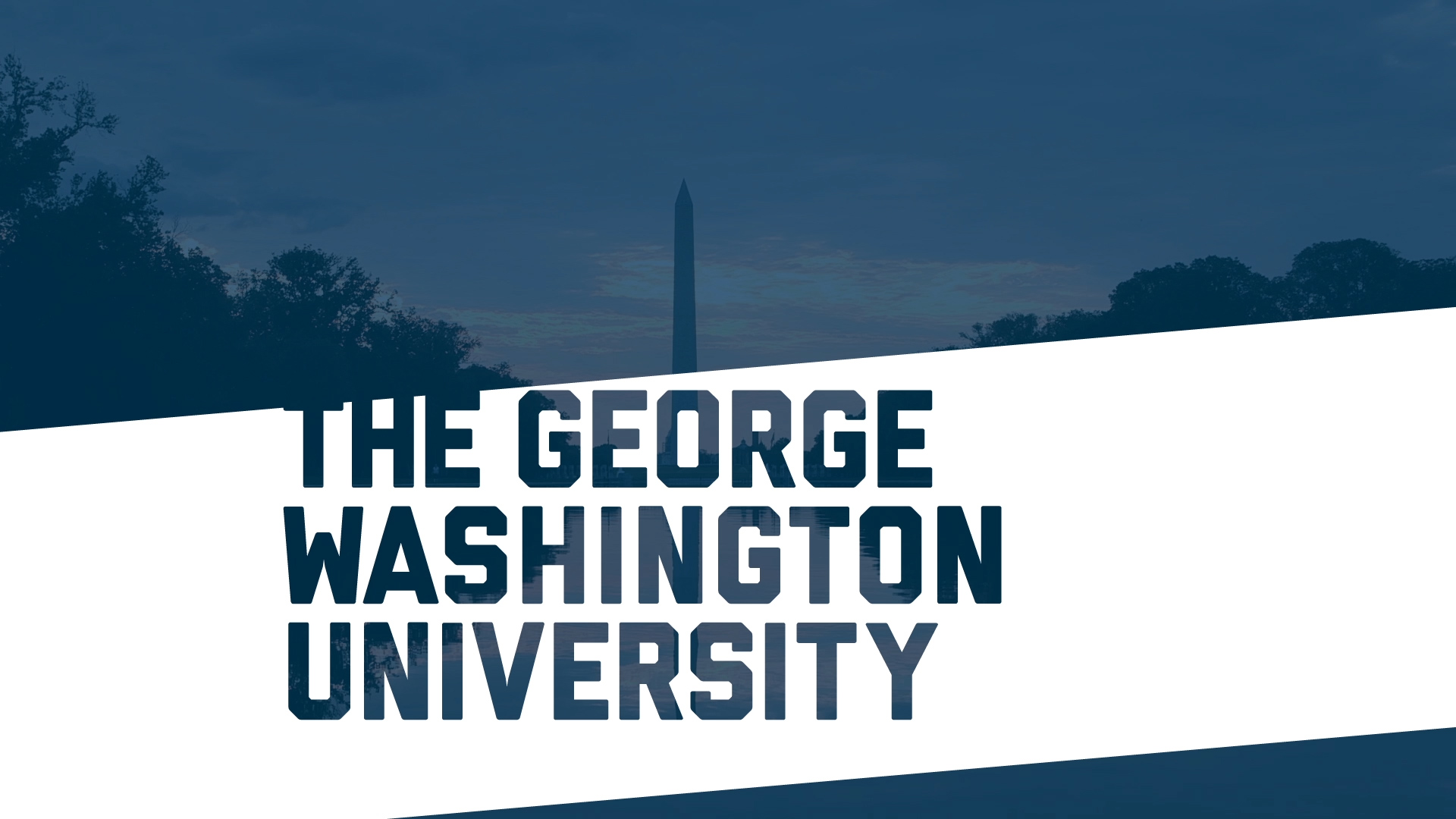 Do you want to stay fit and healthy during your university year? Here are 10 Ways to Stay Fit at GWU!
1. Check out the Lerner Health and Wellness Center
GWU's Lerner Health and Wellness Center, otherwise known as HellWell, has plenty of resources for students looking to stay fit. Between cardio/strength training equipment, basketball courts, swimming pools, group exercise classes, and everything in between, each student can find ways to stay fit at GWU. The best part? Students can order smoothies and acai bowls at South Block located right inside of HellWell.
2. Play a Sport
Another way to stay fit at GWU is to play a sport. Freshmen can take a look at www.gwsports.com to find out more about which sports GWU has to offer. It's also fun to watch the games!
3. Join a Club
GWU has over 400 clubs and student organizations, some of which are geared towards health and fitness. For example, Fit University at GWU is an amazing organization for students looking to stay fit while living on campus. Fit U hosts free weekly workouts in addition to other health and fitness events. Fit University is just one of many organizations at GWU that will help students stay fit while in college. Plus, working out with friends makes exercising so much easier.
4. LSPA Classes
LSPA classes are 1-credit classes GWU students can take that will not count towards their GPA. LSPA classes include a bunch of different options, like Zumba, cycling, and kick boxing. These classes are a great way for GWU students to stay fit, as it will give students a set time to work out each week.
5. Exercise Outdoors
One benefit of attending a school in the city is that you can take a run outside and feel safe, since plenty of people will be out and about. Post workout endorphins plus an extra dose of vitamin D from exercising outdoors will have you feeling amazing in no time.
6. Take a Walk
Similar to the point above, taking walks outdoors is a great way to stay fit while living on a college campus. GWU students can walk to sites such as the National Mall or the Georgetown Waterfront. Walking along beautiful sites like these makes the time pass super quickly, and can also help eliminate stress- perfect for college students.
7. Take a mid-day break
Sometimes, staying fit has just as much to do with physical health as it does with mental health. Whether you use your break to exercise or to watch Netflix, having time to rest is extremely important to your overall health. GWU students can take breaks by spending some alone time or hanging out with friends at U Yard or Kogan Plaza. After taking a short break, you will feel recharged and more ready to take on whatever you need to accomplish for the day.
8. Find a workout buddy
Finding the motivation to exercise as a college student can be difficult. On top of classes, extracurricular activities, internships, jobs, and social events, having the time to exercise seems almost impossible. Having a workout buddy can definitely help students stay fit while living on campus. You can't abandon your workout buddy!
9. Write it in your planner
Having a set time to exercise will help tremendously if you're trying to stay fit as a college student. Many GWU students have busy schedules. Planning a workout along with other responsibilities will make sure that it happens!
10. Do what's right for you
Oftentimes we do not stick to exercising and eating a healthy diet because we choose methods that we do not enjoy. There are many ways to exercise and eat right, so find what works best for you and stick with it! GWU has many wonderful resources for students to stay fit, and hopefully this article will help you use these resources during your time here at GWU.
---
---
Related Articles