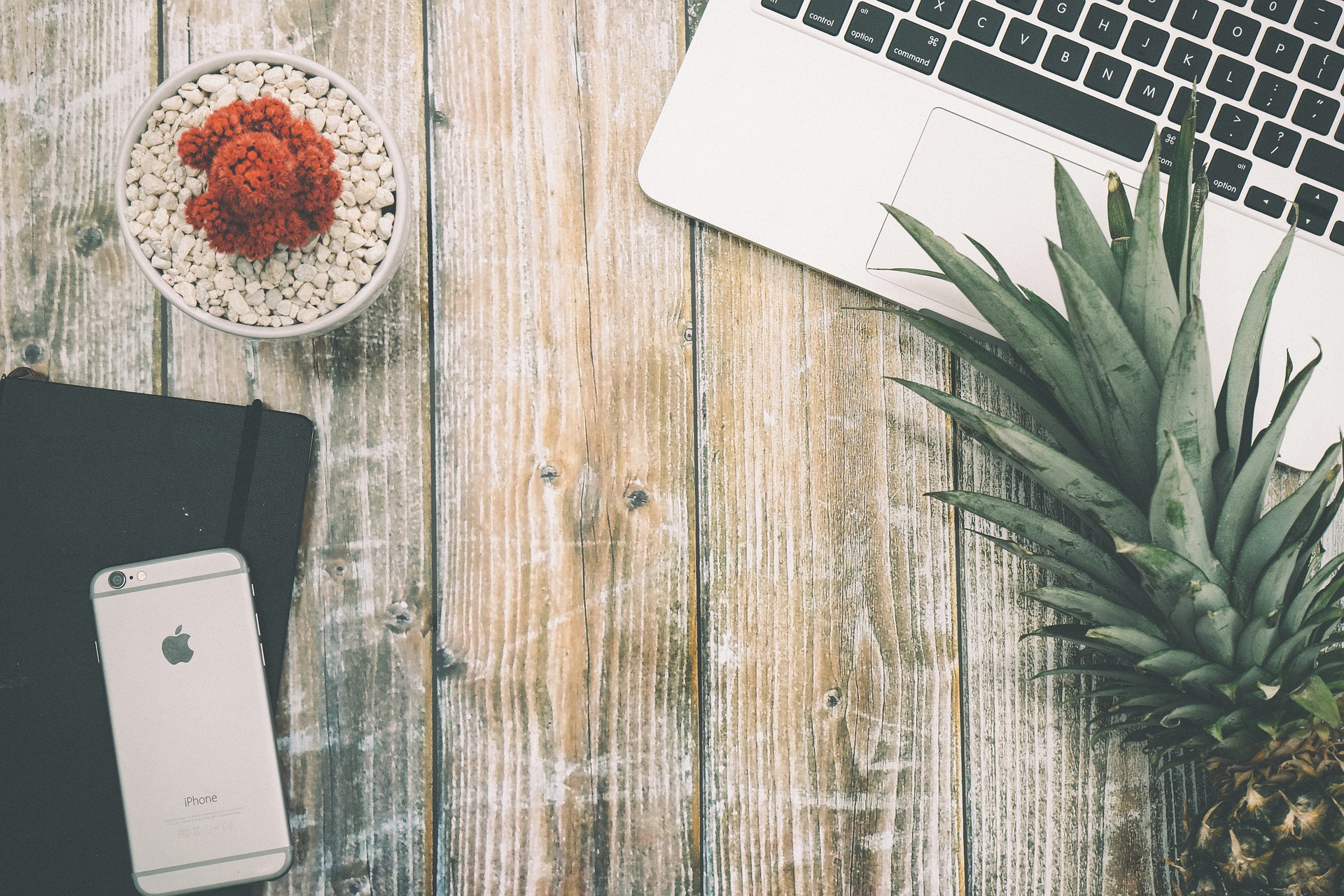 Students can take HLWL 1114, otherwise known as Personal Health and Wellness, as an elective course at GWU. Although this doesn't seem like a course that contains mind-blowing content, it can unexpectedly impact students. Here are 5 things to know about HLWL 1114 at GWU:
1. This class will focus on self improvement
Looking at the name of this course, students most likely expect it to revolve around personal wellbeing, which it does. You will have assignments that include starting a journal, doing community service, and trying new forms of exercise, among other things. The assignments in this class will improve your overall mental and physical health while in college.
2. You will need to buy books
Although you will not need to buy textbooks for this course, you will have to do some light reading. You will choose a book (revolving around health and wellness) and you will have to write about what you learned, how you will utilize the information, etc. Plan to order a book or two online, but this class does not require any heavy reading.
3. Try not to skip class 
Signing up for an elective class does not mean that you can skip class every week. In fact, attending this class will most likely benefit you even more than attending your other classes. Since many college students tend to forget about personal health and wellness, this class will get you to take a step back and think about what changes you can make to feel mentally and physically healthier.
4. You'll face several lengthy homework assignments
As mentioned above, assignments in this class will not feel like busy work, and will actually mean something to students. Assignments such as completing community service, as well as reading a book of your choice will take more than fifteen minutes, but will give you a sense of accomplishment and self improvement.
5. You will end up loving this class 
Most students expect to love this class. If you end up not loving it, for whatever reason, you can always drop the class. But this class will definitely help students improve overall health and wellbeing. Which college student wouldn't want that?
Many seniors at GWU sign up for this class as an add-on so that they will have taken enough credits to graduate. Try considering signing up for HLWL 1114 sometime before your senior year- you will not regret it. We can all work on improving our own personal health and wellness.
---
---
Related Articles