Back to Georgia Institute of Technology Blogs
7 Types of Boys You Might Meet at Georgia Tech
1. The 1st Week Fling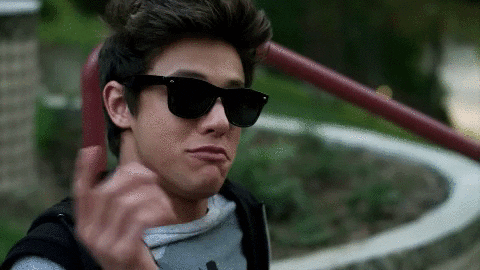 He is everything you have imagined in a University boy, maybe even more! Funny, great to dance with, AND confident. Or is he TOO confident? The answer will be clear after the 1st week.
2. Your Floor Fellow
Maybe you have a secret crush on your floor fellow. He's older, wiser, and nicer than the boys from home. The crush will end as a crush though. BUT there is a chance he will become your strongest ally when you are in trouble with life at Georgia Tech! And maybe someday you would want to be him to other younger Yellow Jackets.
3. The Boys Next Door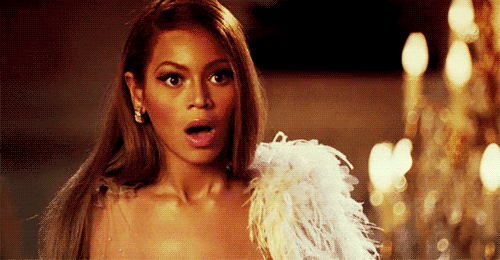 Whether you're in Rez or any other type of housing, you will establish a some sort of relationship with him. Like it or not, he will be someone you can't avoid. AND plus, if you are in Upper Rez, he will be the guy who knows all about your "personal life" and your music taste.
4. Business Boys
All suited up for school? YES PLEASE! You will never meet another group of people as motivated and well-dressed in the entire campus.
5. The Frat Star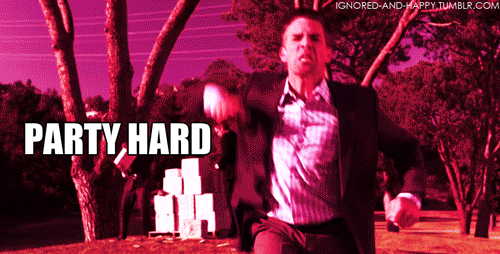 You might not be able to identify them during day time. But during night, they are fun, extreme, and SUPER ENERGETIC! No wonder you spot lots of your leaders in Frats.
6. Gym Enthusiasts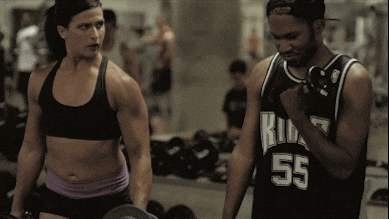 Yeah, pretty common on Campus. With so many varsity and intramural sports to choose from, you can spot them at the gym. Usually sweating and way too focused on their sport or bod.
7. Your Guy Friend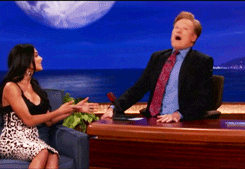 Probably the craziest out of all of them. There's always a crazy drunk story following you and him. AND That's why you keep him around!
---
Suggested Articles in Georgia Institute of Technology