Back to Georgia Institute of Technology Blogs
15 Important Question to Ask a Potential Roommate at Georgia Tech
Finding a potential roommate is an initially daunting task, but it's an important process and one that we're all anxious to get right. You don't have to agree on everything, but it's important to know where you stand on certain things. Here are some helpful questions to get to know a potential roommate and find out if they're right for you!
1. What temperature do you prefer?
This seems like a very small and inconsequential thing, but if one of you likes the room freezing cold and the other likes it warm, you will have one thing that you are guaranteed to always disagree on. My roommate and I preferred to keep our room like a sauna, but if we hadn't found each other, goodness knows what we would have done.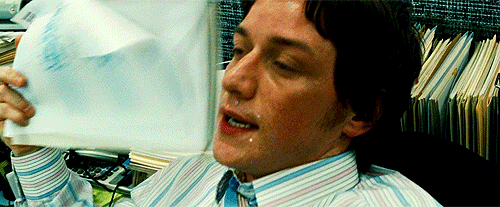 2. What kind of music do you like?
Chances are in dorms you will often be listening to some kind of music. Not everyone likes Top 40 or Rap or Country, so make sure you are on at least a similar page about music. My roommate and I were famous for our Broadway duets, but the same cannot be said for everyone.
3. What do you think about bringing people back to the room?
This is a big question because everyone has their own opinion and view on whether they want or even care about other people in their room. This particularly applies to overnight guests, but make sure to check about just having friends over too. If one of you is studying, friends can be annoying sometimes.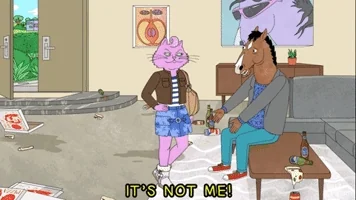 4. Door open or door closed?
A lot of college dorms have a generally open door policy, but not always and not all the time. Talk to you potential roommate about when to keep the door open and closed because I guarantee that will be in your roommate agreement and if you strongly disagree, it could cause problems.
5. How do you feel about sharing clothes?
Particularly for girls, this is a big-ticket question. If you both are okay with sharing clothes, your closet is suddenly doubled and the options are endless. Take it from someone who knows, a doubled closet is never a bad thing.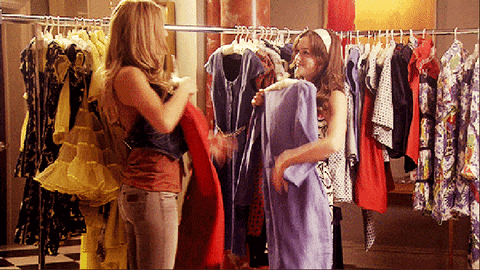 6. What are you thinking of studying?
This is a more obvious, but less high-profile question because it is perfectly possible for people to be studying completely different things and get along great. Also, more often than not you will both end up changing your majors completely.
7. What kind of hobbies do you have?
Having some similar hobbies could help you and your roommate bond, especially if you join a club together. Additionally, it will always give you something to talk about and it doesn't have to be an obvious hobby either! My roommate and I bonded over a shared love of going on wild adventures and watching Broadway bootlegs.
8. Night owl or morning bird?
This is a surprisingly important question because if one of you is a morning bird and the other is not, you may be waking up with their alarm every morning or keeping them up with the light on at night! You don't have to be the same, but you at least need to come to some sort of agreement about it.
9. What is your biggest pet peeve?
If your roommate's biggest pet peeve is your habit, you are in for quite a year.
10. Are you religious?
This is another question that you don't have to agree on by any means, but is always helpful to know. If you're both religious, then maybe you can attend services together and if you're not that's great too. The important part here is being respectful of each other's beliefs.
11. Are you planning on rushing?
Some people are big into Greek life and some are not and both ways are completely fine, but it might be nice to know beforehand. A lot of people know exactly what their Greek plan is when they're accepted and some people might not know if they want to rush, but either way, make sure you're okay with it.
12. How do you feel about going out?
If you're a party person, then it's often helpful to room with another party person, so you always have someone to walk with. That being said, if you aren't a party person, then it might not be helpful to have a drunk roommate stumbling home in the middle of the night.
13. How do you want to decorate your room?
If one of you wants to go with hot pink and the other wants to go with forest green, then you might reach an impasse. Then again, pink goes good with green. How you want to decorate your room is often a good reflection of your personality, so make sure you're compatible.
14. Do you have any friends going to this university?
Sometimes it can be nice to already have some friends in a new place and if your roommate does, then chances are you'll have people to hang out with while you're all making new friends. It's certainly not a deal breaker, but it can be good all the same.
15. Are you bringing the fridge or the microwave?
When you've found your match (it's not unlike online dating) the only thing left to do is start planning! Figure out what's shared and not and start imagining your life in your own place in a few short months. It comes quick, so be prepared!
---
Suggested Articles in Georgia Institute of Technology