Back to Georgia Institute of Technology Blogs
Top 10 Professors at the GIT
Georgia Tech is more than just a Division One sports powerhouse. It is also one of the top schools in the country. Here are the top ten professors who help make it this way:
1. George Burdell
Rating: 5.0
Department: Engineering
Courses Taught by Professor Burdell:
CS8803 – Learn More
Student Reviews of Professor Burdell:
"Mr. Burdell is just one of those dudes everybody says you gotta get. In class he's the man, cracking jokes left and right while also lecturing. Class went by so fast it was like it never happened. Leaving, I always felt a warm fuzzy feeling and a wanting to return, none of my other profs are like him. "
"He was the most knowledgeable person I ever met. Maybe because he has a degree in every major at Tech. Also, he is really funny and caring."
"The best of the best."
2. Kantwon Rogers
Rating: 5.0
Department: Computer Science
Courses Taught by Professor Rogers
CS1371 – Learn More
Student Reviews of Professor Rogers
"The fact that he has 40+ reviews and a perfect 5.0 should let you know how he is. He is good. Actually amazing. Actually phenomenal. Actually there is no word that'll give him justice for how good he does his job. I don't think you'll have a professor like him after you take his class. He taught me something I never thought id be able to do."
"Kantwon is absolutely amazing and genuinely cares about teaching. He thinks of REALLY creative ways to teach all of his students and makes lecture really enjoyable. This was my first class 3/5 days of the school week and I would always be so pumped to go to this class as soon as I woke up! You'll be blessed if you get to have him for CS 1371."
"Kantwon is amazing. CS 1371 can be a difficult class, but his lectures are extremely helpful for understanding the material. He goes over very useful examples, and uses very helpful analogies to help you understand. Pay attention in class and do the HW in good faith and you will be fine. He really cares about all his students, so get to know him!"
3. Francois Guillot
Rating: 5.0
Department: Mechanical Engineering
Courses Taught by Professor Guillot
ME2016 – Learn More
Student Reviews of Professor Guillot
"Guillot is easily the best professor I've had at Tech. He explains everything so clearly and in an easy-to-understand fashion. He's also very organized. You definitely do still have to work for an A. Find people to work with for projects. Every assignment or test really does count. Definitely would recommend."
"What a gem! Francois is a great teacher - clearly defined lectures where he spells out exactly what he thinks is important for you to know not only for tests but in the real world."
"Professor Guillot is a great professor who teaches a rather difficult course. Homework assignments are hard and are graded rather harshly, so the computer projects need to be done well to keep your grade. He's very fair and extremely helpful if you go to his office hours. Do note that he won't bump borderline grades."
4) McKenna Rose
Rating: 5.0
Department: English
Courses Taught by Professor Rose
ENGL1101 – Learn More
Student Reviews of Professor Rose
"I took this class during the iGnite summer session. This professor's class was reserved for people in the Urban Sustainability track, but I got a cohort error bypass just to get into her class. In summary, she is an amazing professor. Her work is just enough to learn."
"Definitely take Dr. Rose if you want an A in English, but she was also so helpful to all of her students so that's important if you ever need help in her class. All around an absolutely amazing professor."
"Dr. Rose is the best, she is a must-take. Extremely easy grader but also helps you improve your communication skills. Take her."
5) Ken Gall
Rating: 5.0
Department: Materials Engineering
Courses Taught by Professor Gall
ME2201 – Learn More
Student Reviews of Professor Gall
"Dr. Gall is very clear in his teaching and he really makes the material interesting. Very relaxed class, very chill teacher. He's really a great professor and you'll learn a lot."
"Easiest class I have ever taken at Tech. He is the most chill professor I have ever had. He teaches you what you really need to know about MSE (which is all the easy stuff), and has very easy quizzes on it."
"Great class, explains the concepts in a very simple way and the project is usually something interesting! Easy on the eyes too."
6) Sarah Higinbotham
Rating: 5.0
Department: English
Courses Taught by Professor Higinbotham
ENG185 – Learn More
Student Reviews of Professor Higinbotham
"Dr. Higinbotham is probably one of the best English teacher. She is very genuine and nice to students and loves about academic arguments. Her freshman English class has two essays and one research paper. Even though I spent a lot of time on the essays to get a good grade, the workload was manageable."
"Dr. Higinbotham is an amazing professor! She is so passionate about English and really makes you excited about the material. As a person who has never really loved English, she made it so enjoyable, and I plan to take another one of her classes in the future."
"Words can't describe how great she is. Super understanding and she wants you to get an A."
7) Alexander Hoyer
Rating: 5.0
Department: Mathematics
Courses Taught by Professor Hoyer
MATH1550 – Learn More
Student Reviews of Professor Hoyer
"Mr. Hoyer is such an awesome teacher. He is really accessible outside of class and really helps make difficult material easy to understand. Overall, he gives his students all the tools they need to get an A in his class."
"Good professor, made funny jokes during class. Very caring and always stops to make sure during lecture that we understood what was happening."
"Overall, I would say Hoyer is a good lecturer. He also makes sure that you can reach him outside of class. Good at explaining again if you don;t get it the first way/time. Cares about students."
8) Chelsea Murdock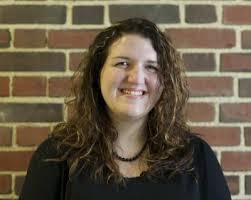 Rating: 5.0
Department: English
Courses Taught by Professor Murdock
ENG1102 – Learn More
Student Reviews of Professor Murdock
"Professor Murdock is very nice and extremely approachable. She assigns a reasonable amount of work and understands that a lot of students at GT have a lot of other work on their plates. Her lectures are very engaging and often supplemented with in class activities. Her grading is easy as long as it looks like you put some effort in."
"Dr. Murdock is mad chill."
"I absolutely love professor Murdock. Class is so much fun! On nice days she will move class outside. This class is an easy A and a great stress reliever. She's an easy grader but still gives great feedback. It is so obvious that she cares about each of the students in her class. If you can, you should absolutely take her class!"
9) Ian Afflerbach
Rating: 5.0
Department: English
Courses Taught by Professor Afflerbach
ENG1102 – Learn More
Student Reviews of Professor Afflerbach
"He is very passionate and knowledgeable on the topics. He is a tough grader on essays, but he gives enough opportunities with projects and participation to make up for it."
"Dr. Afflerbach is great. Interesting/engaging lectures. While he can be a little bit of a tough grader on some things the main thing he's looking for is effort. If he sees you're trying, you will be rewarded. Any time I needed help or had any questions his feedback was always EXTREMELY helpful. I would recommend his class."
"Honestly a hero."
10) Lee Oh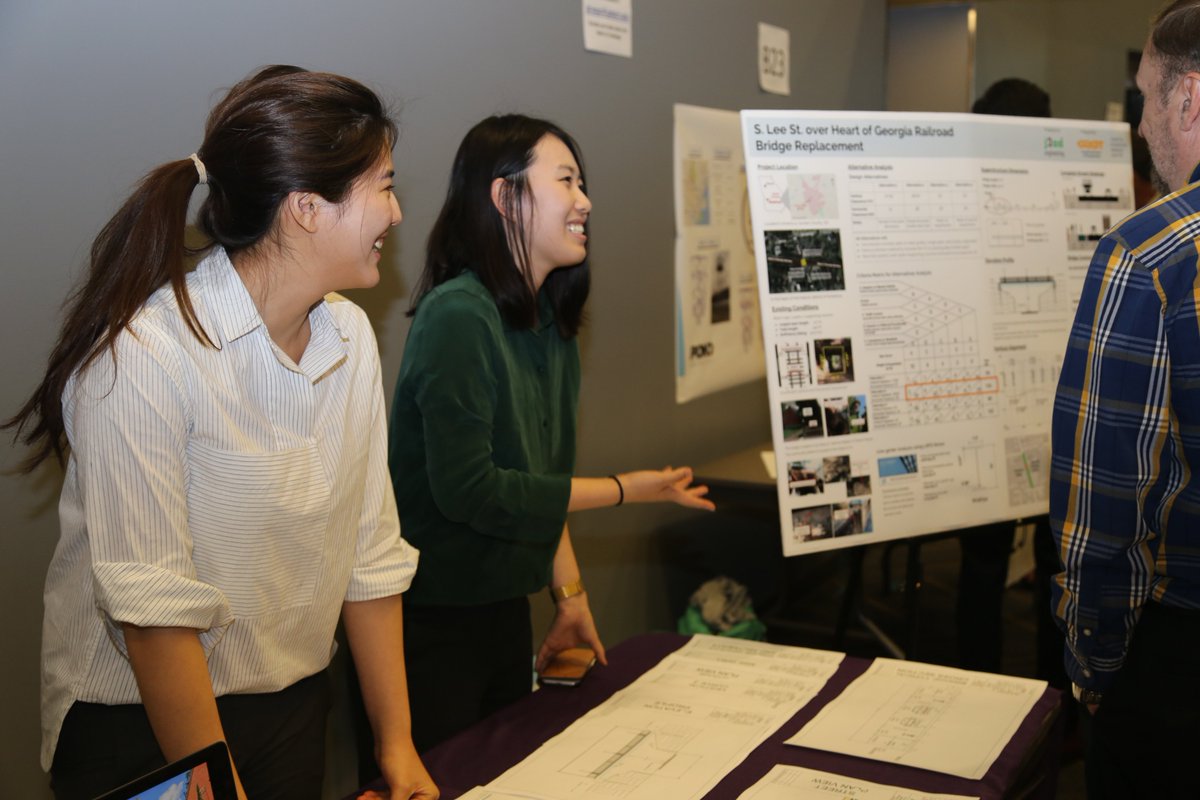 Rating: 5.0
Department: Korean
Courses Taught by Professor Oh
KOR1002 – Learn More
Student Reviews of Professor Oh
"The kindest professor at Georgia Tech. Takes the time to write out personal emails to each student about test scores. Fun class and relatively easy if you do the homework."
"The nicest person I have met at Georgia Tech, maybe ever. Korean is a tough language, but Oh SSN really goes above and beyond to not only make it easy, but fun too. Lectures are interactive & enjoyable, and tests mirror HW. There's a ton of vocab quizzes, but only worth 10% of the grade. She cares deeply about her students & wants you to succeed."
"Fun class. Professor is always excited to teach students Korean. Lots of vocab quizzes, but they're straight forward and easy. Tests are not difficult and if you're ever struggling, she is more than happy to help. Easy A. Homework is given often as well, but graded very generously."
Notable Research Projects per Faculty at Georgia Tech
1) Cyber Security by Alenka Zajic and Milos Prvulovic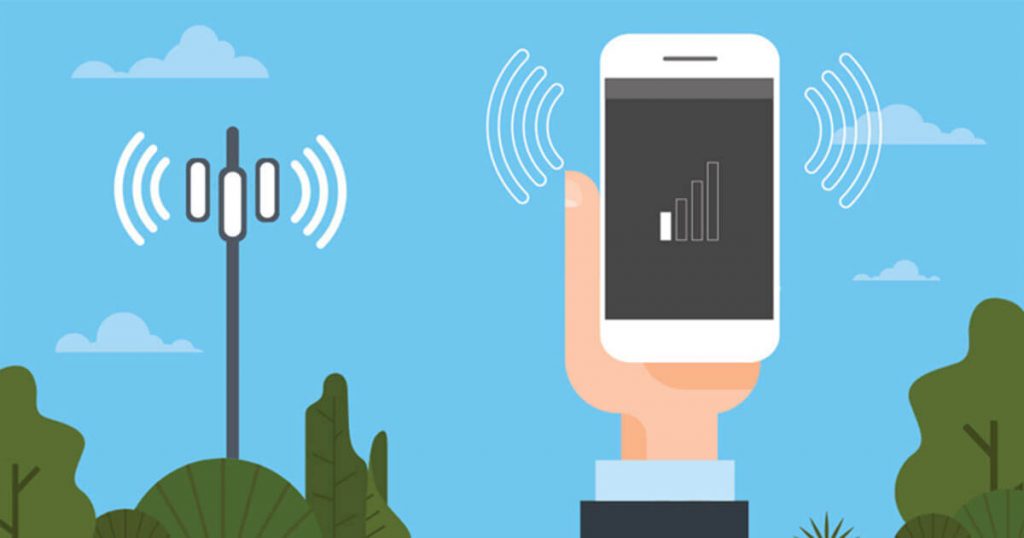 Faculty: Computer Science
Smartphones, in the modern age, tend to give off signals in side channel modes. Thanks to the work done by the pair above, this vulnerability has been closed. Security concerns were raised because encryption keys could have been stolen.
2) Efficiency in Working by Daniel Goldman and Bahnisikha Dutta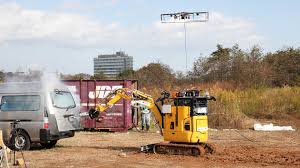 Faculty: School of Physics
Thanks to research from Goldman and Dutta at G.I.T., a realization may have come to the surface about the efficiency of workers. Because of their studies of ants and robots, they have found that more workers are not always what you need. More workers does not always mean that more work will be completed.
3) The Injured Elderly by Young Jang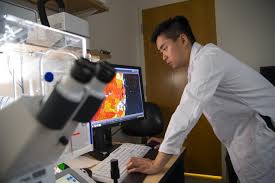 Faculty: School of Biological Sciences
When elderly people are injured, it takes a much longer time for their muscles to heal. Research conducted by Jang shows a new matrix that could deliver stem cells. These stem cells would be extremely beneficial in terms of healing the elderly.
4) Snails and Reefs by Mark Hay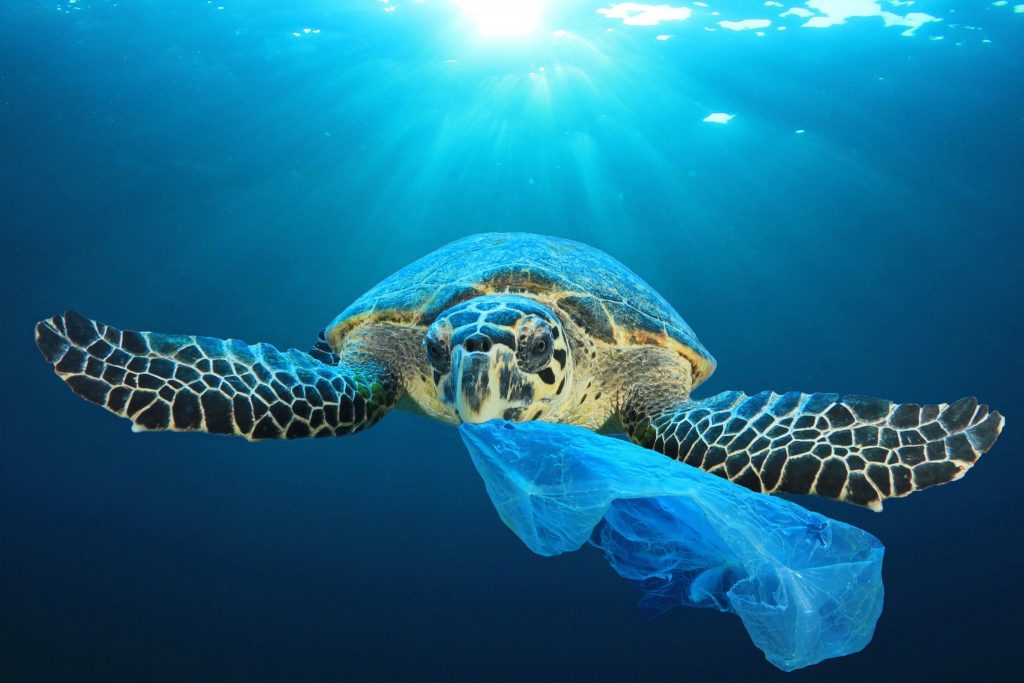 Faculty: Science
Coral reefs are dying and this is one of the top concerns among environmental sciences. Thanks to the studies of Professor Hay, a new reason why may have emerged. He has found that snails prey upon different types of coral.
5) Crab Shells and Trees by J. Carson Meredith
Faculty: Chemical and Biomolecular Engineering
Plastic packaging is a very common practice, but it is not an eco-friendly one. Thanks to research on ways to make materials from Meredith, there may be a new flexible material that will be healthier. This will be made from crab shells and tree cellulose.
The Georgia Institute of Technology, thanks to many of these faculty members, is a prestigious institution.
---
Suggested Articles in Georgia Institute of Technology