Back to Georgia Institute of Technology Blogs
Top 10 Clubs at the Georgia Tech
A great way to meet new people at school is by joining a club or two. This will also you to maintain a healthy social life on campus.  Here are the top 10 clubs offered at the
Georgia Institute of Technology
!
1. Golf Club
If you love to golf, but you have no desire to be on the NCAA team, the Golf Club is the club for you. You will play rounds of golf for fun with your friends. This allows you to improve your game without intense pressure.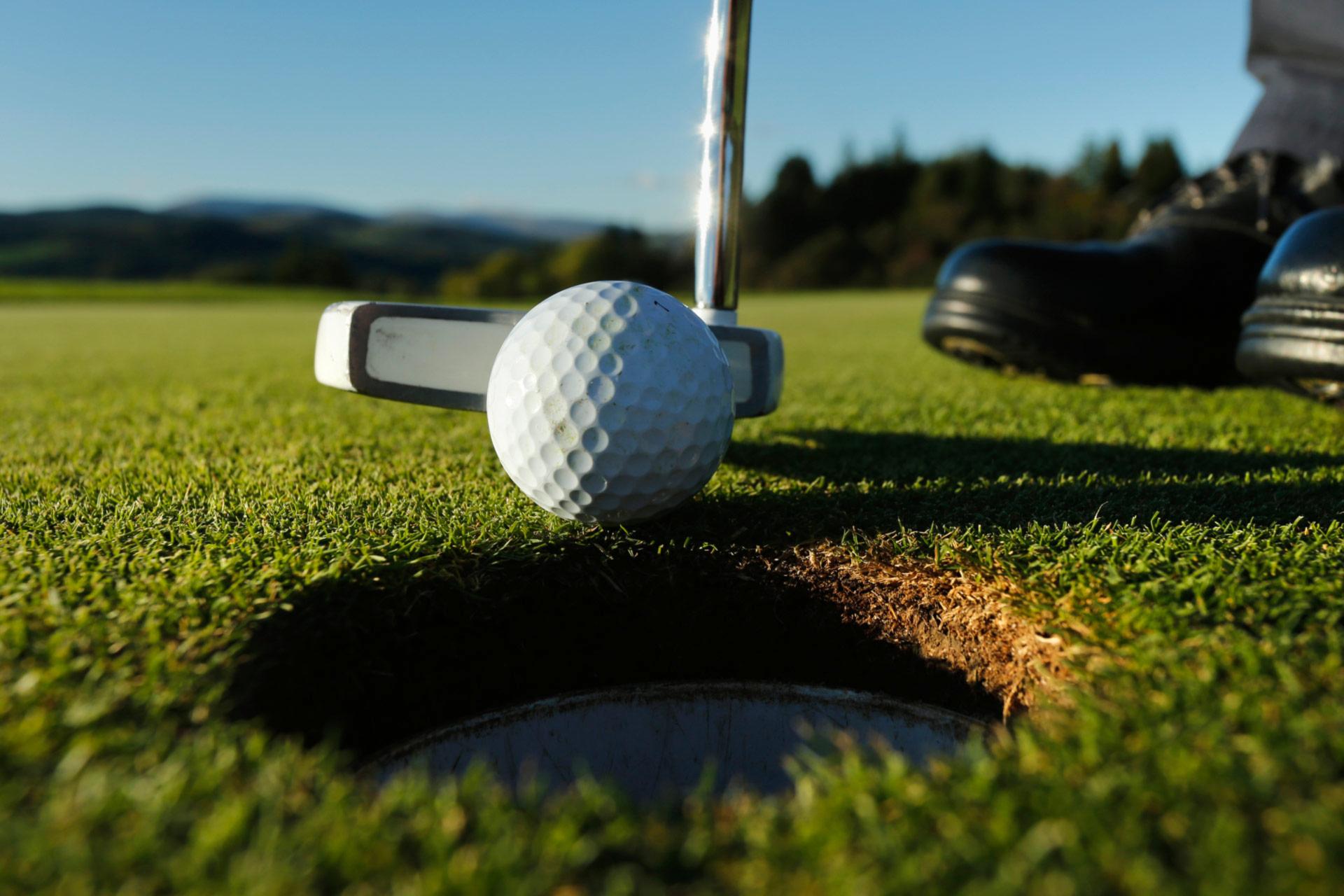 2. Meditation Club
A great way to relax on campus is by joining the Meditation Club. You will learn basic meditation and how you can be one with the earth. This is a great way to get away from the stresses of a classroom.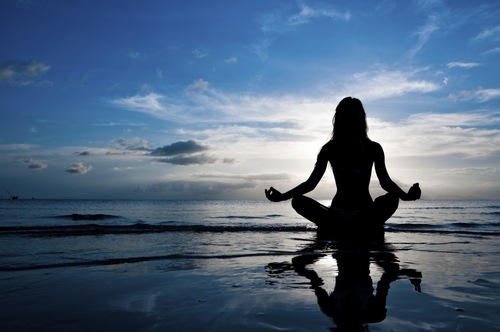 3. Student Alumni Association
The Student Alumni Association is an underrated and important club on campus. This club focuses on the relationship between the alumni and the student body. If you join this group, you will be able to meet with alum and work with them closely.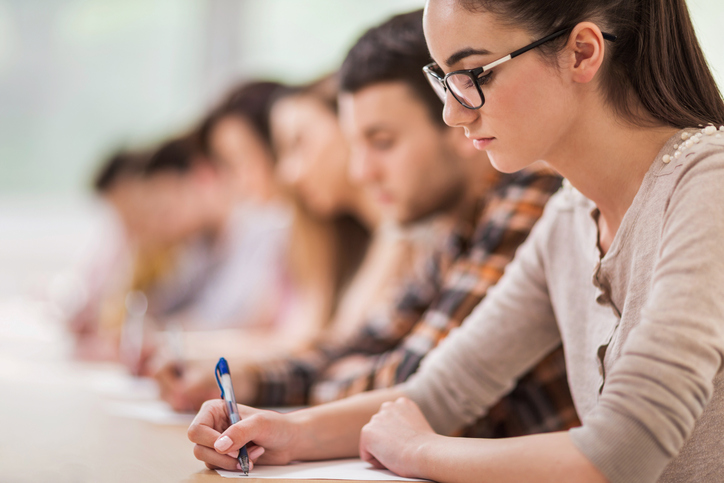 4. The Campus Kitchen Project
The Campus Kitchen Project is a great nonprofit that helps the community. You will be able to help the community while eliminating wasteful eating on campus. This will give you a sense of community while on campus.
5. Young Americans for Liberty
The Young Americans for Liberty group is a great way to show your patriotism on campus. You will listen to guest speakers and attend nationwide events. This is a popular club for any student of any ideology.
6. Humans Vs Zombies
A super unique club that you can join is Humans Vs Zombies. This club plays giant games of tag that stretches across the entire campus. As the name implies, the humans are playing against the zombies to see who reigns supreme.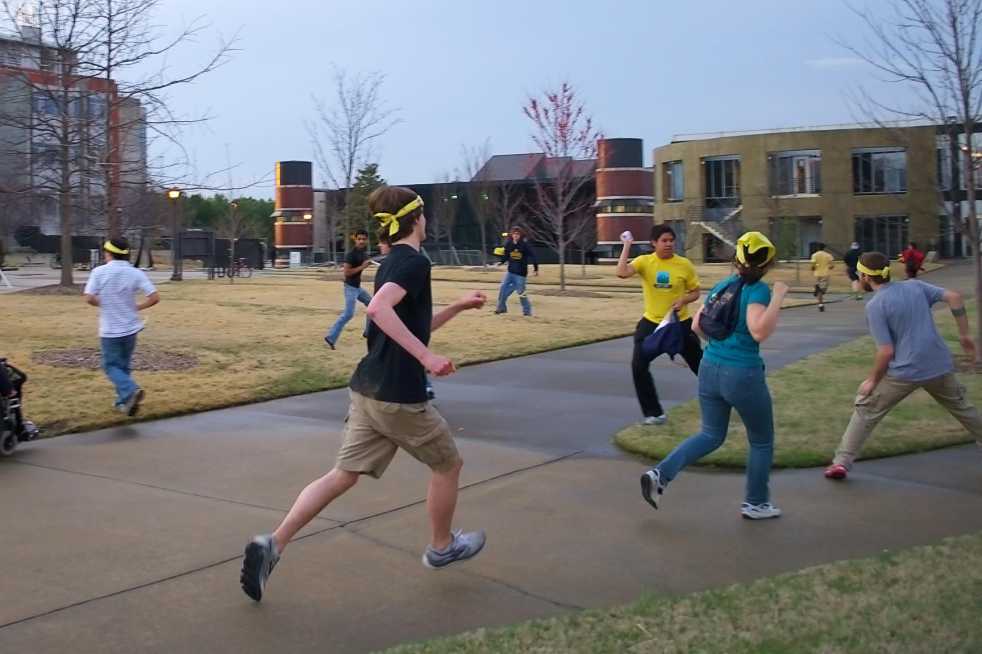 7. Ultimate Frisbee Club
A great way to stay in shape is by playing ultimate frisbee. There is both a men's and women's group that play on campus. If you join either of these groups, you will be fit while having fun with your friends.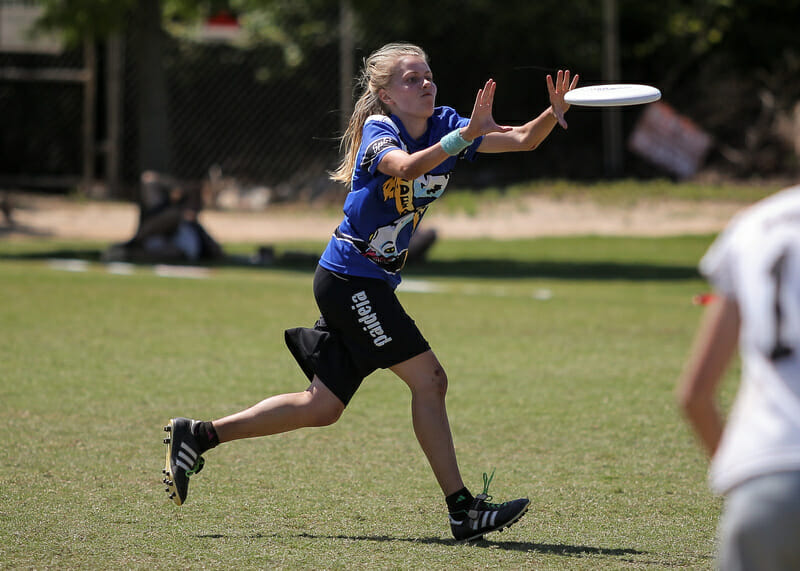 8. For The Kids
For The Kids is a group that does what the name implies. The organization works with kids with babysitting, tutoring, and other resources. You will quickly gain a passion for working with kids with this group.
9. College Republicans
If you are a Republican, you need to join College Republicans. This group holds campus events to spread a conservative and open-minded message to whoever will listen. This is a great group if you share those ideas.
10. Climbing Club
The Climbing Club is another perfect way to stay fit on campus. Under guiding, you will learn to rock climb while having fun with your friends. This is the perfect option for anyone!
All of these clubs are great for you to join in order to get new friends and stay involved. You will be able to have a strong social life if you join these groups. Check all of these clubs out at the Georgia Institute of Technology!
Top Events During the School Year at GT
1. RecFest 2018
This event, RecFest 2018 is the perfect place to get used to the rec center on campus. You will get free food and shirts with your friends.
2. Managing Your Time Effectively
Managing Your Time Effectively is a workshop that all freshmen should take. You will learn to manage all your time and classwork efficiently.
3. Nutrition Workshops
Nutrition Workshops is a great way to manage your eating while on campus. This workshop will be very influential for the rest of your life.
4. Event Policy Primer
The Event Policy Primer is an introductory event that goes over a lot of campus rules. This information might save you one day.
5. Study Abroad 101
Study Abroad 101 is an event series that takes place to inform students about study abroad. This series might open some new doors for you.
---
Suggested Articles in Georgia Institute of Technology