Back to Georgia Institute of Technology Blogs
12 Awesome Jobs for Georgia Tech Students
1) Driver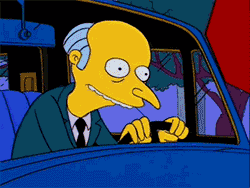 Do you have a car at college? Sign-up to become a driver for Uber or Lyft and make money by driving others in your town or city. Drivers earn up to $25/hour with flexible hours. You will meet lots of new people. A college basketball player from Xavier University named Matt Stainbrook paid his way for school by becoming a driver for Uber. As a driver, you will also help students save money, as the average price per ride is less than taking a local taxi or cab.
2) Campus Ambassador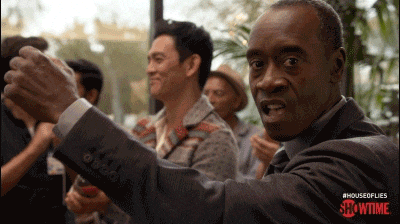 Promote a company to students at your campus and earn money.
3) Babysitter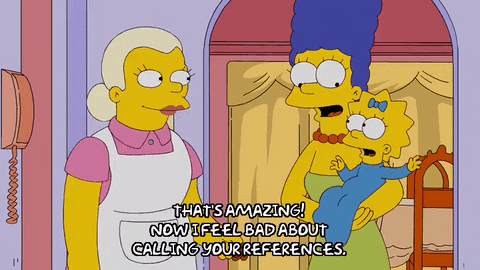 Babysitting is not just reserved the teenage crowd. It can be a gold mine for college students who want to make some cash while taking care of children need their college or university. Depending on the flexibility of the parents, you will likely be able to do some of your schoolwork while taking care of their children. Be sure to check our Care.com while links babysitters and parents online.
4) Fitness/Yoga Instructor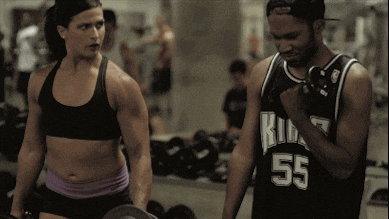 Are you someone that absolutely loves working out? Help others get in better shape or help them transition through "downward" dog by earning money as a Fitness/Yoga Instructor. You can either work independently by finding you own clients or get in touch with a local gym/yoga studio. Not only will you get paid, but you will feel great knowing that you have made a positive impact in other people's lives
5) Residence Advisors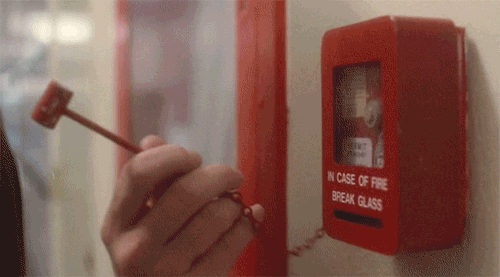 Do you want to avoid having to pay rent during your time at college? Being a Residence Advisor might be the perfect job for you! Most Residence Advisors are given a free room to stay in during their time. It is a terrific leadership position to have on your resume. The only downside in that you might have to spend some late nights making sure that everyone is not being too loud. Be sure check out your college's job board to find any available Residence Advisor positions.
6) Campus Tour Guide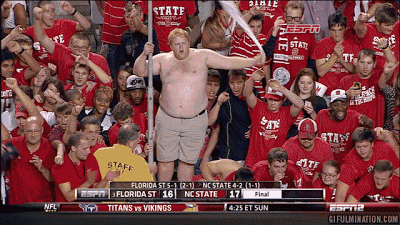 Know a lot about your college? Are you interested in letting future students and parents why your school is THE college to be at? Being a Campus Tour Guide might be for you. It is a terrific position to have on your resume as it displays that you have communication skills as well as passion. You will also have the satisfaction that you are helping your school bring in the best new students as well as help prospective students gain insight about your school.
7) Freelance Writers/Bloggers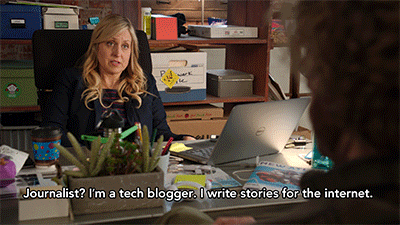 Are you a terrific writer? Become a Freelance Writer/Blogger and provide your services to companies from around the world. Websites like Upwork.com link freelancers with companies. It will provide you with an excellent opportunity to build your portfolio, along with earning a positive reputation that could result in future business along with full-time positions.
8) Local Businesses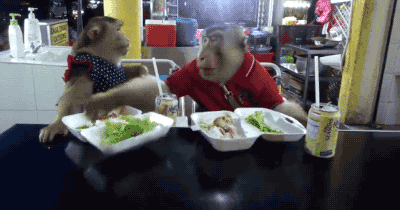 There are likely many restaurants and local business located near your college or university. They are in constant need of new employees, as turnover is often quite high. These jobs could range from being a dishwasher to talking drunk student's late-night food orders. The close proximity makes these jobs convenient and will help you develop some terrific time management skills. Print and hand out resumes to local businesses around or on your campus.
9) Teaching Assistant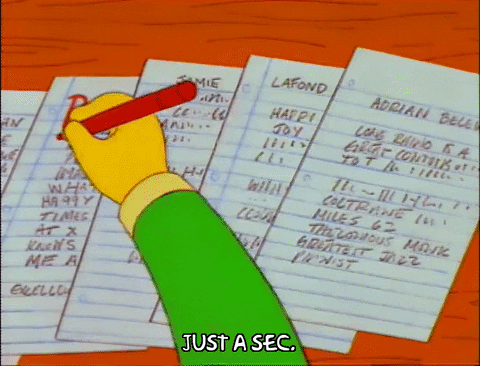 If you excelled in a specific course, consider applying to become a Teaching Assistant (TA) for next year's class. Be sure to always develop close and positive relationships with your professors if you are interested in becoming a TA. Professors tend to want to work with students they already know (along with being a top student).
10) Bartender
Let's face it, lots of students love to drink and party. Schedule a night off from partying and work as a bartender. There is a bit of a process depending on where you are, but a short course Hopefully one of these 12 jobs is of interest to you. If not include some of the jobs you feel students would be interested in.
11) Tutor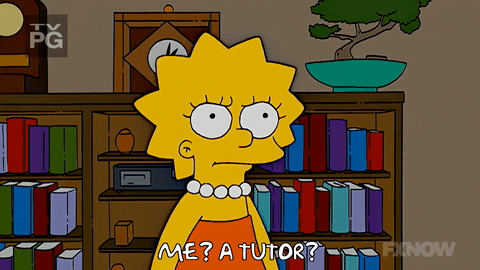 Tutor students who need help. You can even become an online tutor and earn money.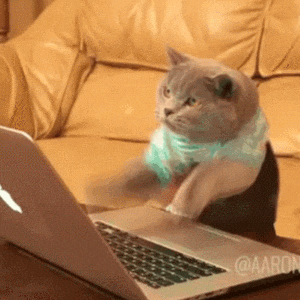 Did you know you can earn money for simply going to class and taking notes and creating study guides?
---
Suggested Articles in Georgia Institute of Technology