Back to Grand Valley State University Blogs
Jobs and Opportunities For Students at GVSU
Balancing classes, a social life, and finances can be really hard in college. Paying for school and finding time in the day to work and earn money is a real challenge. However, here are several opportunities for employment and extra cash at Grand Valley State University. Students have so many chances to get money they don't even think of. Let's get started!
1. Fitness Center Employee
Students who work at the fitness center scan ID's for entrance and clean up machines and equipment. They also help with events around the gym like tournament setups and answer any questions students have on court times and more. Anyone who is interested in health and fitness finds this job great because the rec center is a great place to be and the environment makes work fun!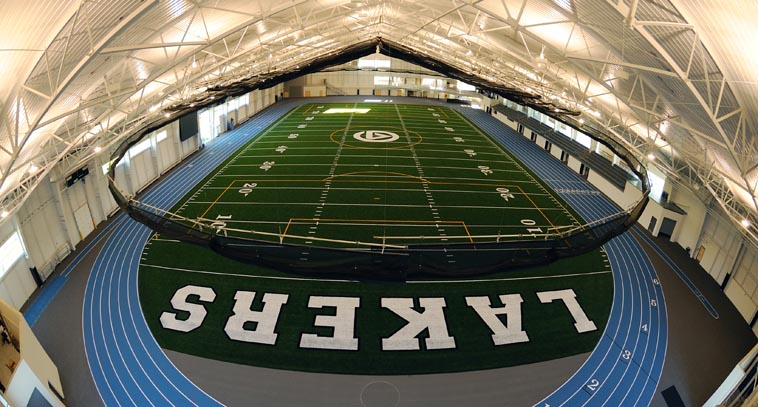 2. Library Help Desk
This is a desk job at library on the Allendale campus for students who enjoy a quiet setting, with the opportunity to bring homework when things are slow on their shift. One who holds this job will aid students around the library and direct them towards librarians. They also check availability for books and study rooms when students ask as well.

3. Campus Dining
A student who works for campus dining has a plethora of different tasks they can do throughout a shift which makes the time go by quickly! Students who work in campus dining do everything from cooking, to prepping, to cleaning and washing tables. There is a job for everyone who decides to apply for the job with campus dining!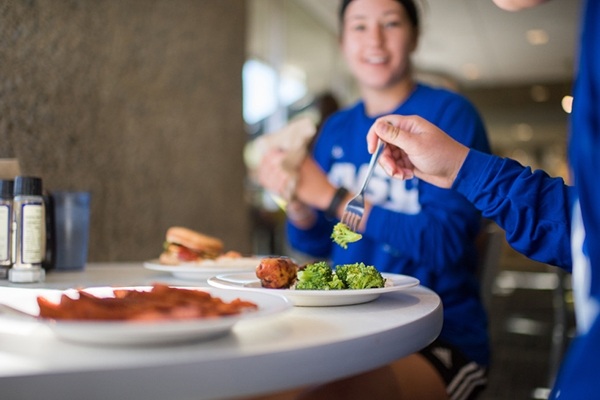 4. Pepino's Pizza
This is an off campus job, but many students decide to seek employment here because of hour close it is to campus. Students serve or work as hostesses for this job. They also get a discount on any pizza if they work there which is a plus! Pepino's is s great, lively place to work that is busy a lot throughout the day. It is a great place for college kids to both hangout and work at!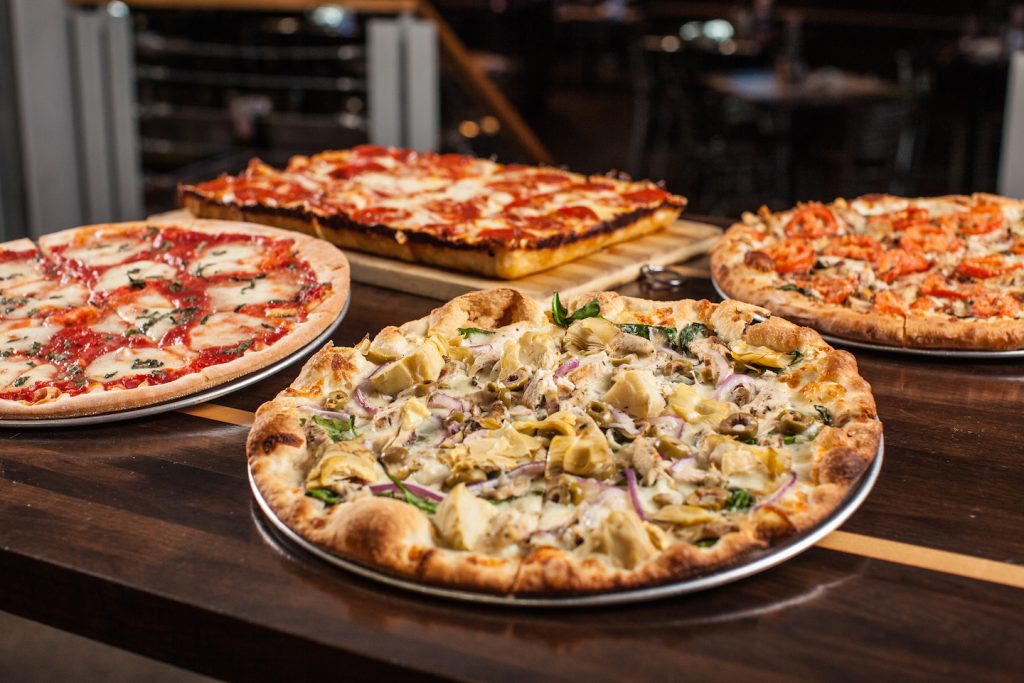 5. Habitat for Humanity
This is a club on campus that does not pay for the work the group does, but it adds great experience and looks wonderful on resumes. Students go to many different places including downtown Grand Rapids to rebuild and work on projects like help better homes and building. Students also love to volunteer for this club because not only is it great experience but it makes you feel good and you are bettering the community! Students can simply reach out to the club coordinators and it is available online or at campus life night!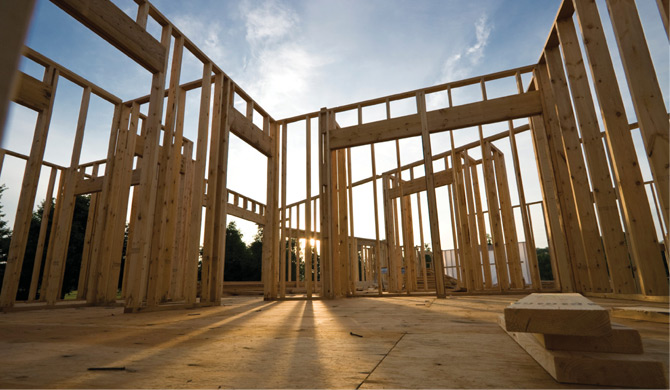 6. Meadows Golf Course
This country club located on the edge of campus is a great place to apply and work at if students work at a country club back home. Students can work at caddy's, hosts, table cleanup in the restaurant, or event workers at the golf course. This is a great job literally right on campus for students and is even better if students who work at a golf course back home already have experience in working in this setting!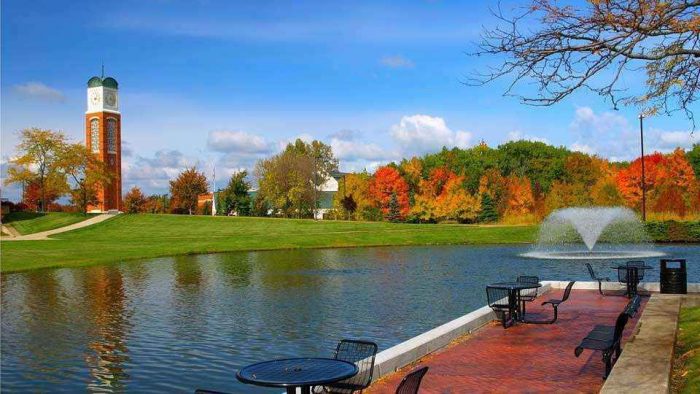 7. Online Job Opportunities
Students have the chance to take notes and class and get paid to do so when working online with OneClass Notetakers! This is beneficial to not only student wallets but also their grades! Working right from your laptop is super convenient and easy, especially when you are benefiting youself and others! Anyone can become Notetaker, today!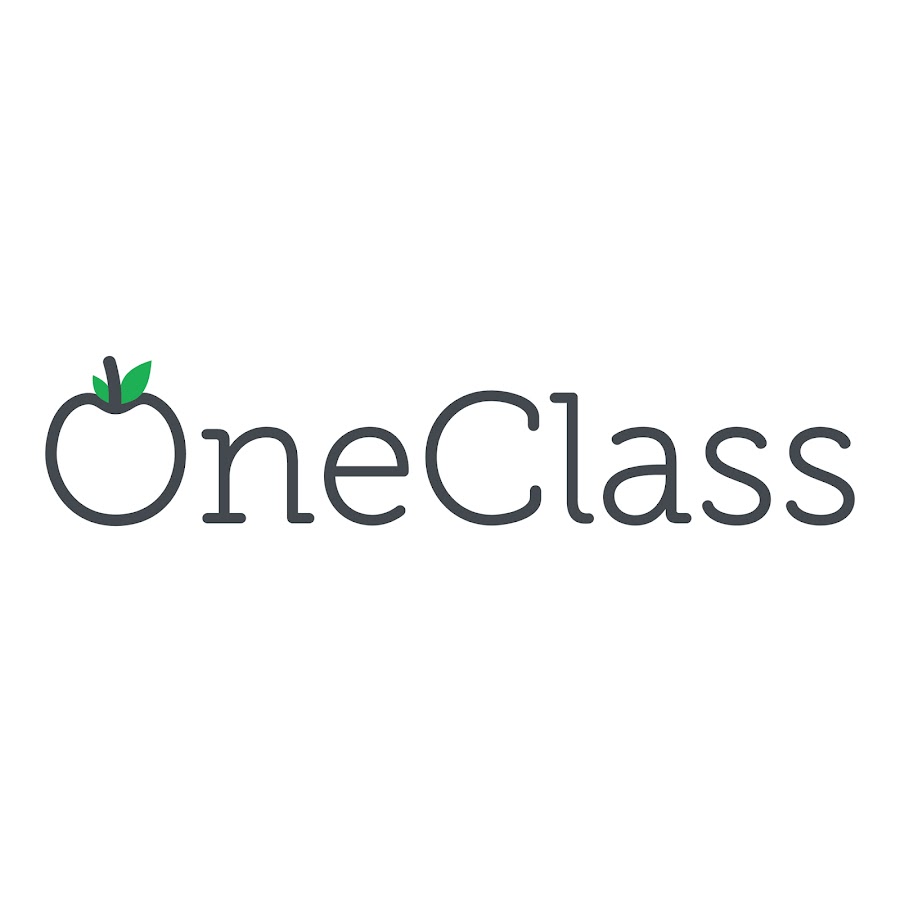 All in all, finding a job while in college is a lot easier than students think because of the many opportunities both on and off campus, and online of course too! Finding a balance at first can be intimidating, but once students get the hang on working and school, it will become easy. Anyone can work and do school, both to the best of their ability, if they put their mind to it!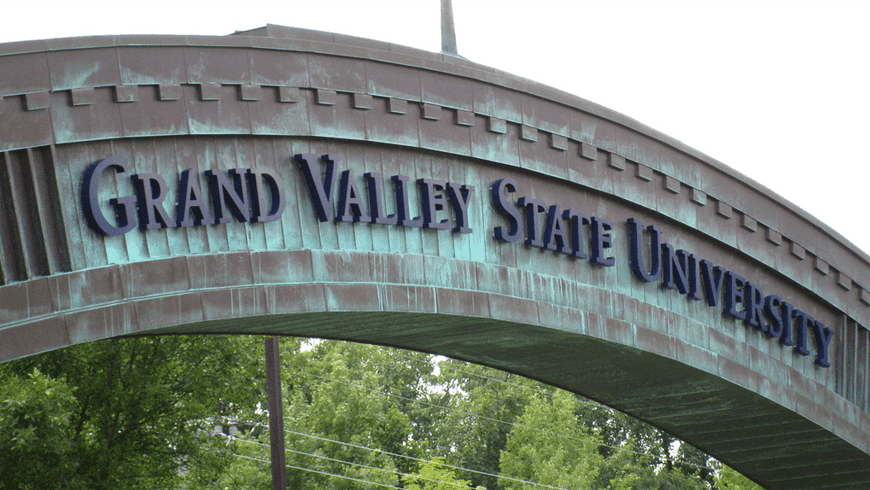 ---
Suggested Articles in Grand Valley State University