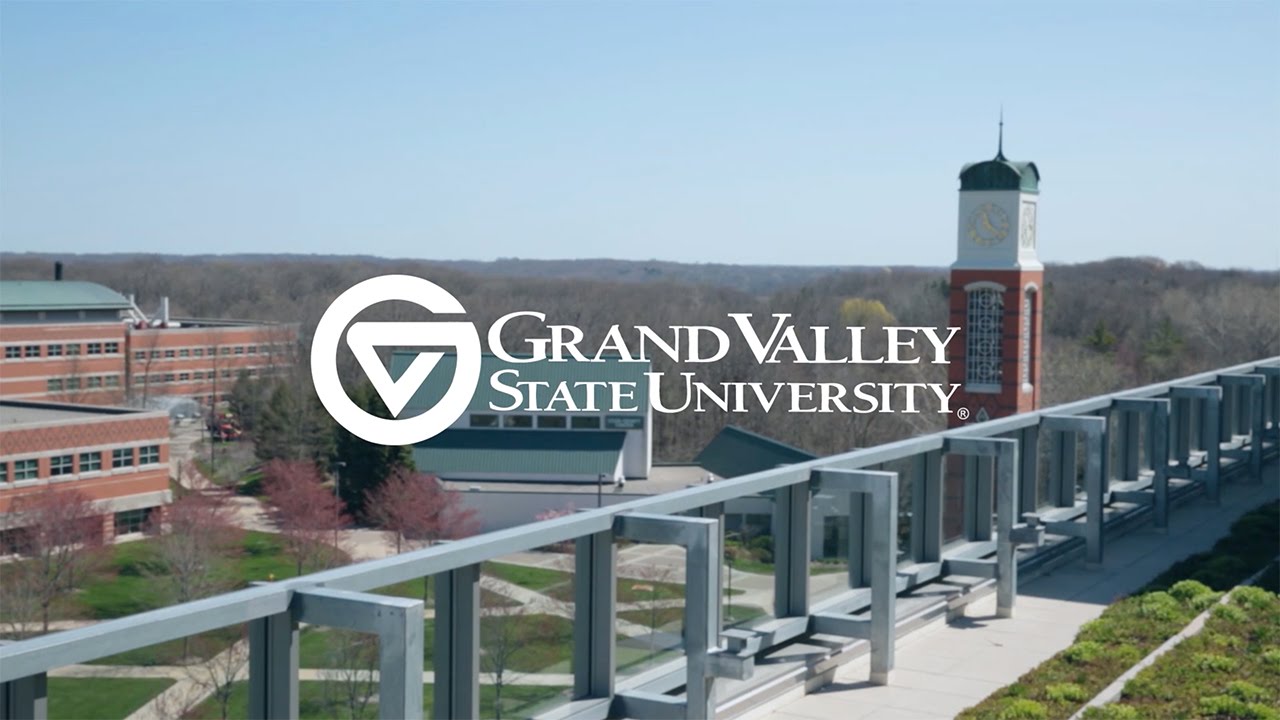 Surprise! Your family is coming to visit you this weekend! Huh? What are you gonna do with them? There's nothing to do up here besides say hi, grab dinner, and leave! Or so you thought… Here are 7 things to do when your family and friends visit Grand Valley State University, and on a budget.
1. If the weather is nice enough, go to the Grand Haven Beach!
Take some time to relax and enjoy the warm weather and sand on your toes while you can, before the lake effect kicks in. This beach is gorgeous, plus parking in specific areas is free! It is about a 20 minute drive west, and I can vouch saying that it is definitely worth a day trip!
2. On the other hand, the weather won't always be the nicest over here on the West side, which is why we have the Georgetown Ice Center.
This makes a great trip for families because it's a few minutes away from campus and can cost below 8$ a person to ice skate for a few hours. Just look up their public skating hours online and drop in with your family to create some *cool* memories. 
3. In addition to ice skating indoors, there is an outdoor rink where you and your family can adventure to.
This rink opens up in the winter and displays a giant, lit up Christmas tree, perfect for a photo-op to make mom and dad happy. They have a lot more open hours to skate, and are located in Rosa Parks Circle in downtown Grand Rapids.
4. If you're not so much into skating and would rather watch others do it, look into going to a Griffins game!
They are in the American Hockey League and work closely with the Detroit Red Wings. The Grand Rapids Griffins play out of Van Andel Arena, which is also right downtown. It's a relatively short drive and they always have some special with food going on at the game, depending on the day. Ticket prices depend on their location, but it's definitely worth a shot to look into!
5. Make a trip to RiverTown Crossings Mall!
This mall is about 20 minutes away, located in Grandville. It has plenty of stores to make everyone happy, along with a movie theater attached! Their food court also has many options so you can shy away from campus dining food for a little bit!
6. Go to a GV sporting event!
Depending on which season it is, there are always options as to what you can watch. Your student ID equals your free entry to the game, your family just has to buy (cheap) tickets online. Take this as a chance to go watch a sport you're curious in or to go to one that none of your friends volunteered to go with you to! They normally have free handouts or food for students and you might run into someone you know! Support your fellow Lakers!

7. Explore Downtown Grand Rapids. 
Take your family for a trip downtown to explore everything that the city has to offer. Whether you go to just walk around, find somewhere new to eat, or go shopping, there is something for everyone here. At night, the blue bridge lights up and looks gorgeous. Take some time to explore the city that is so close to you and to show your family around.
Hopefully, this article is helpful when your family and friends give you a surprise visit and tell you to show them around campus! These 7 things to do are all relatively cheap events and outings that won't break the bank but are sure to create some happy family memories.
---
---
Related Articles