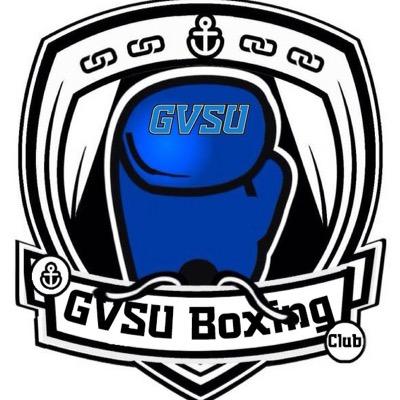 If you are looking for a club to join at Grand Valley where you can expand your social circle while enjoying the activities that you do, look no further. The boxing club is the place to be, and it is on the rise!
1. It's a full body workout!
Boxing is rated one of the top sports that challenges your body both physically and mentally. This club provides a workout at every practice that will leave you with sweat dripping down your back and a smile on your face.
2. You'll have a cool new hobby to brag about!
Once you officially join and start regularly attending practices, your friends won't be able to stop asking questions about it. It's a great conversation starter!
Overtime, this hobby gives you a new sense of self-confidence that will show in your personality. Not only will you feel that you can defend yourself, but your body will also improve physically!                                                                        
4. It's cheap!
The dues to join the club for an entire year are only $40, which covers tournament costs, the coach, and new team equipment. Basic supplies needed such as hand wraps and gloves can be bought online for a total of around 40 dollars, depending on the specific brands that you choose. Someone always has an extra pair of hand wraps or gloves that you can borrow if needed!!
5. The people in this club are very warm and welcoming.
For such a "violent" sport, the people are very embracing . No experience is needed to join-just show up to a practice! They are very open to introducing new people to the sport and teaching them the basics, and they make some pretty cool friends!
The GVSU boxing club will definitely improve your college experience, and you should jump out of your comfort zone and show up to a practice! Practices are Mondays, Wednesdays, and Fridays, 6:30pm to 8pm in the multipurpose room of the recreational center basement. Come and say hi!
---
---
Related Articles