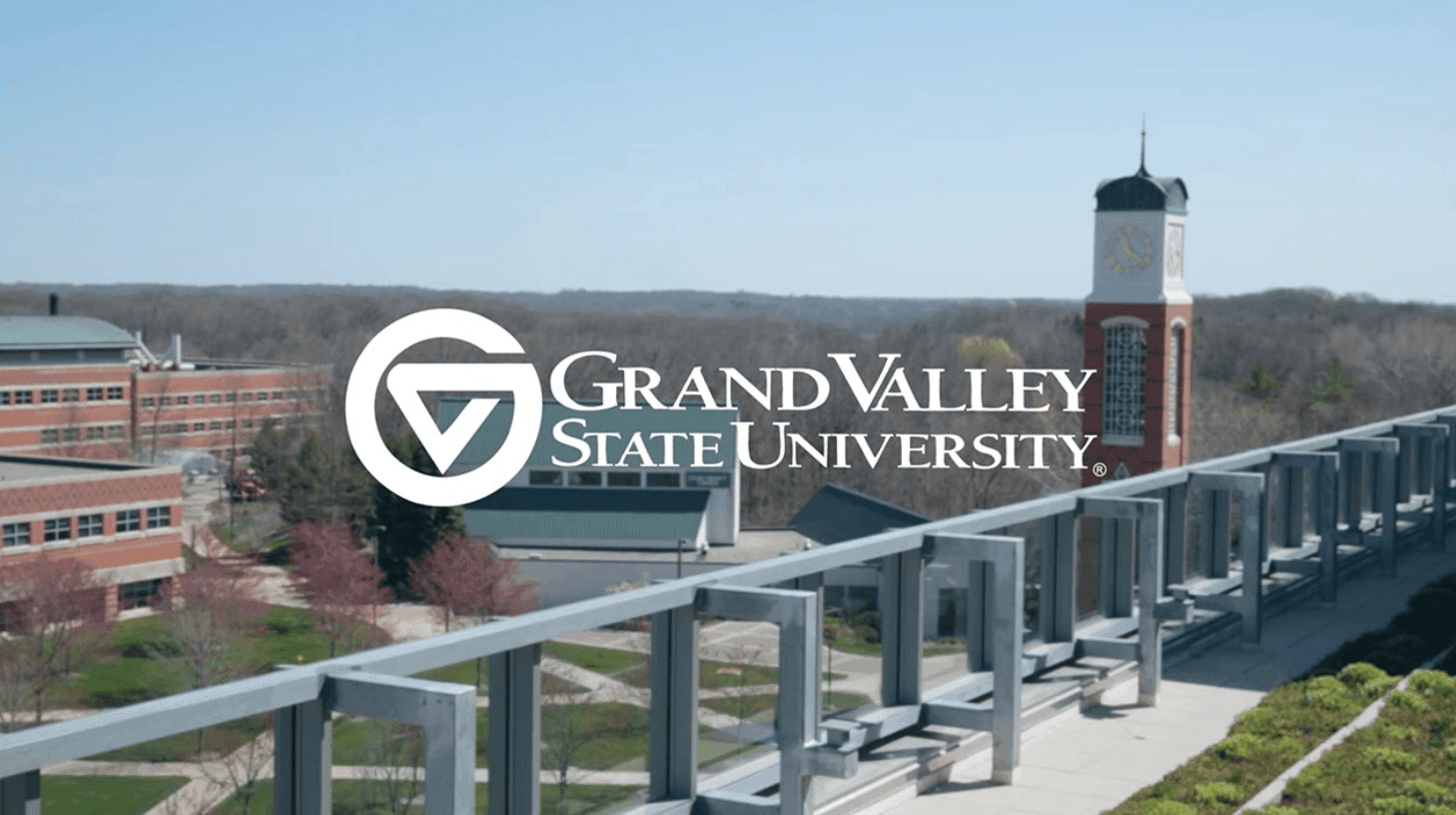 Deciding on what college to go to can be a big deal and extremely stressful. You have gone on many college tours and they all seem so great you have no idea what school you are going to choose. Grand Valley has so many amazing features to it and definitely stands out amongst the rest. Here are five reasons you should choose to go to Grand Valley State University.
1. Tuition is lower than average
When choosing the right college tuition definitely comes into consideration. Let's face it going to college costs a lot of money but it's worth it in the long run. One thing that is nice about Grand Valley is that tuition is below the state average for public universities. Grand Valley also offers so many scholarship which helps lower cost tremendously.
2. Graduation Rate
Grand Valley's graduation rate is fourth in the state and above the state average for public universities.  Grand Valley also has advising programs to encourage students to graduate in timely fashion saving more time and money. You are paying a lot of money to attend a university and you do not want to spend more money than you have to. The graduation rate at Grand Valley is just another reason to choose Grand Valley.
3. Beauty
Grand Valley is absolutely stunning. Whether it's the library, living centers, classrooms or even the rec Grand Valley is beautiful. The library is four stories and is absolutely amazing. The rec center recently got a new addition and it provides so much space for students to work out the way they want. The living centers all have beautiful living areas for students to hang out and beautiful study rooms to use. Walking on campus in the fall is absolutely stunning.

4. Small Class Size
One of the many amazing things about Grand Valley is the small class size. The professors at Grand Valley make it a goal to learn your name within the first couple weeks of classes. Unlike Michigan State where you could be sitting in a lecture hall with up to 600 students, Grand Valley offers smaller class sizes. Smaller class sizes gives you more one on one time with your professor so you can get the help you need in classes.
5. Resources
Grand Valley has so many resources on campus for students to use. In the library, there is the knowledge market. The knowledge market can help with speeches, papers, research and even practice interviews. Along with the knowledge market the library also offers the services of the writing center. You can bring in your papers to the writing center for them to edit and help you improve your writing. Grand Valley also assigns all students advisors so they can get help when needed. The resources at Grand Valley should be put into consideration when looking into colleges.
Picking a college can be extremely difficult. Grand Valley stands out against the rest for many reasons. Grand Valley offers small class size, high graduation rates and many more amazing things. If you havent given a thought about Grand Valley you should definetly add it to your list.
---
---
Related Articles