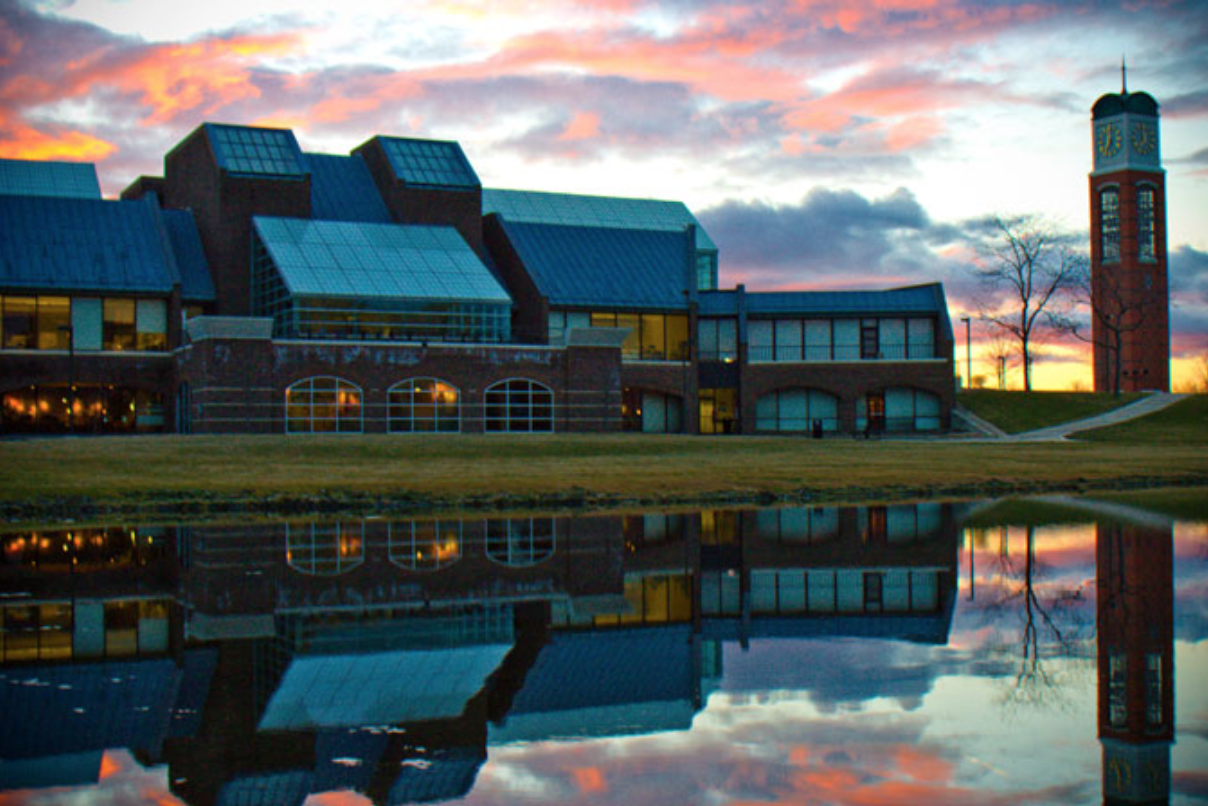 Grand Valley State University is an up-and-coming school. It has expanded significantly over the past few years and keeps working its way up the list of top universities in the nation. GVSU is an option for people all across the world when they begin planning where to go to college. One thing that really intrigues people about this school is how great their programs are. So, here is a little list for the best programs at GVSU.
1.Nursing:
This is a great program, and the reason why it is listed first. It has become very competitive over the past years and now the selection for members is intense. You need to have about a 3.85 GPA to even be considered. They offer hands on experience, exciting sites for clinical, and small class sizes so it is very personal.
2.Engineering:
This is a huge program at GVSU. It is very rigorous but a great program. GVSU has professors who have done all sorts of engineering jobs which provides students with great experience.
3.English
Grand Valley has a huge English department with many tools. GVSU is also known for their amazing writing lab to help all students, not just English majors.  Also, keep the writing center in mind when you begin your WRT 150 class here.                                                                                           
4. Accounting:
Accounting is an amazing career to go into and GVSU has the perfect program for that. They not only have an under-grad accounting program, but also a well known masters program for accounting. If you are considering accounting, Grand Valley should fall among your top options.
5.Biology:
Grand Valley has great science degrees. They have some of the most developed labs in the state. Our Kindschi Hall Of Science is dedicated to all of the sciences, but specifically biology. The building includes four floors of labs and lecture halls for a wholistic approach to the biology degree.                                                                       
Grand Valley has so many great degrees, the list could go on forever. It is an up-and-coming university that will continue to grow into, potentially, a large D1 school. Take a look at all of the majors offered at GVSU and you will surely find a major that interests you.
---
---
Related Articles