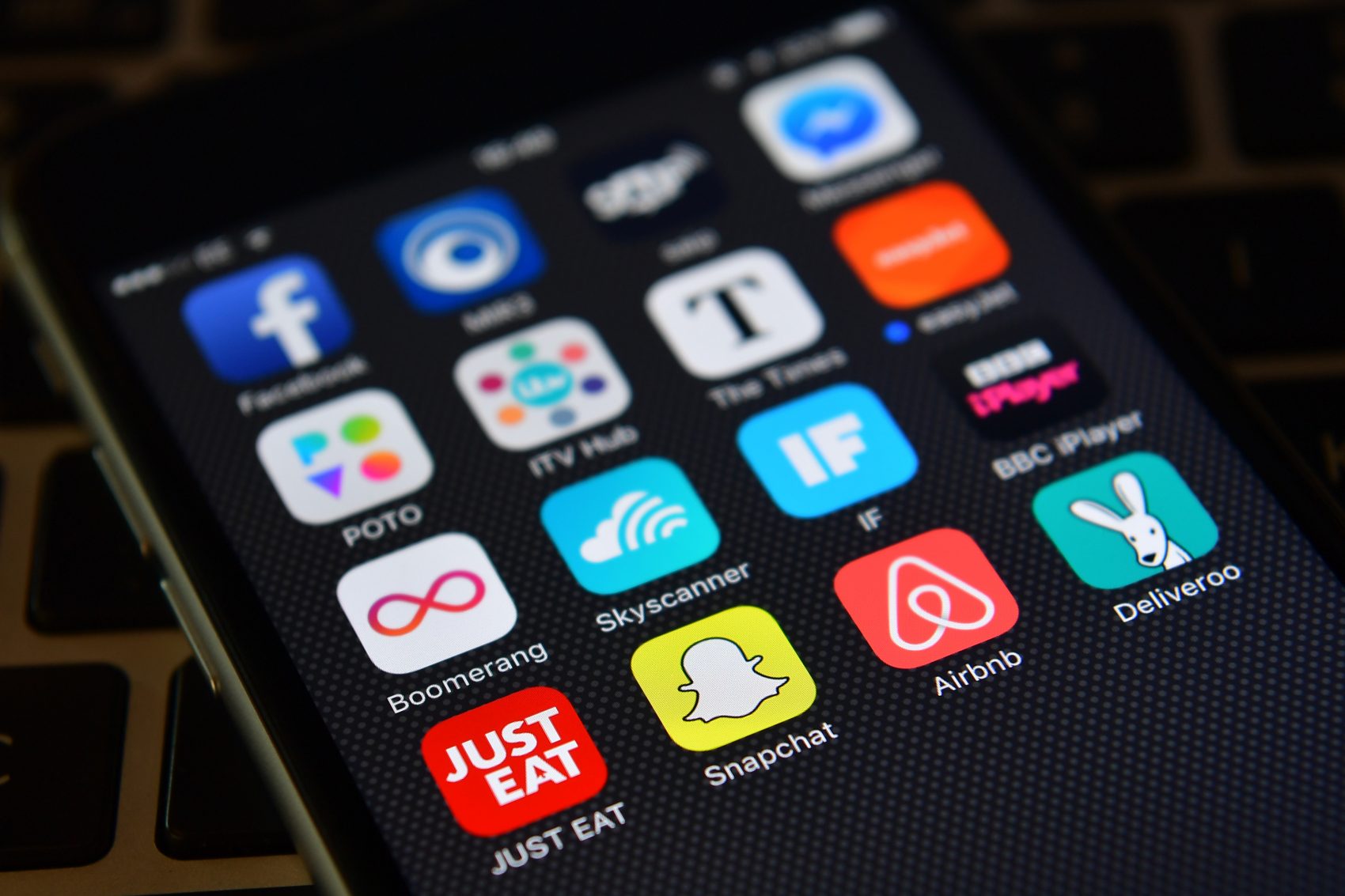 There are so many different cell phone apps out there to help make life easier. There are a lot of helpful apps our there for college students. Lucky for students at Grand Valley there are apps that make life easy on campus. Check these out.
1. TAPINGO
Want to grab food but, you are in a hurry to get to class on time? TAPINGO is the app for you! With TAPINGO you can order food from the comfort of your bed and it will be ready by the time you get there. You can hook up your Grand Valley ID and use your dinning dollars or you can hook up a debit or credit card to pay for your food that way. It is nice when you are in class and you can order your food and just pick it up when you get out of class and you do not have to wait in line. It makes getting good food easier and more efficient.
2. Black Board
Every student should have this app on their cell phones. Having the black board app on your cellphone can keep you updated at all times. As soon as a professor puts in your exam grade you will be notified and you can see how well you did. If you have an online assignment due at a certain time you will get reminded about the assignment. This will help ensure that you turn in the assignment on time. Having the black board app on your phone can help you stay in close connection with your classes.
3. My GV
Students attending Grand Valley should download the my GV app right now if you do not already have it.  On this app you can access the menus for all the restaurants on campus and see what is being served and what time it will be served at. Also on this app you will have access to your meal plan. You can see how many meals you have left for the week and how may dinning dollars you have left for the semester. Amoung of the many great things on this app there is also a map of campus. Any Grand Valley student would be crazy not to download this app.
4. Laker Nation
The Laker Nation app is perfect for the Grand Valley student. This app keeps track of how many events you go to on campus. You can even get free stuff  by redeeming your points. For example if you went to the men's basketball game in the old field house you go into the app and check in. This gets you points you can redeem for free laker gear. So download the app and go get out there and get your free gear!
5. Gmail
Making sure you have the Gmail app on your phone is important to Grand Valley students. When students have access to their student email at all times in makes life easier. You will be notified right away when class is canceled. Yay! You will also be notified when office hours change and when new assignments are due. Some professors even send out reminder emails about assignments that are do. If you have the Gmail app you will be at advantage because you will be connected at all times.
All Grand Valley students should have these 5 apps downloaded onto their cellphones. With these apps students are able to stay better connected with life on campus. Whether it is to get food faster, get updates about your classes or get free gear these apps makes Grand Valley student's lives easier.
---
---
Related Articles