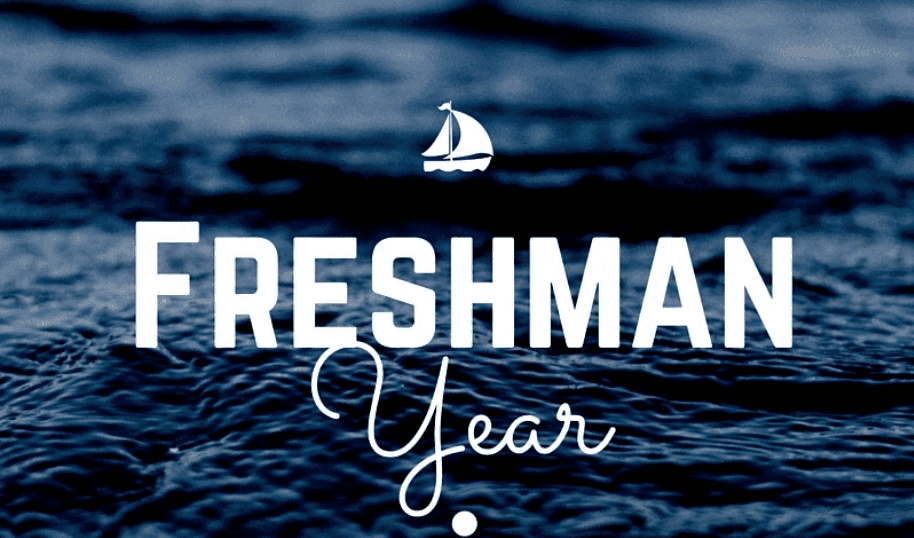 Going onto college can be a scary step in life. College is a whole new experience and may even be challenging. However, being a freshman at GVSU can make the transition from high school senior to college freshman a lot easier. Here are five things GVSU freshman should know.
1. You do not need to live on campus
Being a freshman at Grand Valley you are not required to live on campus. However, most students would agree that living on campus as a freshman is the way to go. Living in the dorms you are always surrounded by other students. Living on campus your freshman year is the perfect way to meet new people and maybe even make new friends. If you choose not to live on campus there is a big variety of off campus living options near Grand Valley.
2. Pros and cons of having a car on campus
At Grand Valley freshman are allowed to have cars on campus, but the question is, is it worth it? One of the many great things Grand Valley offers is a bus system. The busses can take you downtown, to Meijer and to the apartments on campus. One of the pros of having a car on campus is being able to leave and go whenever and wherever you want. One of the cons of having a car on campus is that there is one parking space for every freshman in the freshman lots. So the chances of getting a good parking spot is slim. Other one of the cons of having a car on campus is having to pay for the parking pass. The pass costs $190 a semester. As a freshman you need to weigh the pros and cons of having a car on campus.
3. Meal Plans
Grand Valley offers so many meal plans that you are sure you will never go hungry. The standard meal plan is 14 meals a week with $250 dining dollars a semester. But, Grand Valley offers many other meal plan options to fit your needs. If you have an apartment style dorm or you just like to cook your own food you can get a smaller meal plan. Or if you need more meals a week because 14 is not enough you can go up to 19 meals a week. There is a meal plan out there that fits your needs.
4. 8 AM's
When you go through orientation you will schedule both your fall and winter schedule for the year. When scheduling beware of the feared 8 ams. You may not think they sound that bad because you are so used to having to be at school at 7:30 everyday. However, when you stayed up until 1am the night before with people on your floor that 8 am is going to come very early. Or when your alarm goes off at 7:00 and you look outside to see a blizzard you might regret your 8 am. 8ams, yes they really are THAT bad.
5. You Don't Need to Part Every Weekend
College has the stigma that every student parties and they do it every weekend. That however is not the case and is not recommended. Yes, partying is fun and going out is fun but remember you pay for college and you are going here to further your education. Don't get sucked into the partying scene and let your grades suffer. Remember why you chose to go to college. But also don't be afraid to have fun.
Transitioning into college can be a hard thing for freshman. College is a big step in many people's lives. If freshman remember these five things it can make freshman year a little easier.
---
---
Related Articles