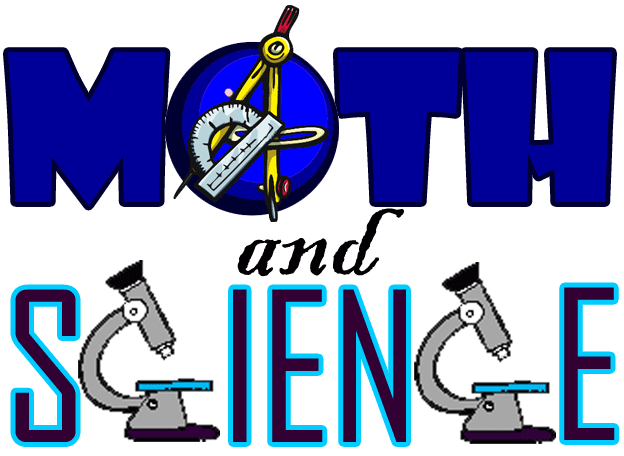 Math and Science are the basis of STEM curriculum but you might be pleasantly surprised to know there is a wide range of FUN clubs to join related to them. No – you aren't solving equations for a whole hour meeting either. You are given opportunities and friendships you never thought possible.
1. Math & Stats Club
Math and Stats club is a tool that betters your career in the field of math. The club meets up for game nights, math related movies nights, career building workshops and networking nights. The club will help you brush up on your skills (an most likely find you great tutors for your friends). The math department knows how to have a good time. For PI day they pied the faculty and even had a chili cook off. Who knew math could be fun?
2. Chemistry Club
Chem club meets up to improve the overall well-being of the chemistry field as we know it. They hold a wide variety of educational and social events, ones that you wouldn't believe are as fun and exciting. They made dip and dots, visited schools and watched movies. Chemistry club is highly active in making the community better. They visit surrounding k-12 schools to educate and promote chemistry into the community.
3. Biology Club
Biology club has by far shown the most amount of range when it comes to fun and engaging events . This club aims to educate outside the classroom while promoting biology in a way that gets people into their major. It demonstrates that not only is teacher not the only option you get to meet with many different bio majors in already in the professional field. Examples of events that they do are: annual succulent planting workshop, Chicago field trip to field museum and shed aquarium, cleaning of the trash in the ravines, and even rock climbing!
4. Exercise Science Club
This club forms relationships with students that are looking for different opportunities to match their career plans with reality. It gives students tools such as conferences, available internships, and volunteer opportunites that prepares them for their dreams. The club has a Facebook that connects different people in the field to give students a first come on different related events such as studies/experiments happening that need volunteers and even fun charity events like 5k runs.
5. Medical Sciences Discussions Club
This club gives students a way to listen to different professors about the world of different topics surrounding medical science. The club also welcomes speakers such as doctors, nurses, etc. There are many underlying subjects that are within this large one such as: Anatomy, Toxicology, and Pathology.
Now that you know of 5 different math and science related clubs at GVSU,  it is time to explore what these clubs can do for you. You have the tools to make school all you want it to be. Visiting conferences and doing research and charity work within your field will differentiate yourself from the competition. You will have a good idea if the major is a good fit for you and the jobs that you can work at through these majors.
---
---
Related Articles