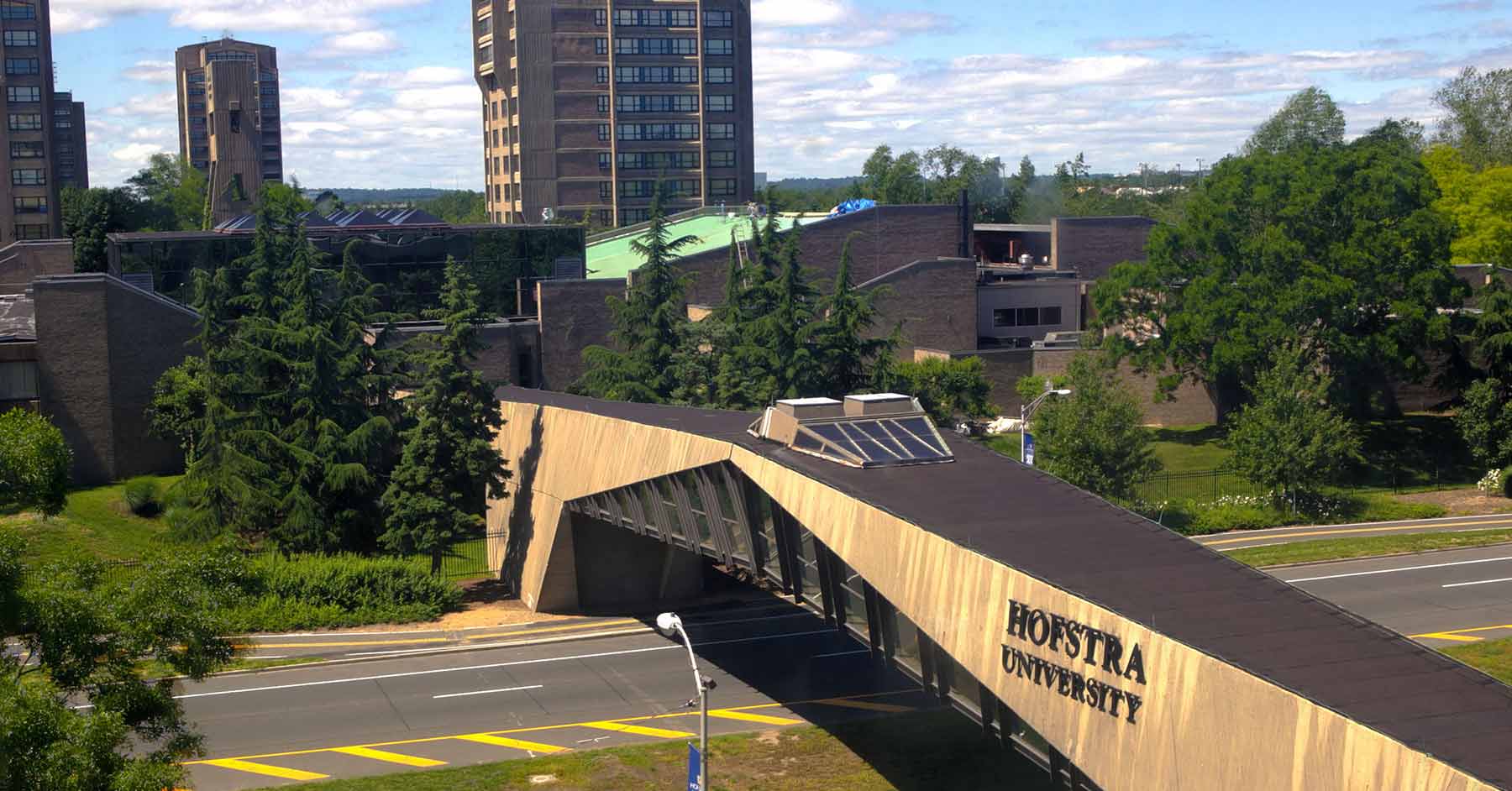 There are a ton of resources that you can use very easily while at school. Most of these resources are actually located in the library. Here are 10 library resources at Hofstra University!
1. Nexis Uni
Nexis Uni is a very expensive resource that you should use while a student. This is a database that focuses on a lot of periodical articles. You may never have access to this again so take advantage of it.
2. Academic OneFile
If you need to reference some scholarly journals, Academic OneFile is the place to do it. This database has thousands of archived documents and studies that will help you do your research.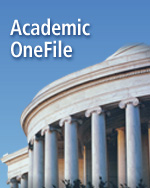 3. Chat
If you have a quick question about the library, you can send in a chat. This message will go to an active librarian. This professional will be able to give you a solid answer very quickly.

4. Virtual Tour
If you want a good idea of where things are in the library without having to go there, you can take a virtual tour. This will make your time on campus much easier since you will know where you are going.
5. eResources
If you do not have time to go to the library, you can look at the eResources online. This adds more convenience to your busy schedule. There are tons of resources located on the website.
6. Research Awards
A cool feature of the library are the research awards. If you are an outstanding student, you can apply for a research award. This is a small scholarship that is free to apply for.
7. Interlibrary Loan
If you find a resource online that is not available at the library, you can apply for a interlibrary loan. This is where, if approved, the library can order that book for you for free.
8. Data USA
Another great resource that you have is Data USA. This is a database that gives you access to tons of documents relating to data. If you need to reference states and data, this is a great place to look at.
9. Vault
If you are trying to find an internship, you should check out Vault. You have access to this platform through the library. This site has thousands of job and internship listings for you to browse.
10. Study Rooms
There are a few rooms in the library that you can personally rent out. This gives you the opportunity to meet with friends and have a quiet place to study. You can reserve one of these rooms online.
Libraries at Hofstra University
1. Axinn Library
The main library on campus is Axinn Library. This is a huge, 11-story building that is located in the heart of campus. This is a great place to go to study with your friends.
2. Film and Media Library
A niche library on campus is the Film and Media Library. This is a great resource for you if you need to find out some information about film. You can learn a lot in the building on campus.
3. Law Library
If you are a law student, you will spend some time at the Law Library. There are thousands of archived documents that are housed in this section. This gives you yet another place to go for help.
4. Health Sciences Library
There are a lot of fields relating to the health sciences. That being said, you should visit the Health Sciences Library for help. There are always people in this building that are willing to help you.
5. Curriculum Materials Center
If you need some help with your studies, you can visit the Curriculum Materials Center. This facility focuses on the specific information that is in your courses at school.
---
---
Related Articles