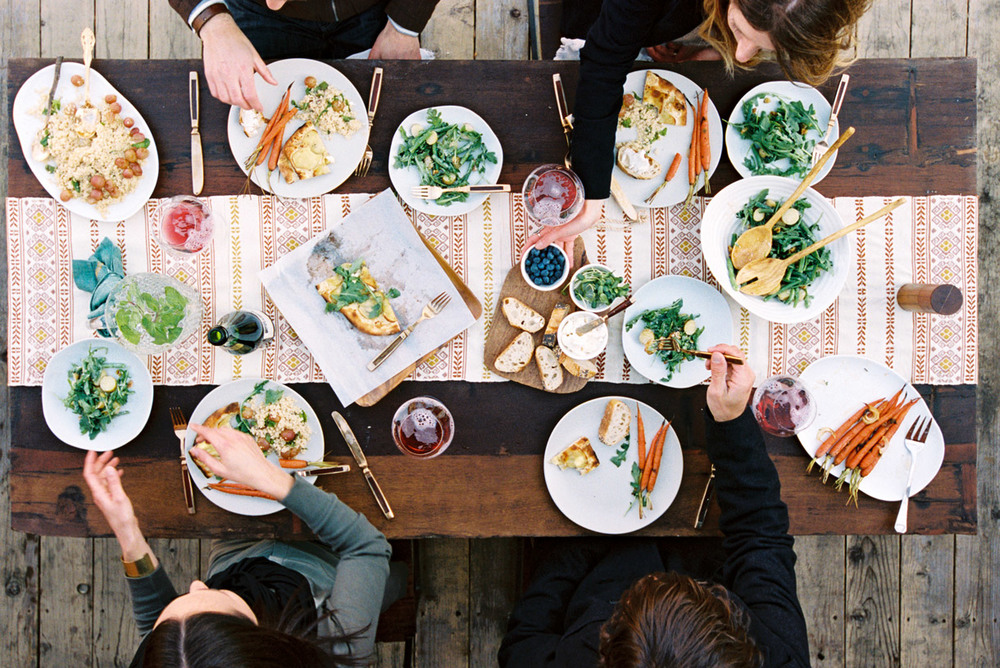 Finding diverse, tasty, and healthy meals can be a challenge in college, but at Hofstra University there are a number of solid options for many students at different times of the day. In addition to being tasty and appealing options, the foods at Hofstra are super convenient for students. Here are 5 great dining options on the Hofstra University campus.
1) Oak Street Café
Located in the middle of the Netherlands, where the freshmen reside, the Oak Street Café has dozens of options and combinations. From burgers to different types of sandwiches to waffles with bacon, Oak Street has everything you might want at a convenient location. For freshmen getting used to a busy schedule, it can be difficult to find a close place to eat. The Oak Street Café allows students the option of sitting down for a full meal, or popping in and out to grab small items. Plus, you can buy miscellaneous snacks and bags of chips nearby!
2) Starbucks
You can never go wrong with Starbucks. This one is located in the middle of campus, in the Student Center. Stocked with all the classic menu items of any Starbucks coffee shop, this one offers all sorts of coffees and teas – perfect for stopping by to grab an energy boost on your way to class. Mornings for students with early classes are made much easier thanks to coffee, tea, and hot chocolate.
3) Au Bon Pain
The Au Bon Pain café is located in the library, which is perfect if you need a study break in the middle of a long paper. They offer delicious croissants, soup, cookies and muffins. The library is a great place to study, and Au Bon Pain is a perfect way to refuel. It's also an easy place to stop on the way to classes, as it sits almost directly along the path most students take to get to class. If you're not a Starbucks person, Au Bon Pain is a perfect alternative.
4) Smashburger
Smashburger is a new addition to the Hofstra campus, having recently replaced the HofUSA area in Fall 2017. It has been extremely popular during nighttime hours, and offers delicious burgers, fries, and milkshakes to students hungry for late-night snacks. Since it stays open until 2 AM, Smashburger is often the most convenient option for a very late dinner.
5) Bits n' Bytes
Bits n' Bytes is on the south side of campus, where the academic buildings are located. It's a cozy building with the most seating options out of any place on this list, and a great variety of foods. Students often visit for dinner, getting burgers, pizza, or pasta. But it's also available in the morning, with tea, coffee, muffins, donuts, and more. Bits n' Bytes is usually crowded, but for good reason.
Those are five of the best dining options at Hofstra University. As a student, it is important to refuel. You can grab a bite on your way to class, grab a late dinner, or just have lunch with friends with ease. And if your place is open, it just depends on how far you'd like to walk. At Hofstra, the convenience of the dining locations is a huge plus, because refueling becomes easy and quick! Happy eating!
---
---
Related Articles