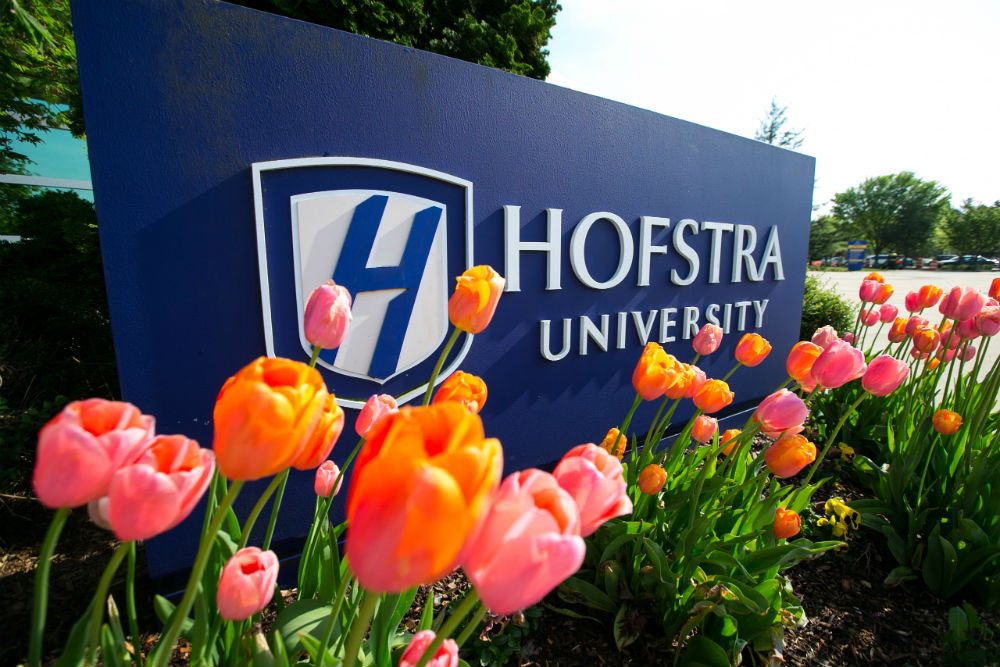 The decision of where to attend college can be super overwhelming and scary at times. Besides dealing with the emotions that come with the huge transition ahead of you, you are bombarded with facts upon facts about many different schools that need to be sorted through. That process can be extremely time consuming and tiring. In hopes of lightening that load for you, here is a list of the best aspects of Hofstra University that could help you with your decision! Here are 5 reasons why you should choose Hofstra University.
Friendliness
Every member of the administration and staff that I have encountered on the Hofstra campus has been extremely friendly and kind. From admissions counselors, to the people working at the health services desk, to the public safety staff, everyone I spoke to had a big smile on their face. When you start attending admitted students events, this may seem like a common feature of all schools. At Hofstra, that hospitality and good nature remain present all year long.
Proximity to New York City
Hofstra is located about 30 miles outside of New York City with a train station right near campus. Not only is this perfect for internships and other educational opportunities, but its also great for those days you just want to get off campus. There are unique activities such as seeing a Broadway show or going to a Yankee's baseball game that you couldn't get anywhere else. If you're thinking that these activities are too expensive, you are not alone. Luckily, Hofstra offers field trips where you can do these things at a discounted price.
Class size 
If you're looking for classes where your professors can get to know you, or classes where you get a real hands-on experience with a small group of motivated students, Hofstra's the right school for you. The average undergraduate class size is 21, with the student to faculty ration at 14:1, allowing for in-depth explanations and discussions
Extracurricular Activities  
Hofstra has hundreds of clubs for the students to be a part of. With a variety of sports, arts, community service, greek life, and more, you are bound to find something you enjoy doing besides academics. In the rare occasion that you can't find something, you are able to create and establish a club of your own. Participating in extracurricular activities is an easy way to make friends and relieve stress.
Academics
Hofstra has many options for majors and minors. They have great programs in the medical field as well as the theater and education fields. Additionally, every class is taught by a professor with a degree in that specific field, so you can always be sure that you are receiving that most accurate information possible. Also, Hofstra does not prioritize one area of study over another. That means that whether you are majoring in biology or Russian, you can be fully confident that Hofstra is providing you with their best resources.

These are the factors led me to the best decision of my life, attending Hofstra University. Hopefully this list helped you narrow down your own choices! The most important thing to consider when choosing a school is that its the right fit for you. Make sure you feel confident and comfortable wherever you end up. Good luck with applications!
---
---
Related Articles