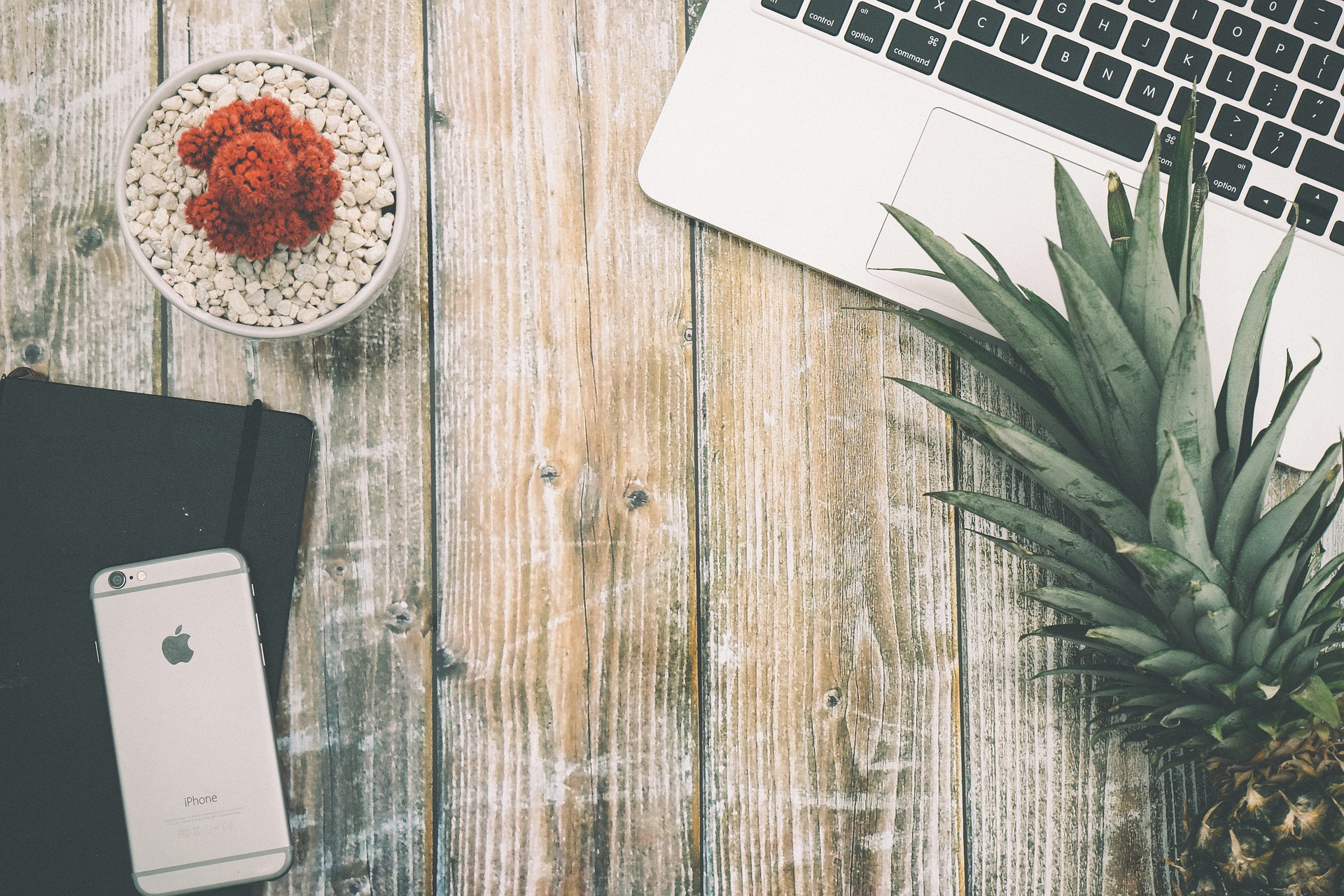 Hofstra University is a household name on Long Island, and has a reputation as one of the best schools on the island.  But ever wonder why students decided to attend Hofstra? After interviewing a vast number of freshmen and transfer students, these are the reasons Hofstra became their number one choice.
The Location
"Hofstra is located in New York, not in a huge city which is a plus because you're less likely to be distracted, but also close enough to the city that you don't feel like you're missing out on anything!"
– Anonymous, freshman
"I chose Hofstra because it was really close to the city and there are great connections and internships here.  I also came from a performing arts high school with no sports or gym classes and Hofstra has a great university life with sports, clubs and lots of school spirit.  I was definitely excited to see that in a school.'
– Camiryn, freshman
The Vibe
"I chose Hofstra because it gave off the impression of a very inclusive and aware community, and it wasn't too far from the city.  Hofstra's campus also made it an attractive location for me because I love the idea of having a balance between an adventurous big city life and a peaceful yet fun campus life."
– Nataly, transfer
The Dorms and Living Spaces
"I wanted to be on the east coast, near the city, and the program is nice.  The dorms are great learning communities and there are so many opportunities."
– M, freshman
Felt Right at Home
"When I did research on Hofstra it had everything I was looking for. When I attended the open houses I felt right at home.  I couldn't imagine myself being anywhere else."
– Tyra, freshman
Convenience
"When thinking about schools I wanted to transfer to, convenience was an important factor.  Hofstra had all the amenities I wanted in a school – near a large city, in a relatively small town, a conducive environment and school population and a beautiful and easily accessible campus.  It all came down to convenience for me."
– Patrick, transfer
There are many factors to consider when choosing colleges to apply to or to attend, and it gets overwhelming.  But Hofstra students seem to be very content with their choice, and it's easy to see why.  With an ideal location near New York City offering a hoard of internships and job opportunities, not to mention the amenities located on Long Island itself, Hofstra University is a great place to study.  It's easy to see why current Hofstra students chose the Pride.
---
---
Related Articles