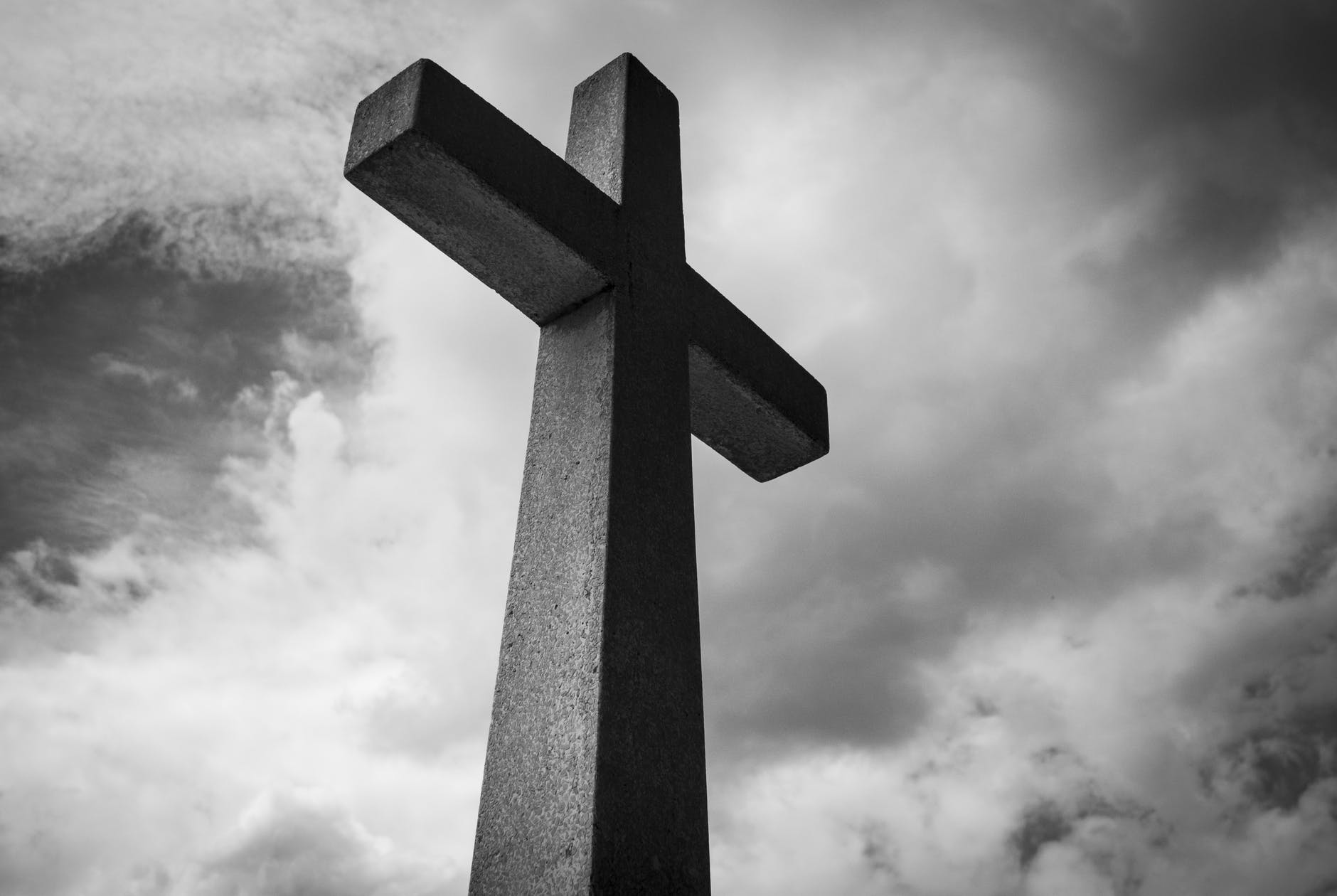 To some people, faith is very strong within their lifestyle and going off to college can change that lifestyle. Maybe there is not a church nearby that they can go to mass or a synagogue to where they can feel safe and pray to whoever they need to pray to. College is hard and overwhelming and having a strong feeling in faith can help some of those people who feel like college is too much. At Hofstra University, we offer a variety of different ways to express a person's faith however they see fit. There is no judgement amongst other students because of the community and the standard set as soon as a person walks through any doors of the university. This article specifically focuses on the Catholic community that Hofstra has to offer.
The Catholic community at Hofstra has a specific club called the Newman Club that students can join. This club is focuses solely on keeping the faith while being a student at Hofstra. They have meetings in addition of a mass that most members go to during the week. They also have a men's and women's group that meet to talk about strengthening the Catholic faith.
The women's group is not as developed as of yet as much as the men's group is. However, the students who run the meetings and the Newman club have said that the meetings are pretty much going to be run the same way. There are games that are going to be played and a bible study of some sort. Each group will meet once a week and they will even talk about how to plan different retreats for each group.
In addition to the group meetings, Hofstra has given the Catholic community different spaces where they can hold their weekly mass. This way students do not have to travel very far to pray in a safe place or practice their faith. The masses are held on Sundays around five-thirty and on Wednesdays around nine at night. There are even special mass times that are different from the weekly ones when it a holy day of obligation where the university will offer up spaces available where these holy days of obligation can be practiced. For example, with the Lenten season coming up, the mass times for Ash Wednesday are eleven, five-fifteen- and nine with the bishop coming in at the five-fifteen mass. Later on in the season, the masses will be offered for Holy Thursday, Good Friday, Holy Saturday, and Easter Sunday with different mass times offered on Easter Sunday to accommodate for different student's schedules.
The Newman Club also goes on different retreats and mission trips to help better the community. This year, the club is going to Georgia and staying at a camp nearby a poverty stricken neighborhood to help build houses and clean up the neighborhood a little bit. The club will be doing mostly outdoor activities to clean up the neighborhood all while doing what they were set on this Earth to do. There is a retreat happening sometime in April and unsure of what is happening on the retreat.
There are more faith groups that Hofstra offers. They are able to accommodate to any faith that any student has to help them feel like they are at home. The main ones that most people hear about is Jewish, Muslim, and obviously Catholic. This does not mean that there are other faiths that students have. There is an office that the students can go to if they want to ask someone to hold meetings for their faith. Faith is not something that a person should lose when going off to college and Hofstra makes sure of that.
---
---
Related Articles