Back to Humber College Blogs
Restaurants & Cafes near or at Humber College
The food quality of college cafes on campus is amazing which is why you do not even have to go to the restaurants near campus. However, Humber College does provide the option for the students to step out to eat, but you will find everything within the premises. Try all the recipes, and you will not be able to complete the list until you get done with your studies for sure.
1. The Res Dining Hall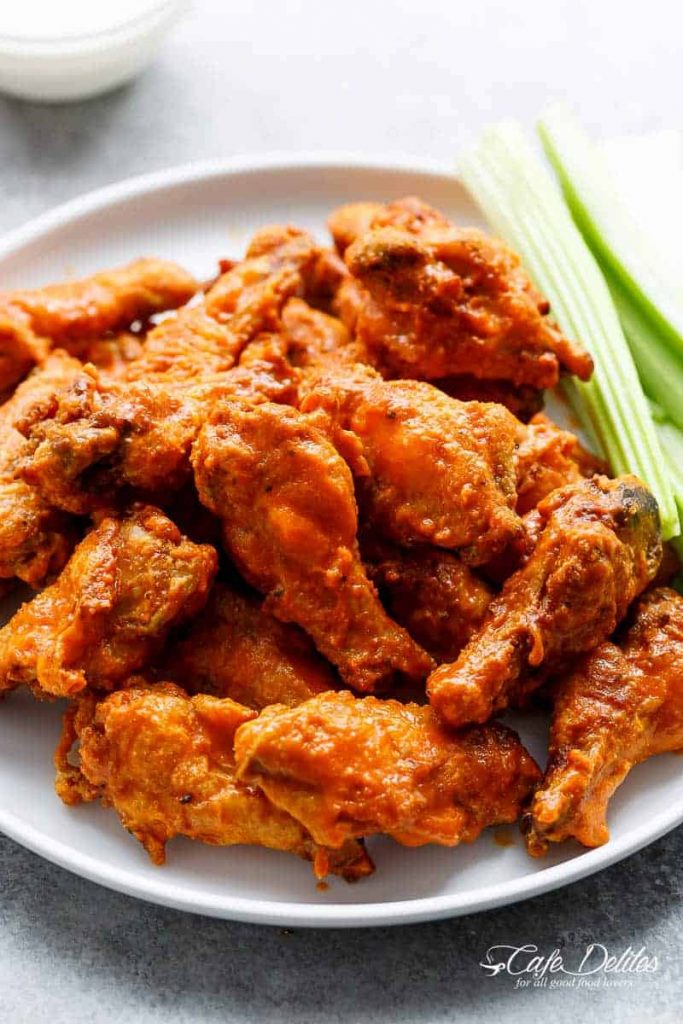 You will be able to find amazing food at this dining hall. There is a big seating area for the students to grab their favorite food and sit with each other. You can also study at the same place easily because of the peaceful ambiance. You will find a variety of burgers, chicken wings, wraps and much more at this place to eat at an affordable price.
2. The Food Emporium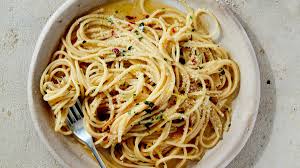 The Food Emporium offers you great food items of Asian cuisine. Get to experience sushi rolls. Rice noodles, soups and much more here. Along with that, there are Italian cuisines as well such as pizza, pasta, lasagna and beverages which you can try with the food. When you get free from the class, visit this place, and you will surely love to eat there every day.
3. Java Jazz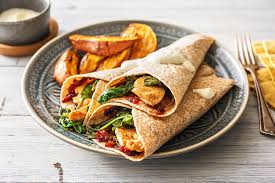 You will be able to find coffee, tea, bread, bagels, wraps, sandwiches and a lot more other food items at this place. If you are getting late to the class, then make sure to stop by and get the favorite food item along with the coffee cup. You will feel good after having the light sandwich and won't be hungry until your break time.
4. Birds and Beans Coffee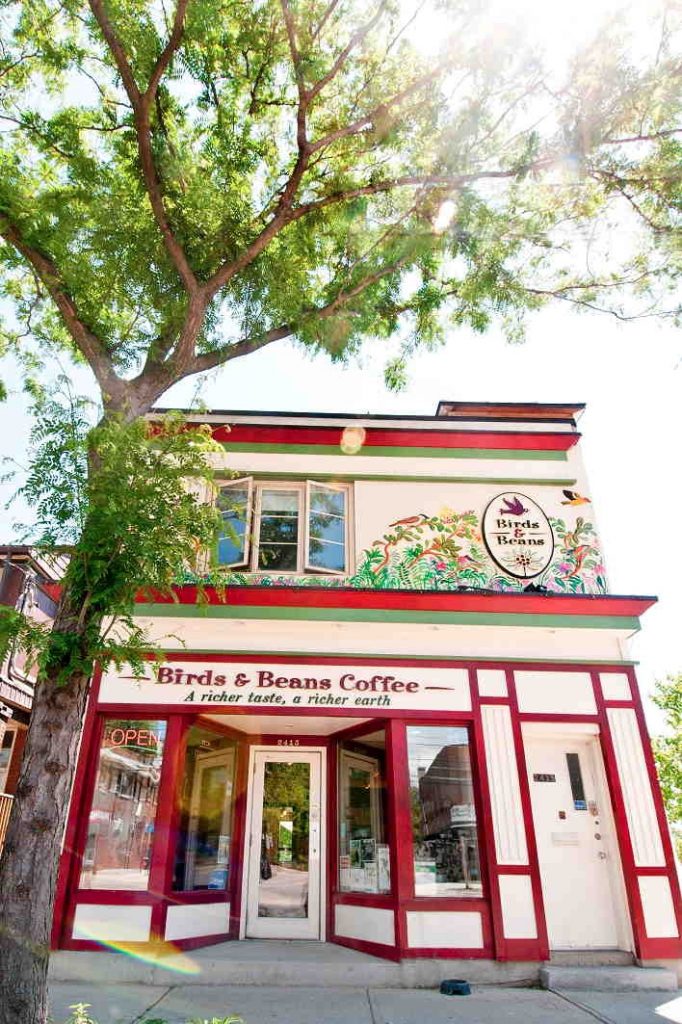 Visit this café for bird-friendly, Fairtrade certified, shade-grown, and really organic coffee. Local establishment of the cafe is close to Lake Ontario and specifically, it is a good community hotspot famous for its brew. For all coffee lovers, this is a great place to spend time and enjoy coffee with their friends.
5. The Lake Café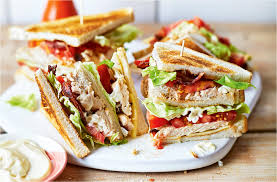 This café offers you quick food items such as sandwiches, buns, bagels filled with egg, cheese and bacon. Make sure to try them on the go food items if you are getting late to class. Along with that, you can find coffee and hot chocolate as a beverage to drink with a quick snack. Do not go hungry to the class as you will not be able to focus so prefer to stop by there.
6. BRB Grill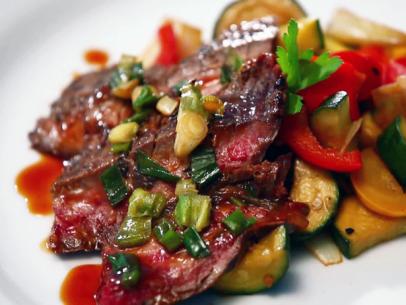 If you are hungry sitting in your class and thinking that you will have a full meal after you get free then this your kind of place. Find steaks here with the best combinations along with different cold beverages. You can try the pasta, pizza, burgers, fries, and another item as well. But this place is popular for its grilled steak made out of beef or chicken.
7. Tandoori Sangam
Find the authentic Indian taste of food here at this restaurant. You can walk to this restaurant within one minute to try the delicious food. Here, you can eat chicken curry, vegetable rice, chicken rice and much more at this amazing restaurant.
You have to make the memories in the university life so gather with your friends and pick a new spot every day to eat. Food makes great memories, and you can also enjoy the time with eating the favorite kind of food you miss on campus life.

---
Suggested Articles in Humber College