Back to Humber College Blogs
Top 10 Clubs at Humber College
The Humber Institute of Technology and Advanced Learning, commonly known as
Humber College,
was founded in 1967.  The school is located in Toronto, Ontario. Their mascot is the hawk. Here are 10 clubs you need to check.
1. Movie Madness
This group has a love for movie watching. It is a great source of entertainment. The group will introduce you to different genres of movies.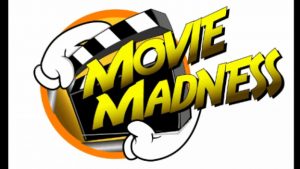 2. Board Game Club
Board Game Club is a fun group to be in. They play a variety of competitive games. You will meet a lot of people who are interested in games and it provides cheap entertainment.
3. Lakeshore Anime and Gaming
This group of students meets up to read manga and play video games as well as watch anime. This group is great for hanging out and socializing. Make sure to bring different suggestions to the group to watch and read.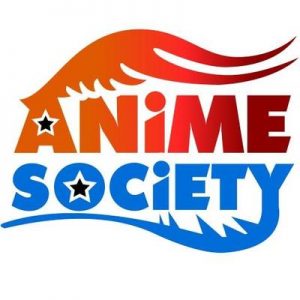 4. HQ Lakeshore
This group is made for those who need support. It supports the LGBTQ group and provides incites for resources of how to deal with hate and to turn it into love.

5. Hospitality and Tourism Club
This group is for students who have an interest in hospitality and tourism. It gives resources to possible internships and jobs. They support each other in career endeavors and host events or attend events that grow in the field.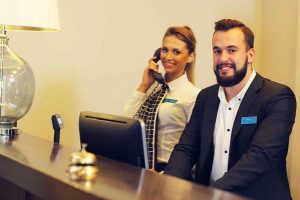 6. Lone Parent/Parent Club
Often there are broken families. Well not anymore. This group aims to have a group of parent provide support to each other. They want to help each other and grow.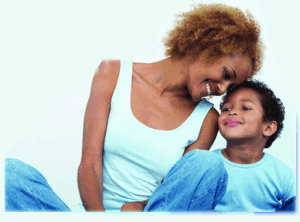 7. She's the First
This group provides funding for the firsts. The firsts are women who attend college and they are a first generation woman. This means that no one else in the family who is a female has attended college before them. Which is why the group tries to gain as much support to get more women in college.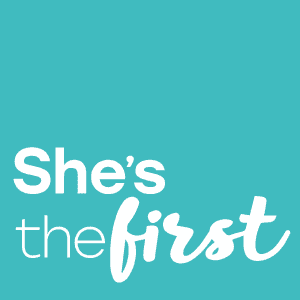 8. Humber Student Podcast
This podcast allows students to be creative. Often what you want to say is something that is not always expressed in the manner you want it to. But now you can share your feelings with the world. The podcast can be anything from tips for school to debates or even events that sound fun to attend.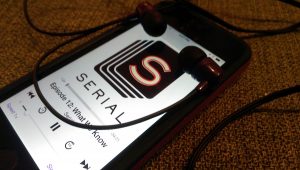 9. Lakeshore Christian Fellowship
This group gathers students to worship God. The group is a fellowship because they gather with each other through service and community to get to know one another. This is great for finding your niche group.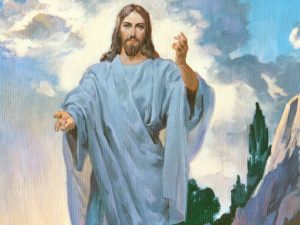 10. Nature Club
This club is for those who are adventurers. They go on nature walks or different sites such as rivers and mountains to explore all that mother earth has to offer. Bring your best walking shoes and climbing equipment. Adventure is out there.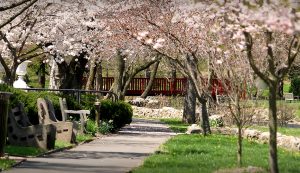 The Top Events of the Year at Humber College
1. Mental Health Awareness Run/Walk
This run/walk is to raise funds for resources to help those who are struggling with mental health. The run/walk is 4k and you can go at your own pace. The event is sponsored by the department of athletics and recreation.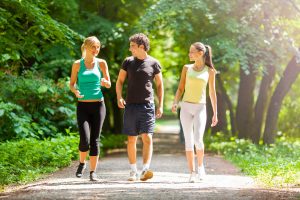 2. Streetfest
This event is made for new students (and old) to get a feel for the campus. It is their info night for different clubs and allows students to get free food, enjoy time with friends and see which different clubs are for them.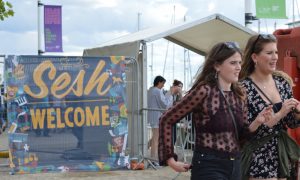 3. Tuesday Free Arboretum Tour
The Arboretum is a tour that is given once a month during the months of September to December. It is a guided walking tour to the Arboretum on campus and is a great hike to beautiful scenery. Wear good walking shoes and experience nature at its finest.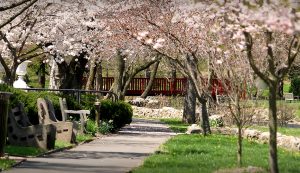 This event is a great time for those looking for free fun. They have henna art, food, crafts, murals, and interactive talks. Learn Bollywood dancing and have a fun event to bring all your friends to.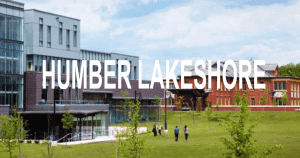 In this lecture, Dr. Johnston will discuss concrete actions that can be taken by media, researchers and citizens to turn back the rising tide of mass shootings. This is is a great way to look into the minds of shootings and suicides from the window of depression.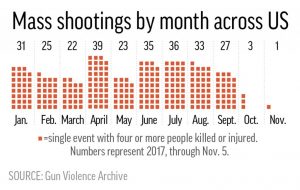 ---
Suggested Articles in Humber College