Back to Humber College Blogs
10 Buildings You Need to Know at Humber College
The Humber Institute of Technology and Advanced Learning, known as Humber College, was founded in the year of 1967. The school is located in Toronto, Ontario, Canada. Here are 10 buildings you need to visit while on campus.
1. Humber Arboretum
The Humber Arboretum is home to many birds, plants, and reptile species. It is a great place to visit when you want a good nature walk. Go here in your spare time or to study the plants in their habitat.
2. Building L
This is known as the broadcast center. It is where you could go if you had an interest in radio. You can also go there if your organization is looking for sponsorship or active listeners.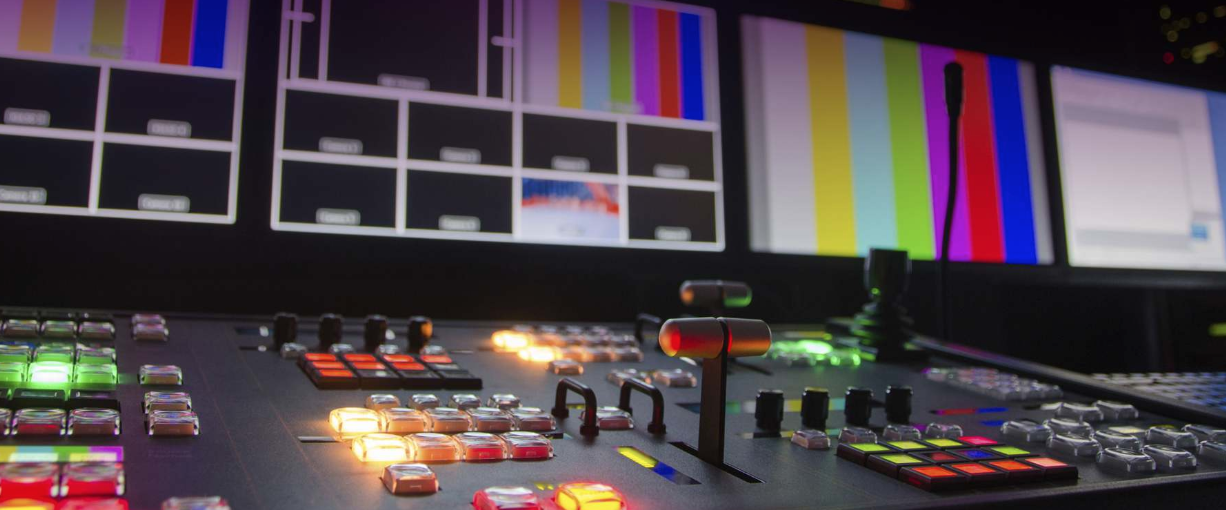 3. GH
This building has a lot of different components to it. On ground level you have the art gallery and Ablution facilities. And on level 2 you have the math and writing center and Williams Coffee Pub.
4. Building G
Building G is where you will find the campus greenhouses. There also is the office for landscape technology. If you are interested in sustainability visit the greenhouses.
5. Building N
This building contains on level 1 the design centre. On level 2 you will find access to computers. Finally on level 3 this is the mail and shipping room.
6. LRC
The LRC is a HUGE building, with six different levels. You may get lost going in here for the first time. Just to name a few things you'll find:Financial Aid, Admissions, President's Office, Math and Writing Centre, and Library.
7. Building C
Building C is a small building that packs a lot of punch. It holds the recreation facility. It also holds office of recruitment and Hawk's Nest.
8. Building EX
Building EX is the Humber Room which is a fancier restaurant on campus. It gives culinary and hospitality students an avenue to practice. It also gives families and visitors a place to dine.
9.Building M
Building M houses two different levels. On level 1 it has the Community Outreach & Workforce Development. On level 2 there is the School of Health Sciences (M200).
10.Building B
The main places to visit in Building B are the office for counseling services and the disabilities network. These are crucial to visit if you have any questions you are itching to ask. They are also great places to let out your feelings and get advice.
Interesting Facts about Humber College
1. Giacomo Gianniotti
He graduated from the theater program in 2012. Now he is most known for acting in Grey's Anatomy. He has also done work in Murdoch Mysteries and Selfie.
2. Melanie Ng
She is an alumni for the school and graduated from the public relations program. She is a news anchor and reporter for CityNews and Breakfast Television. She was also seen on the TV show Between as, you guessed it, a TV reporter.
3. The Sorry Girls
The Sorry Girls are comprised of two friends Kelsey MacDermaid (left) and Becky Wright met while studying in the Film and Media Production program. Now they have their own successful YouTube channel that talks about DIY and lifestyle hacks.
4. International
International students make the school more diverse. It brings together different languages and cultures. At Humber University there are over 4,700 international students.
5. Class Size
The school itself services over 30,000 students. But wants to keep the teacher and student interaction at a all time high. They are able to do this by their small class sizes.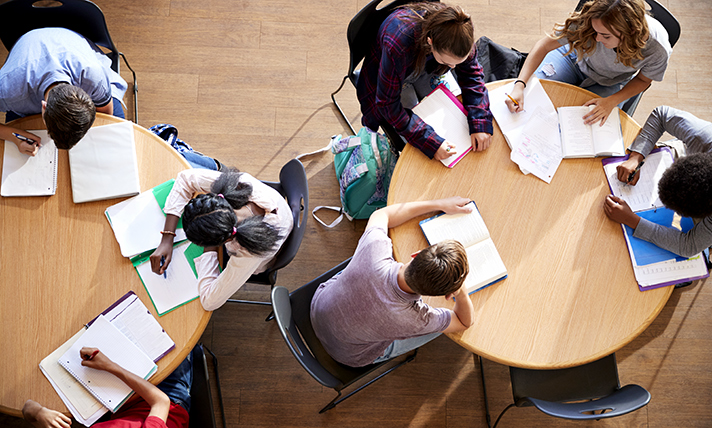 ---
Suggested Articles in Humber College