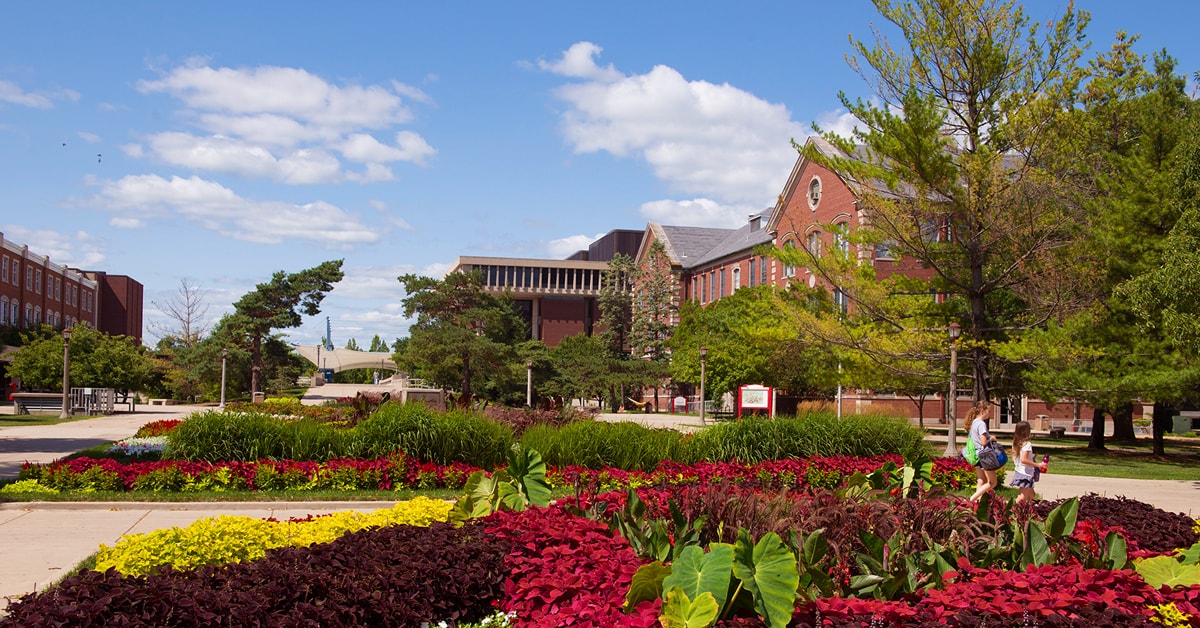 There are many of questions coming into the freshman year of college, but the first is where you want to live your first year of college. Here at Illinois State there is 3 good places to stay on campus for freshman! I'm going to run through them for you today.
1. Watterson
This is one of the most popular dorms on campus because a lot of freshman and others live here. It's a very tall building with a so called "complicated" elevator system but once you live there for about a week, you are use to it. The rooms are pretty spacy but it isn't the traditional dorm you would normally think of.
2. Hewett and Manchester
You stay in these dorms for your orientation here at campus, and it may seem pretty small but from people I have talked to.. it's not. Get a loft kit and you will be set! This dorm is more of a traditional feel, having the elevators stop at every floor and having that cube box floor layout.
3. Tri-Towers
Many people tend to write these dorms off but I have heard otherwise about them. The dining center is better than Watterson but they only thing is "the walk". These dorms are by the athletic fields so you got to walk about 10 minutes everyday to class, which doesn't seem bad but once winter hits it will. They do have a bus system that runs everyday too!
4. Cardinal Court 
This is for anybody but freshman, it is kind of an apartment feel but you still have monitors and stuff! People like it because you are out of the dorms but again the walk is kind of far. But the trades off come here and there because the apartments are pretty nice, and living in the dorms is always nice! Fits a double, triple and quad rooms so you have a lot of options to choose from as well.
5. Apartments
If you get an exception from living in the dorms your first year, you can rent an apartment with some buddies of yours. Some of the places around campus are new and really nice, but the exemption fills up and not everyone gets it. You kind of have to fill it out right when it's open or else it will fill up. Most of the sophomores I know try to live in apartments because they like to be out of the dorms and have the freedom! It's also another option to get out of the dorms, and who doesn't like that?
---
---
Related Articles