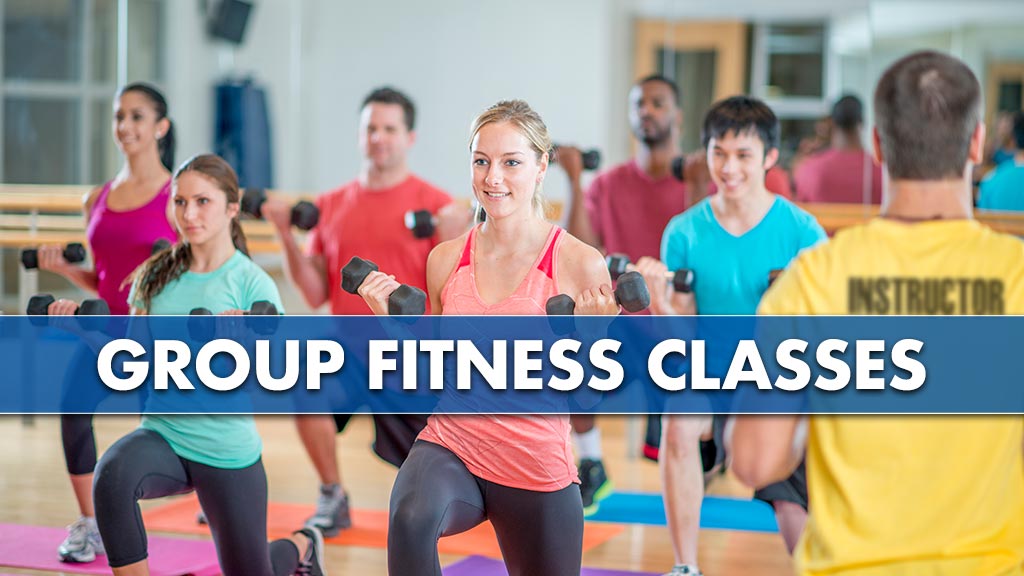 Who isn't afraid of gaining weight in college? Freshmen 15 is a thing, but that doesn't mean the weight won't go up after freshmen year! It's very important to exercise and maintaining a healthy body weight. Exercise boosts energy, and it also makes eating junk food feel less guilty. Thankfully, ISU student recreation center offers varieties of fitness classes for free! So here are top 5 fitness classes that ISU every student at ISU should consider taking!
1. Pilates
Pilates is a perfect class for people who enjoy relaxing workouts but also focus on getting a lean figure. Offered twice a week, Pilates at ISU is 45 minutes long and it is worth every minute. The instructors are great at explaining many positions, and the class itself is very fun. With pump-up music in the background, the class starts with an easy warm up, leading up to arms, legs, and then abs. Regular pilates classes are usually $70-$80 per hour, so why not take advantage of the free pilates class they offer at ISU?!
2. Total Body Conditioning
Total body conditioning is a strength workout for the full body. The class focuses on increasing strength and endurance! This class is offered 6 times a week, and more than once in one day! This is a perfect fitness class to let out any stressful thoughts and just sweat them out! This is one of the most popular fitness classes at ISU, so why not trust that and try it out? This 45 minute class is a must!
3. Restorative Yoga
Feeling stressed out, sore, or just need to recharge? Then this class is the perfect solution to that. These hour-long classes focus on holding yoga poses for a long period on time, which helps participants to relax and de-stress. This class is also for those that wants to improve their flexibility. Yoga is the perfect class to take when it comes to increasing flexibility, and restorative yoga is the best yoga class to take. It takes everything very slow, which is how it should be when it comes to increasing the body's flexibility.
4. HardCORE
Want abs of steel? HardCORE is a very popular class with athletes, because everything done in this class focuses strengthening the core. A strong core is what makes abs look very nice, and better yet, it also includes major muscles in the human body. Rather than going on a juice cleanse or a diet to get ready for those summer body, this class is the way to go.
5. Zumba
This is the perfect class to take to release the inner Shakira inside everyone. This class is the most popular class in the recreation center, and that is no surprise! This party-like class plays a lot of fun dance music all around the world, and to make it better, people dance to it! The choreography is very easy to follow, but it takes a lot of energy away. Everyone ALWAYS walks out of this class drenched in sweat, and that's always nice! Definitely try out this class at least once, it's worth every second.
So there it is. Top 5 classes everyone should take at ISU. Honestly, why not take advantage of all these free classes? Back home, everyone has to pay for a gym membership, and no one prefers that because all college students are broke! These might be the top 5 classes that the student recreation offers, but they offer a total of 13 classes! All these classes are definitely worth checking out, and it's never too late to start! Why worry about gaining weight when ISU has the recreation center to prevent that?!
---
---
Related Articles