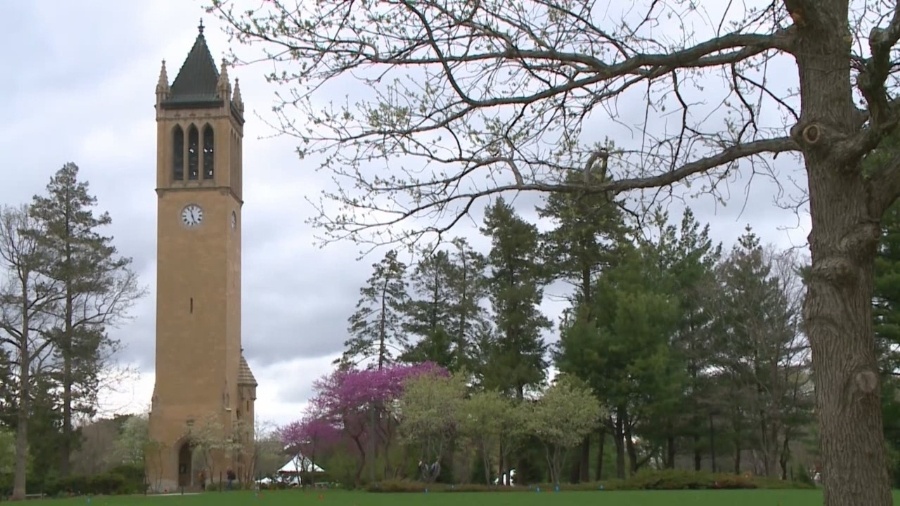 This class comes in handy not only school wise but for real life. Whether it's lifeguarding to babysitting to being a parent or bystander, this class will help with life skills. CPR is a skill that could potentially save lives, so why not take an easy class and learn it? But don't be like Dwight.
This class can be used by everyone. It allows for people to learn what nutrients are needed and what to eat to have a healthy and complete diet. This may seem like common sense but not everyone gets the nutrients they need daily from food.
This class has some awesome professors who help to open up your mind to different types of music. Music is one thing that brings people of all types of backgrounds together and this class will not only be fun but you may meet people you never would have outside this class.
Take this class with Bill Shields, you will not regret it. This class will change your life with Bill Shields he is amazing. This class is taken by kids who are not even GEO majors.
You're probably asking yourself: there's no way this is even a real class… Well it is! Why not take a break from taking boring lecture classes and take something fun where you're on your feet and moving around.
This class may not be first on everybody's list, but hear me out. Knowing sign language can come in handy and can help teach you more about the American language that you may not know about. Sign language is a way to communicate but can also help children learn words faster. So as a teaching major or future parent this could help!
Creative writing was always one of my favorite classes. Sure english isn't everyone's cup of tea, but being able to write about what ever you want leaves the door wide open to the imagination.
Being conscious of the environment and how to help stop pollution is something everyone should be more aware of. This class is a ton of fun when looking at environmental conservation. You get to look at all types of environments and how you can help to save them.
Being involved in social issues has become more of a mainstream way for people to help others who are being repressed. Stereotypes in gender have been around since men and women have. This class opens up perspectives and is fun to take even if you are a man. And think this is a class just for girls.
ISU has a giant fitness center so why not take advantage of the classes they offer in it? Swimming is a low impact activity and can be completed by just about anyone. It is a leisure activity and a nice break from notebooks and study guides.
---
---
Related Articles