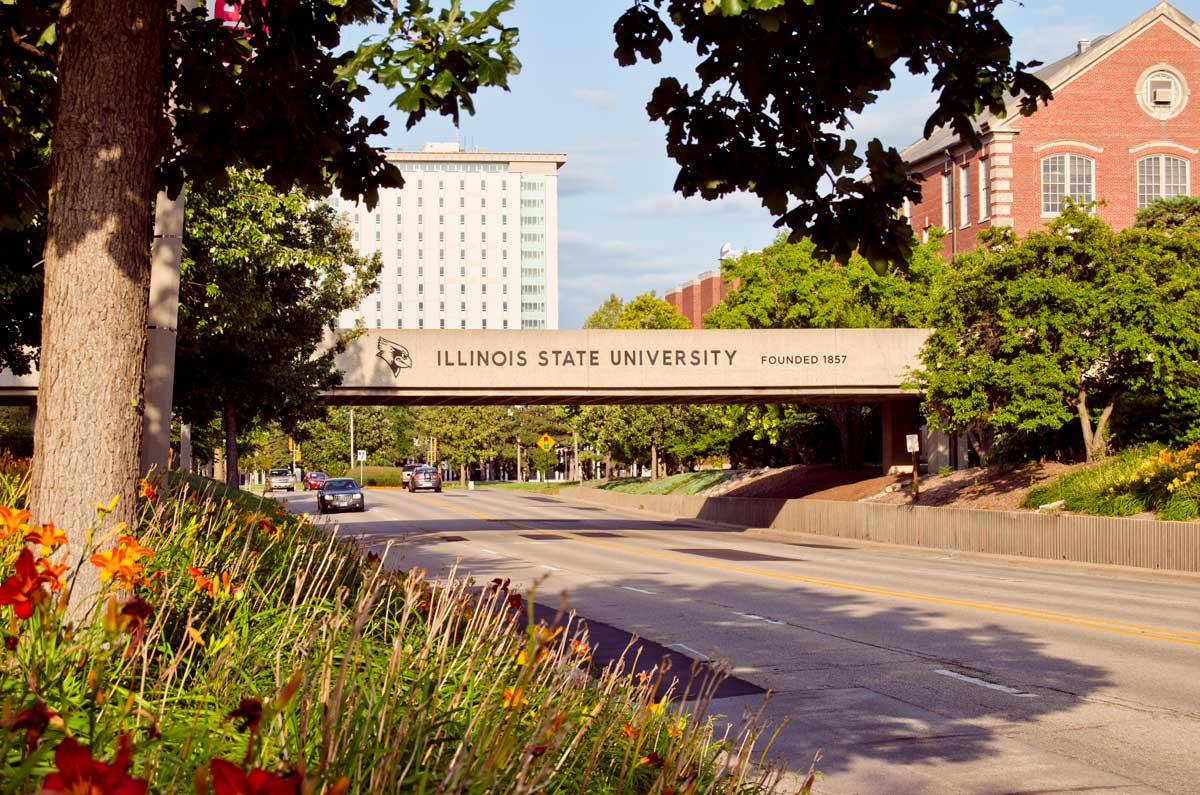 Are you looking for some fun and exciting clubs to be part of? Here are 10 of the Best Clubs to Join at ISU!
1. Students for Success 101
This club helps students to become successful socially and academically throughout college. The skills taught in this club will help guide students to become more productive and innovative. It is not the most exciting club when you think about it, but it can be very useful for future use.
2. Disc Golf Club
Disc golf, also known as "Fr-olf" is something that takes skill yet is a load of fun. It combines the idea of golf with Frisbees. It is usually played in the Quad and even when there isn't a club meeting, if the weather allows, you can find people playing Frisbee.
3. Yoga Club
Yoga is a relaxing yet challenging activity. You don't have to be super flexible or super skilled to be able to perform yoga. All you need is a mat and that's basically it.
4. Big Brothers Big Sisters
With this club you will be not only hanging out with children of Mclean county but you will be helping to impact their lives. In this club you will be mentoring children and trying to lead by good example.
5. Snow Crew
This club is for anyone that enjoys snow recreation or even those who want to learn how to ski, snowboard, etc. Being in the Midwest there are plenty of places to ski and if you have never skied I recommend joining this club and giving it a try!
6. Walking Dead Club
This club is for the zombie, aka "walker", lovers of ISU. In this club they have viewing parties for the walking dead. They discuss episodes and what could be to come. All I can say about the show is don't knock it till you watch it.
7. Colleges Against Cancer
This club helps raise awareness for cancer on campus. To help do so ISU hosts the Relay for Life run. If interested to help raise awareness you can participate in the run or volunteer for it.
8. Food Recovery Network
This organization recovers food from local restaurants/dining centers on campus, and donates it to soup kitchens or food pantries. It is a good way to help give back to the community. It impacts a lot of people in a positive manner.
9. Any sorority/frat
Sororities and fraternities are good ways to get involved and make friends. They volunteer and raise money for charities and try to create well rounded individuals. If you want a quick way to try and meet new people, then joining one of these is a good idea.
10. Pride
Trying to help create equality is something that we should all participate in. Pride is a good way to help and provide a safe environment for anyone in the LGBTQ community.
---
---
Related Articles