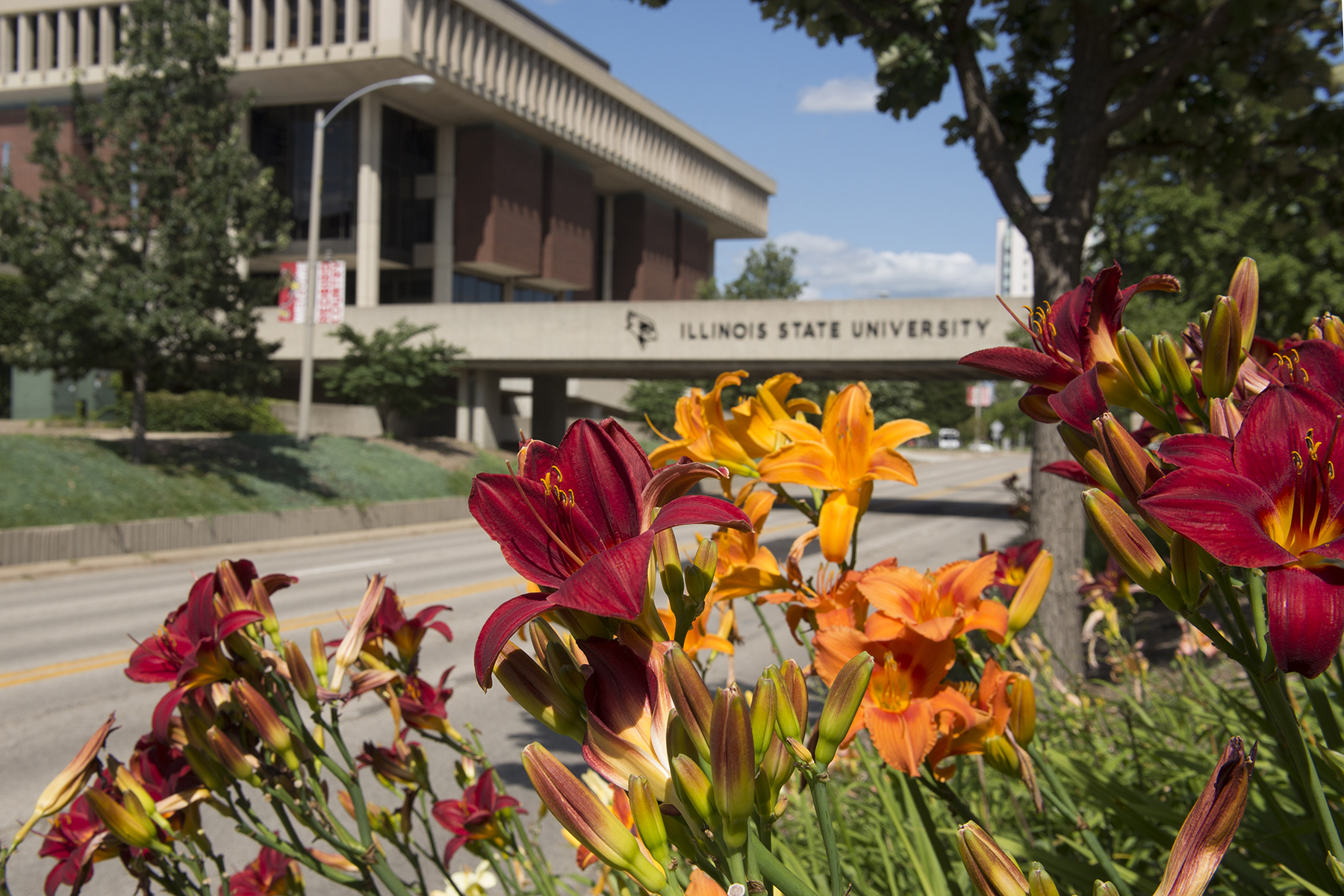 Are you hungry right now and looking for a place to eat lunch/dinner. Well you are at the right place. Here are 10 of the Best Places to Eat Around ISU!
1. Avanti's
Avanti's is a quaint little restaurant located by the ISU fitness center. They have various affordable options for food. It's a good place for the whole family to eat.
2. Watterson Dining Hall
What's better than getting an all you eat meal for $10? If you're a student with a meal plan you can use a meal, if not then you can pay $10 for an all you can eat choice. The dining hall as almost every type of food imaginable. You can even take the food to go making it a super convenient way to get food.
3. Logan's Roadhouse
Logan's is American and bar cuisine. If you're looking to catch the game, have some peanuts and some good drinks this is the place to go. Located off of Veterans it is a quick drive to campus.
4. Medici
Medici's a bit of a pricier place to eat, but the food is well crafted to appease every taste bud. They have a variety of food, but is mainly focused on Italian cuisine. The main focal point is the giant tree located in the center of the restaurant.
5. P. Dough
If you're looking for a craving fulfilling late night snack, then D. P. dough is the best option. It's a cozy restaurant open from 11 AM to 2 AM. They have quick service and some really good calzones.
6. Destihl
This restaurant has more of an exotic menu and is not for the plain tongued. It is high end food with unique plates and drinks. It has also been rated nicely on its service and wait staff.
7. Flat Top Grill
Flat Top is a good option for anyone that is vegetarian or gluten free. Flat Top has a lot of healthier options that are moderately priced. It is a great atmosphere and a food bar to choose from. If you're a meat eater don't be afraid of the non-meat options as a little change.
8. Tony Roma's
This restaurant has steak, ribs and seafood. It is on the higher end of the expense scale but is definitely worth it. They also have breakfast options which most restaurants do not have unless they are fast food or mainly focused on breakfast.
9. Firehouse Pizza and Pub
People like to say this is a 25 and under bar but it does not have to be. It is located in downtown normal. It has a special variety of beer and pizza with lots of topping options. It has a great atmosphere and you can bring your friends here to watch sports events.
10. McAlister's Deli
What's closer to campus then on campus in the Bone Student Center? McAlister's is an easy to go option when looking for a quick meal on campus. They have a variety of sandwiches with multiple sides to choose from.
---
---