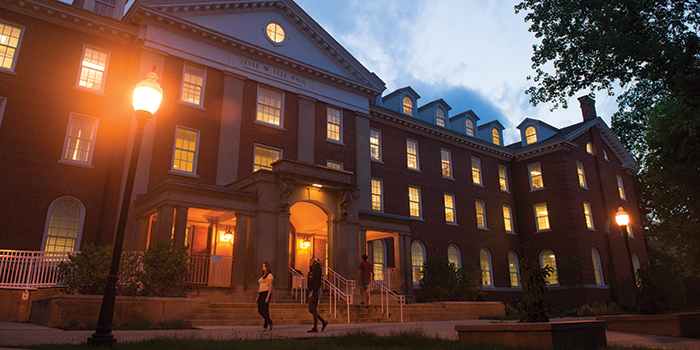 Sometimes don't you feel there's just that one image that explains your major so well that if someone were to ask you what it's like to be your major you could just show them that image? Well these Gifs are what I have collected into one article to show what it is like to be certain majors at ISU!
1. Education
As an education major you will get to look forward to weekends more than you already do as a student.
2. Biology
You will learn about photosynthesis even if you don't take a plant class.
3. English
What is the most important part of English? Grammar, grammar, grammar.
4. Agriculture
When at ISU this is a major, we even have our own farm. When going to school in the middle of corn fields, what else would be the perfect major?
5. Interior Design
Nothing makes an interior design major more excited than a sketched layout with perfect lines.
6. Nursing
Sleep? That's a word most nursing majors don't hear very often.
7. Marketing
When all you want do is make cash money, then choose marketing as your major.
8. Art
As an art major, everyone wants you to draw them or draw something for them.
9. Business
Being a business major you never know what could happen. Business will either be successful or fail.
10. Psychology
When everyone thinks you can read minds and cure them of their problems as a psychology major.
---
---
Related Articles