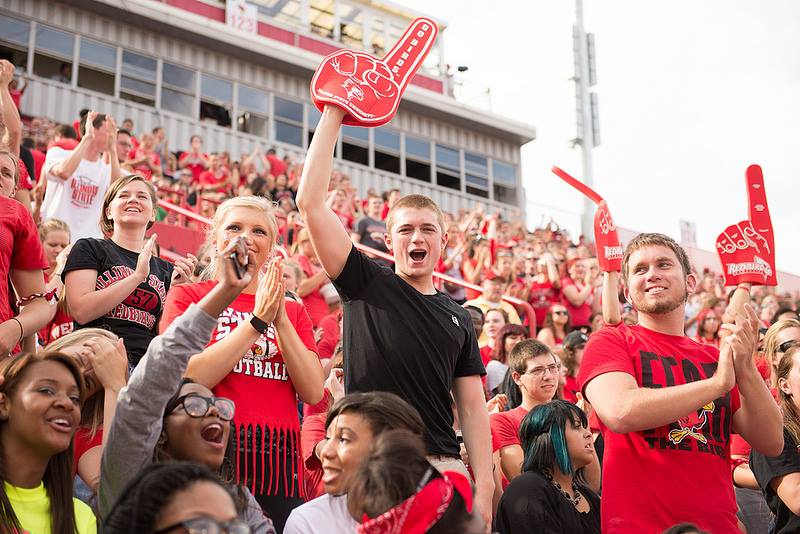 When trying to choose a major it is the key to what you will be doing for the rest of your life, so you need to choose wisely and choose quickly because your four years at ISU will go quickly.
Step 1: Go into college undecided
The first 2 years of college are mainly getting your general education classes out of the way so don't feel rushed to pick a major right away and end up changing your mind. Which I did maybe once.. Okay twice… Actually third time was the charm for me.
Step 2: Take some lower level classes in the subject you like
You may think you know what you like or want to do and then pick that as your major, but in the end end up changing majors anyway. Just like I did 3 times… So broaden your horizons and try all different kinds of classes until you find what you like.
Step 3: Narrow down to 2 majors you might like to have
Don't just settle when it comes to picking a major. You could always double major or even minor in something you like but not as much as another major.
Step 4: Become best friends with your advisor
your advisor will help you through the entire school process. They will help you map out what your 4 years will look like class wise.
Step 5: Buckle down and fully commit to a major
Picking a major will help you finally settle on what you want to do for the rest of your life. It will help you decide on what classes to take and what will help you with your degree
---
---
Related Articles