It's November, meaning students all over the country are faced with the grueling decisions that come with signing up for next semester's courses. There are classes that must be taken to knock down requirements, mandatory courses to further one's progress in their major, but there are also a select group of classes that look…interesting. Yes, interesting and school aren't often words that correlate with one another, but in college, there are certainly courses that set the mind in motion. Here are 10 of the Coolest Classes at Indiana University Bloomington.
In today's world, being knowledgeable about current events around the world is growing more important as students from all over the world flock to America for University. With homework coming in the form of reading the New York Times, Introduction to International Relations is a light course that will jumpstart your interest in topics that can be discussed at a dinner party, or while sitting next to someone on the bus.
Everyone's fantasized about being able to watch movies all day during school. In American Film Culture, students analyze movies and more specifically, the American movie experience. Don't forget to bring popcorn to class!
For most students, religion isn't the most interesting subject to discuss. When combined with pop culture however, religion becomes a different topic entirely. In R 102, religion becomes intertwined with movies like the Exorcist; students get the opportunity to explore not so common religions such as "Dudeism", which stems from the film, The Big Lebowski.
American Political Controversies is the first class any Political Science major should take. With four tests (and no homework) making up the basis for which students are graded on, everyone can pay attention to 12 "controversies" that make up American politics. These include gun control, government surveillance, abortion and a slew of other thought provoking topics. With Polish-American Jacek Dalecki at the helm, the course is just as fun as it is interesting.
One of Indiana's "bird classes", Stars and Galaxies is a course that a lot of students use to knock out some Gen Ed requirements. That does not mean it isn't an interesting course however, Stars and Galaxies explore at the solar system at a slow pace that will not overwhelm a first year college student. If the thought of different galaxies millions of miles away peaks your interest, Stars and Galaxies is a course that won't disappoint.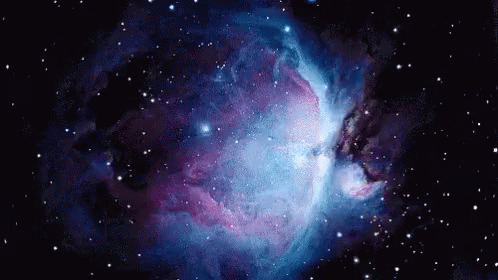 Many teenagers have seen countless Law and Order episodes that make every student want to grow up to be a detective or a criminal prosecutor. As an introductory 100 level course, CJUS-P 100 won't require hours of homework, while providing students with material that will stimulate your inner-lawyer.
Middle Eastern Politics is not an easy course by any means, but the knowledge gained from inspiring, sometimes mind-blowing lectures will fill the mind long after the semester is over. Topics such as the Israeli-Palestinian conflict and Soviet-Afghan War make for hotly-debated discussions in class, as well as providing every student with a feeling of investment in the present situation in the Middle East.
While the course title sounds like a mosh pit of three different topics, INTL-I 210 is intriguing in that it offers information on the modern day state, and how a different countries exert diplomacy in times of peace, and war. In post-election America, with some people feeling uneasy about the country's future prospects, knowledge about America's diplomatic and security interests may ease some student's feelings about the next four years.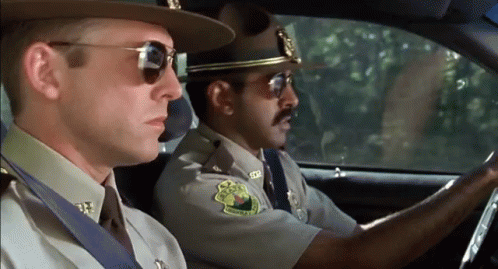 Videogame Industry is every gamers dream course, where talking about the latest edition of Call of Duty or FIFA won't earn you a scolding from the course instructor. Another great attribute of MSCH-C 200 is that the course discusses prospects for employment inside the gaming industry, which should peak the interest of anyone looking for a job in video games after college.
With music streaming sites galore, everyone wants in on the musical production game. MUS-A 101 is a great place to start if music production is a potential career path, but Intro to Audio Technology is also a fun class for anyone who simply loves music and wants to know more about the steps taken to produce a hit track. As a 100 level course, you can't go wrong with Intro to Audio Technology.
---
---
Related Articles