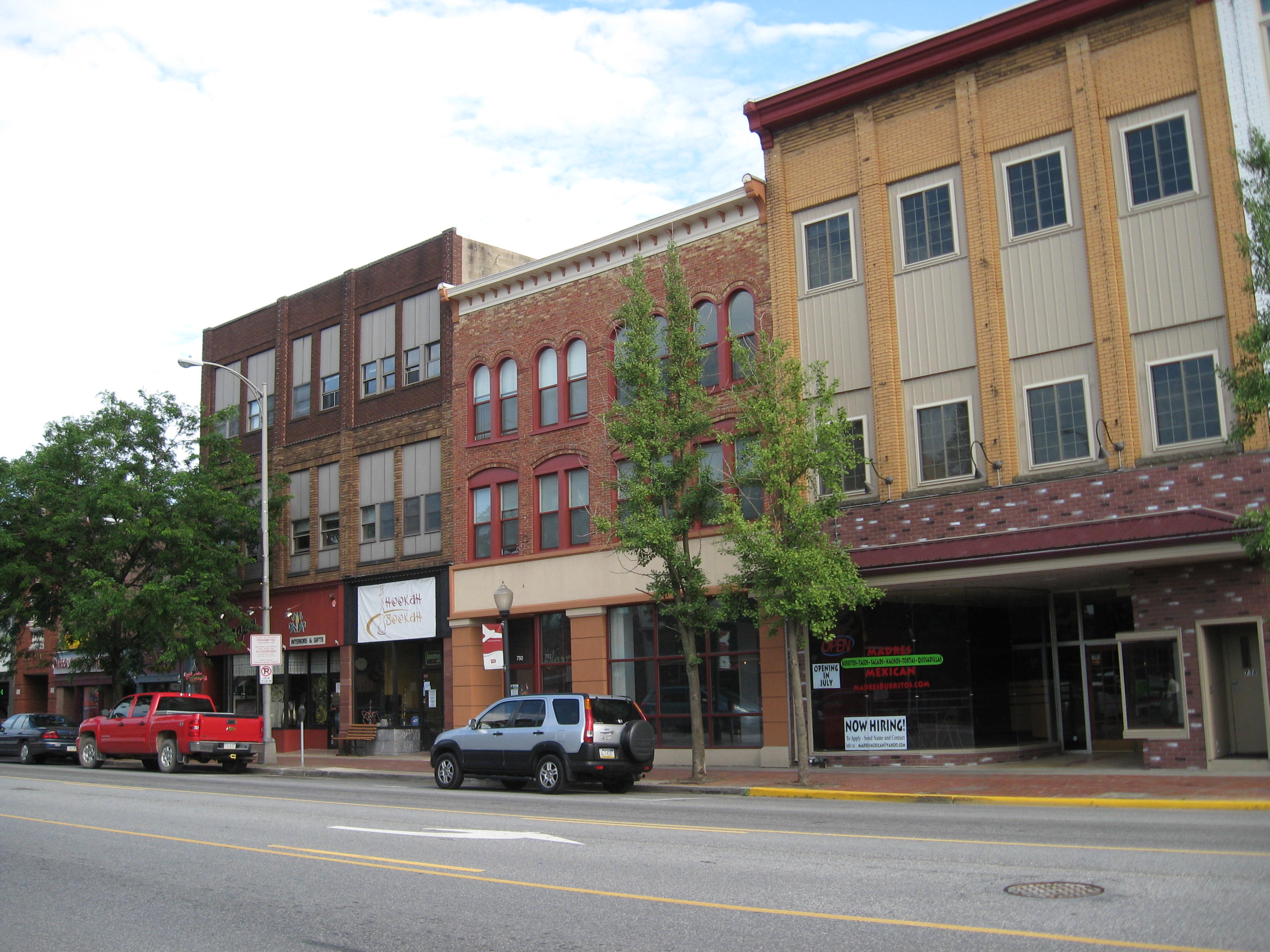 With a high number of bars in Indiana, its so hard to choose a place to grab drinks with your friends. I asked a few students anonymously where some of their favorite places were to grab a drink and there were actually a lot of different answers.
1.Levity Brewing Company
-This brewery is all home brewed. If you want to have a drink and not party this is the perfect bar for you. They offer samplers and brews with locally sourced ingredients with the names to match.
IUP STUDENT FAVORITE:  Ghost Trail Gose: Strawberry
2.Twisted Jimmys Bar and Lounge 
-Twisted Jimmys is a place to go to if you want to drink and hang out with your friends. You can either watch the sport games on tv, play pool with a couple friends or even just socialize at the bar. There`s a DJ and a dance floor for a more of a party vibe.
IUP STUDENT FAVORITE: Irish Car Bombs
Some fun things that happen at Twisted Jimmys:
-Trivia every Thursday at 7:00pm and winner gets a $50 gift card. On Thursdays they also have half off alcohol from 10pm- Midnight
3.The Coney
-If you enjoy country music, the Coney is your go to place on Wednesday Nights. The Coney has a band that plays and a big dance floor. A lot of students recommend this bar if you`re looking to have a fun night out with friends.
IUP STUDENT FAVORITE: Pineapple Express
4.  H.B. Culpeppers (Culps)
-H.B. Culpeppers, otherwise known as Culps is a bar that a lot of student go to. Culps has drinks as well as food served. On the top floor of Culps, you'll see a bar, dance floor, pool tables and a dart board while on the bottom floor you'll see tables and another bar. The bottom is more of a place to eat and hang out rather than to party.
IUP STUDENT FAVORITE: `Merican Mule (even comes in a copper mug)
So the next  time you and your friends (21 and over of course) are looking to go out and have fun, refer back to this page! If there`s any other bars that you think should be on the list, comment them below!
---
---