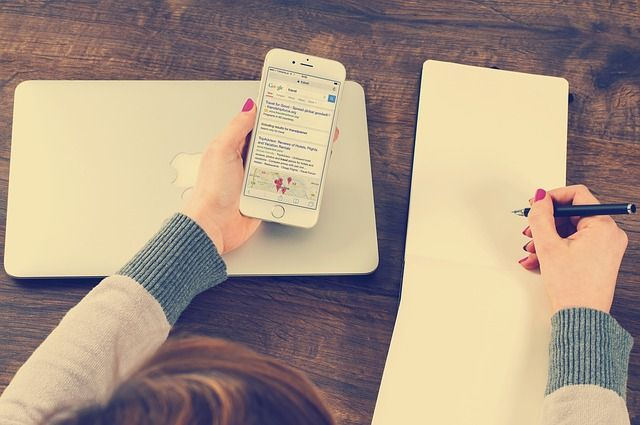 1. Topingo
So you get to the Hub at IUP and you see that the Einsteins line is almost to Chick Fil A what do you do?  With Topingo you can order your food before hand and then pick it up without waiting in line. Honestly, this app has helped me so many times in the past when I was running late for class.
2.Your campus App
-Most campuses have their own app now for their universities. You can check your grades, get a map of the campus, manage your accounts, view your schedule. This app is really helpful for a lot of things around campus.
3. GoogleDrive
-While working on a class project, a lot of students like to use GoogleDrive since everyone can work together and add their own intake on things. This app makes it a lot easier to get class projects done.
4.Uber/ Lyft
-So you've spent the night out partying and you don`t want to walk home, you can call an Uber or Lyft to take you home. Or if you just dont want to take the bus to Walmart because you dont feel like waiting you can always use this app to get a ride.
5.Socrative
A lot of professors use Socrative to take attendance during class or just take a poll from the class in an easy way.
6. MyFitnessPal
Want to avoid the Freshman 15? Get an app that has a steady workout plan for you that`s easy for you to keep track of. Iv used this app multiple times to keep track of my work outs and you can even set it to remind you when you don`t work out that day.
7. Venmo
An app that Iv noticed that I started to use a lot when I got to college is Venmo. Its an app that lets you transfer money to your friends and it gets delivered within a day to the other person. Usually if someone else will pay for food or Starbucks, I`ll just venmo them the cash afterward.
8. Solvit
Solvit is a community for people who want to learn. It is a place for any student from any corner of the world to get the help they need from a community of bright students and subject experts.
9. Mint
Saving money in college is hard. It really is. To save money its good to keep a budget. This app does exactly that for you. It helps you keep a budget and it lets you see what your money is actually spent on.
---
---
Related Articles