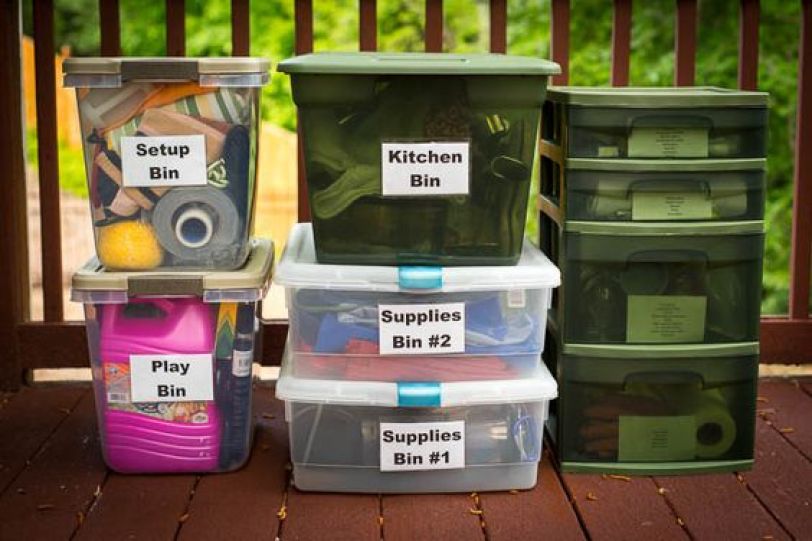 IT'S MOVE IN DAY!
It may be your first rodeo…second or third, but either way, let's all agree that moving in can be pretty stressful. As a freshman, you only knew what to sorta expect from stories told from close friends and adult friends.
Move In Day= STRESS
We all look forward to moving in after we graduate high school, but we don't know of all the time and energy it takes that leads up to the actual day.
So here are some quick tips on how to make this big day a bit less stressful.
1. Get Everything Packed The Night Before
It seems like packing everything into your car is like playing a long, and almost impossible game of Tetris at 7 AM….nobody wants that. Pack your car up the night before to see how much room you do or do not have. It saves time and then do you don't have to wake up so early!
2. Dress Appropriately 
Make sure you check the weather and base your outfit choice (including shoes!) depending on the temperature that day. You will be carrying, dragging, picking up, and moving around many things throughout the day. You want to be comfortable, and not too hot and not too cold if it's a chilly day. Some dorms are kept pretty chilly, but some can be extremely toasty. Also keep in mind that many people will be moving in and it can make the building uncomfortably hot.
3. Say "Thank You" A LOT
Say thank you to your parents, the student move-in helpers, when you meet your CA/RA, roommates, etc. Everyone here is just as excited as you are to move in, show them some appreciation for their time and help (especially your parents!!).

4. Bring Some Tools 
While you can bring the typical scissors, and command strips for the walls, you definitely need to bring more than that so you're not scrambling, borrowing things from your friends. For example, to hang your mirror, box cutters, tape, etc. Take a look at everything you are bringing with you to college and check what you will need to open it, hang it, or even build it. At the end of the day, you'll be feeling like Handy Manny…..
5. Clean Before You Start Unpacking
This is an important one…Very important. Sure the rooms are inspected and cleaned before moving in, but you can never be too sure. Clean the bathrooms, your desk, every piece of furniture. Also… Clean your bed! Bed Bug Spray can be your best friend, spray it on the carpet, on your sheets, mattress, etc. Although you should feel safe and comfortable in your room, better safe than sorry.
6. Look For Any Extra Space
Raise your bed to create more space and storage underneath. If your bed does not come with this option, you can always purchase bed risers at Target, Walmart, etc. You can keep suitcases and storage things underneath for easy access whenever needed. Depending on how big or small your room is, any type of extra space for storage you have is.
7. Limit Who Tags Along
Sure, you may want the whole family to come, your favorite aunt, uncle, cousin, but then take consideration of how packed and busy this day will be. Consider how long and hectic move-in day was, and how exhausted you will be, it's better if they stayed back and were able to make their first day of school if you have younger siblings. Remember, they can always visit you a couple of weeks later…Though the situation can look a little like this.
Every move in day is different. You may live two hours away from home, or might need a couple of flights to reach your college but nonetheless, it will always be extremely stressful. Be excited though because this is an extremely important and special day for you! Don't let the stress and tiredness ruin your mood.
Here is to moving in!
---
---
Related Articles