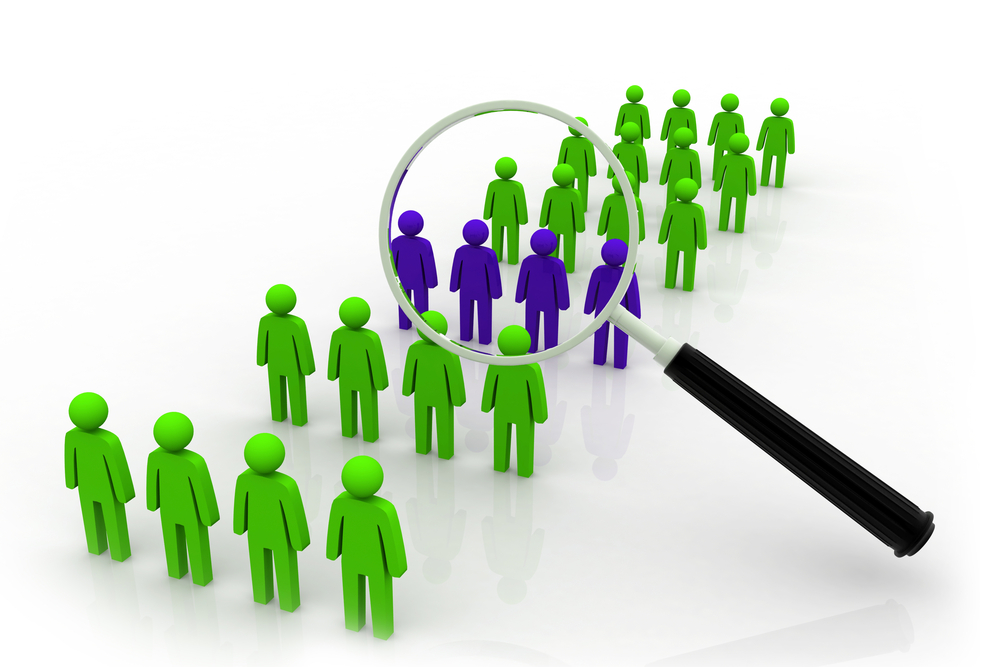 Being a minority and entering college for the first time, may seem kind of scary. Many of us feel alone, and useless, and completely different. At Indiana University of Pennsylvania, we are so grateful to have many opportunities, clubs, and services that offers help and guidance to those.
1. The Center for MultiCultural Student Leadership and Engagement
On the website, they state that their mission is to..
"to support the mission and vision of the university and the Student Affairs Division by empowering students, individually and collectively, to participate in intentional and interconnected learning, leadership, engagement and multicultural experiences."
This center can provide you, or any other students with skills and techniques to help you improve and make you a better student. They'll help you develop skills to enhance lifelong problems-solving, relationship-building, communication and decision-making abilities in our complex, diverse society.
2. National Society of Minorities In Hospitality (NSMH)
Their website states that they, "address diversity and multiculturalism, as well as the career development of our student members. We feel that these lessons are important to the future leaders of this industry and that anyone of any ethnicity, gender, or other demographic group can find value in our conversation."
This National Society is for minorities who are majoring/minoring in Hospitality, but also open up to anyone interested. There is a due of $15 to cover a t-shirt and $10 to be a member.
3. IUP Scholarships
Different every year, IUP always offers 4 or 5 scholarships that are only available and offered to minority students. This can lower the cost on tuition, books, etc. Some requirements may be needed.
4.  LaSO
Latino Student Organization is a club that offered at IUP everyone wanting to join. They hold many events to get students familiarized with their cultural, and also social issues. The club is all about promoting culture and  promote diversity around campus. LaSO also provides networking opportunities with other student organizations on campus in order to expand its mission at IUP.
5. African American Cultural Center
Mission is stated as "The nature of the center encourages programming that is wide-ranging, capitalizes on shared resources for the benefit of serving all students, encourages mindful collaboration of the importance of inclusion in multicultural programs, and allows more purposeful planning of events through a unified calendar."
In fall 2016, minority students made up 19 percent of the total student body, and international students—representing more than 58 countries—made up nearly 7 percent of the student body. The campus has a wide range of help and resources so each student has a unique and successful education, and most importantly, feel safe at Indiana University of Pennsylvania.
---
---
Related Articles