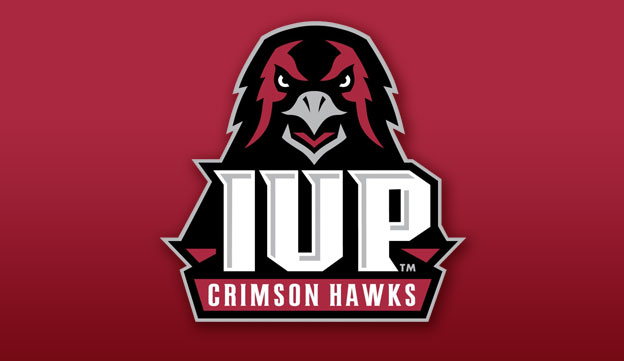 Deciding what school to chose can be hard. The travel time from home, the majors they offer, the campus. If you`re considering IUP, heres somethings you should know before applying to my home away from home.
1.Expect Construction
Iv been at IUP for two years now and never has there not been construction on buildings. Last year they were building the North Dining Hall and this year they`re taking down Leonard Hall and Elkin
2.Rain (and lots of it)
Invest in some nice rain boots if you decide to go to IUP. Its usually raining here and if you wear your converses they`ll probably be ruined (I know this for a fact) I currently have Ducky Boots and they work really well in the rain.
3.Oh and dont for get the snow
When it gets to be November its always snowing in Indiana. Class wont be cancelled either so you should probably get some nice snow boots too but not UGGS because they`ll get ruined too (I also know this for a fact)
4.Food
College food can suck really bad, but here at IUP we have a variety of different things to choose from. We have The Hub, which offers Einsteins, Chick Fil A, Hey Pickle, Greens to Go, Pastabilities, Grill Works. Then we have Crimson Cafe which offers Starbucks, Crimson Bistro,  Burger Studio, The Fireplace Fireplace. We also have a Subway on campus in the HSS Building which takes Flex Money. If you dont want to wait in the Starbucks line, you can always get Java City which is located in the library. We also have two dining halls, Folgers and North, along with the dining halls we have a 3 pod stores that you can buy groceries with your flex.
5. Meal Plan
Since we`re talking about the food here at IUP, lets discuss the meal plans. You can get a variety of meal plans here at IUP. Currently this semester I have 14 meals a week and $300 Flex a month. Flex is like a pre paid card that you can use to get Starbucks, Java City, Subway and the Pod.
To see all the meal plans that you can get go to this website
6.The campus
Out of all the schools I looked at IUP had one of the best campuses around PA. It not a super big campus and a lot of your classes are from walking distance of eachother. The campus is also beautiful and its so nice to walk into the Oak Grove during the fall with all the falling leaves.
6.The Partying
Homecoming Weekend and IUPattys are two of the most well known party weekends here at IUP but almost every weekend you`ll see people dressed up to go out to the parties on and off campus. If you don`t like to drink or party, there`s still fun things to do around campus especially during homecoming and IUPattys so people wont drink as much.
---
---