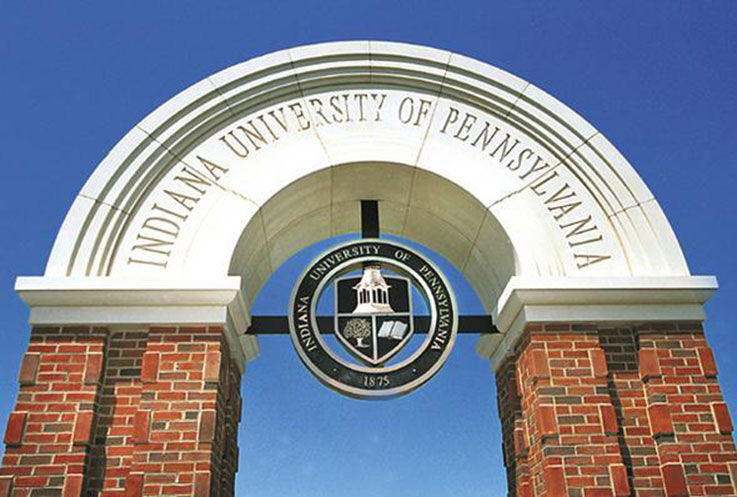 As this fall semester begins to hit the second half, many of us need to start thinking about a number of things. What classes are you taking? Where are you living? These questions need to be answered sooner than later and planning them can be slightly intimidating. Below I will list some things you need to do along with some helpful hints.
First thing you need to do is go onto your MyIUP and see who your advisor is. Once you do that you can check when you're eligible to register for classes. This usually goes by your class status. So a second semester junior will get to register for classes way before the second semester freshman will.
After you find out who your adviser is and when you can register, you need to sign up for a day and time to meet with them. Usually your advisor will email you and let you know they have a sign up sheet outside of their office. You need to get to their office ASAP! The sign-up sheet fills up very quickly and you don't want to be the last one on the list. This will make it harder for you to get into the classes you need.
The next thing I would get into place is where you plan to live. Some people who live on campus are locked into that until the next school year. However, some leases off campus may only be per semester. You should start looking for a new place if you plan to move. If you don't plan to move then you should make sure everything's ready for your next semester.
Hope these tips will allow you to plan early for the next semester so you're not scrambling last minute. And congrats, you've successfully made it through half of this semester!
---
---
Related Articles