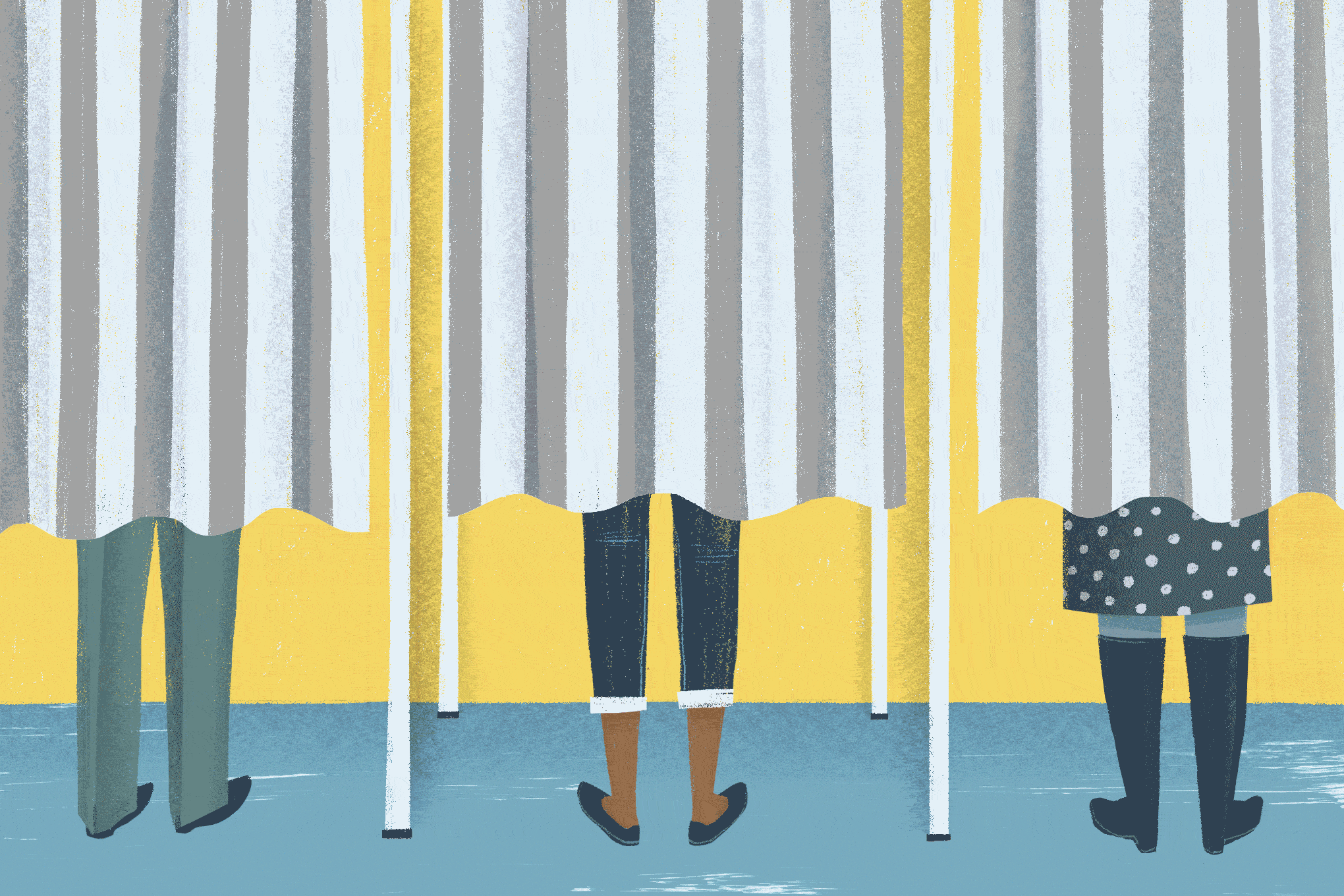 It's that time again! It's election season! It's that time when you can't drive through Indiana or anywhere for that matter without seeing signs to vote for someone in the election. Whether it's your first time voting or you've voted in the past, here's everything you may need to know about voting here at IUP.
1. Make sure you register to vote prior to election day
There is a certain time in which you can register to vote. Take the 3 minutes to fill out the paper the next time you see them in the Oak Grove.
2. Check where you're supposed to vote
Most on campus voters will vote at Pratt or Zinc. And most off campus voters will be at Lifesteps. To check where to vote go to this website! https://www.pavoterservices.pa.gov/Pages/voterregistrationstatus.aspx
3. Read about the candidates
A lot of times, the people who are running or someone who is on their team will be on campus or near where you're voting to discuss their campaign with you and to discuss what they're trying to change. Listen to them! They might want to change something that you were seeing wrong here also.
4.What time to be there?
Voting runs from 7A.M. to 8P.M.. Even if you show up at 8P.M., you still have the right to vote.
5. Bring a form of I.D.
Some accepted forms of ID are
I-Card
Your voter registration card
Current utility bill showing name and address
Pennsylvania driver's license
6. Actually Vote!!
So make sure you vote, because your voice counts!
---
---
Related Articles