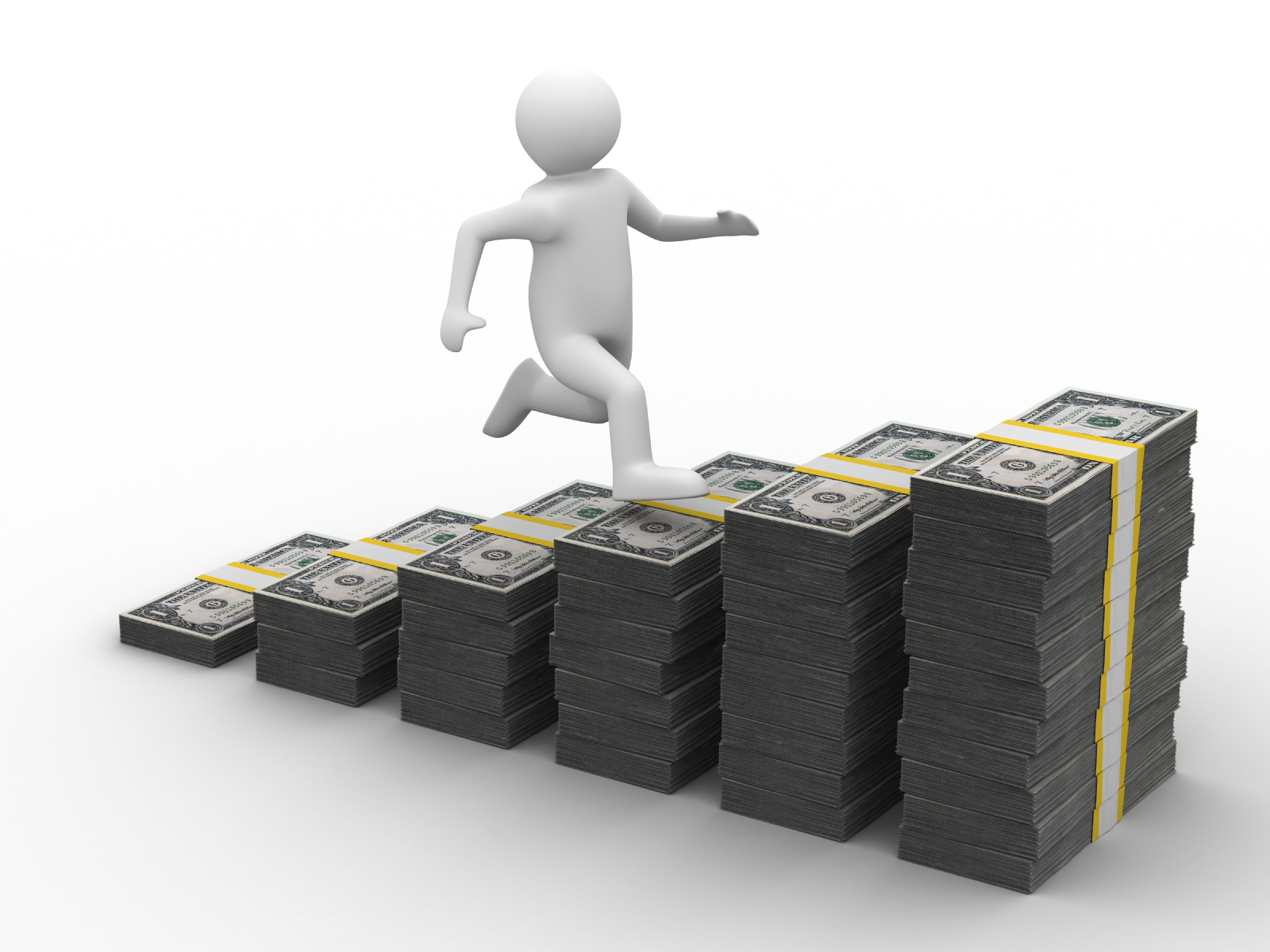 We all know the struggle of being "poor college students". Between classes, group meetings, events, homework, and even sleep, we find little time to squeeze a job into our already busy schedule. However, for those that feel that they need to make the time, this is a list of a few places that are currently hiring in the Indiana PA area and also some general ways to make money no matter where you are!
Hire a Hawk
When trying to find a place to work off campus, most people say "no one wants to hire a college student" which is a lie. IUP has recently set up a new website called Hire A Hawk. This website gives you the option to search jobs both on and off campus. You can then apply on that same website. I have found this website to be extremely helpful in looking for a job.
When looking for a job off campus you can either use the website I mention above, or just go out and look. Take a day after class and ride around Indiana looking for hiring signs. That, personally, is how I got my current job. Perkins, Walmart, most fast food restaurants, Dollar Tree, TJ Maxx, they are all hiring right now.
When looking for a job on campus, I would suggest using the Hire A Hawk website, or if you can friends that work on campus, ask them. They might know where is hiring or who you should talk to. Some places on campus will also post signs or flyers saying they are hiring and where to apply.
Sell your notes
Another option to make a little side money is selling your notes. There are a few websites that will allow you to upload your class notes and get paid for them!
Uber and Lyft
Another option is to drive with Uber and Lyft. These companies require you to be 21 years old or higher, go through a background check, but once you're approved you're able to start driving right away!
Overall, whether you're looking for a part-time job or even something on the side to just make a little extra cash, there are always a few ways to do so.
---
---
Related Articles